Hiranandani Group's TCS Olympus Centre In Thane Inaugurated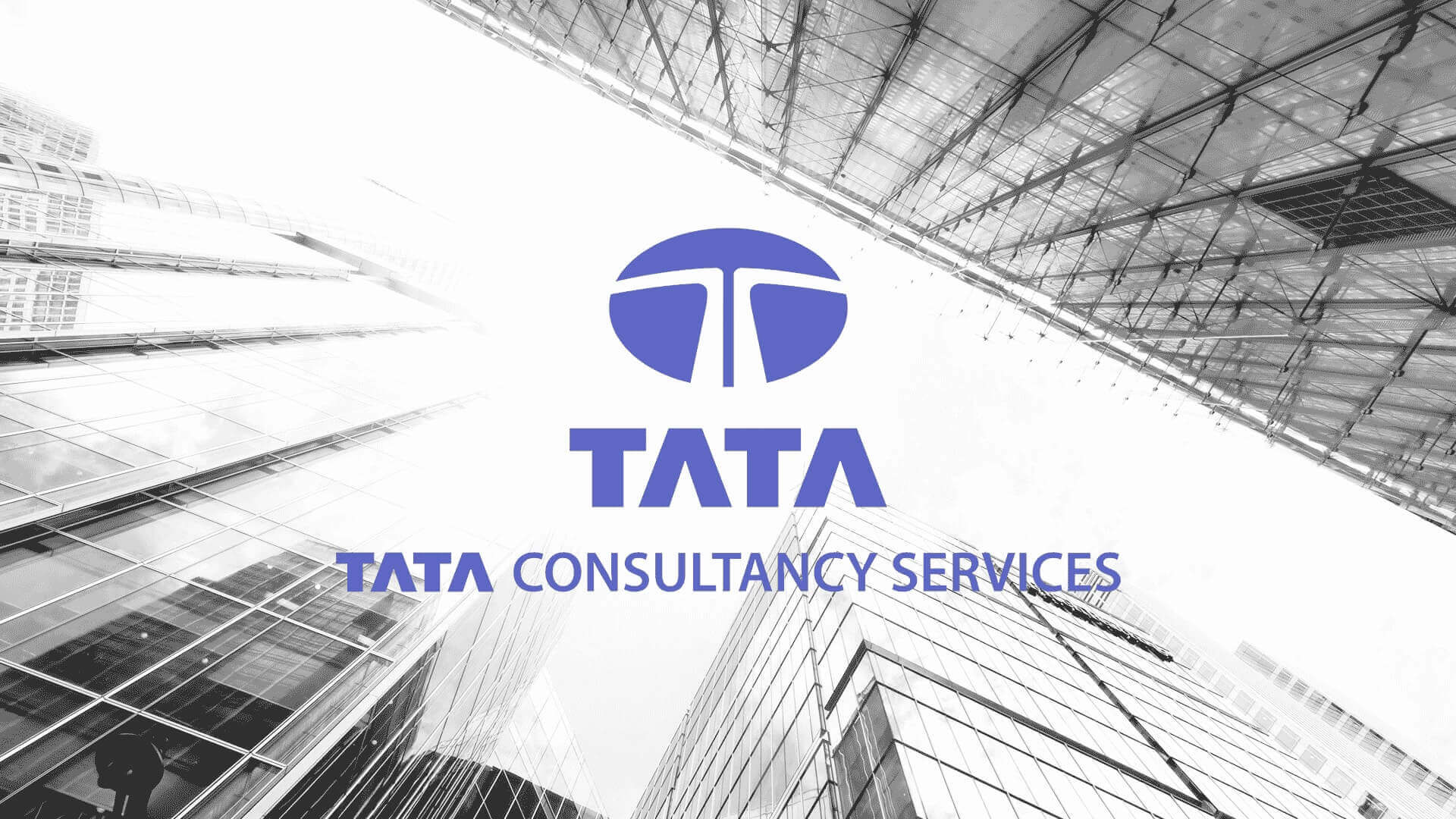 The inauguration of TCS Olympus Centre at Hiranandani Estate in Thane was inaugurated by the prestigious Hiranandani Group at the hands of Maharashtra Chief Minister Devendra Fadnavis. The commercial building spread in over 14.5 acres comprises of 2 million square feet of space and 16 storey. The construction of the building was completed in 18 months.
A 'built to suit' deal was signed by the India's software giant Tata Consultancy Services for the commercial office space in the Hiranandani Estate, Ghodbunder Road, Thane. The building is made as a Green campus and is complete with Rainwater Harvesting and a Sewage Treatment Plant, with Eco-friendly, low-emission systems and fixtures.
The Maharashtra CM said, "TCS Olympus Centre is a state of art technology centre, and will accommodate more than 30,000 employees. This in turn, will create further employment opportunities in the Thane and the Navi Mumbai region." He congratulated the Hiranandani Group on the yet another milestone achieved.
For those who in the IT and ITeS sectors, Thane has become an attractive option as a residential destination. The company said in a release that the 'walk to work and walk back home' option has grown for the people opting for a home in Thane, in locations close to their workspaces.
Dr Niranjan Hiranandani described the project as a 'new next-gen workplace' and said the state-of the art facility includes a training block, club house and gymnasium, which provides a contemporary and holistic work culture. He also added, "The relocation of corporate offices spread over different locations in Mumbai city and a suburb to Thane's Ghodbunder Road reflects on the increasing attractiveness of its commercial real estate. Excellent connectivity through road and rail corridors in the Mumbai Region makes Thane ideal for corporates to follow the TCS lead, to relocate and expand in Thane".