Under the PM Awas Yojana Centre Increases Carpet Area Of Middle Income Group Houses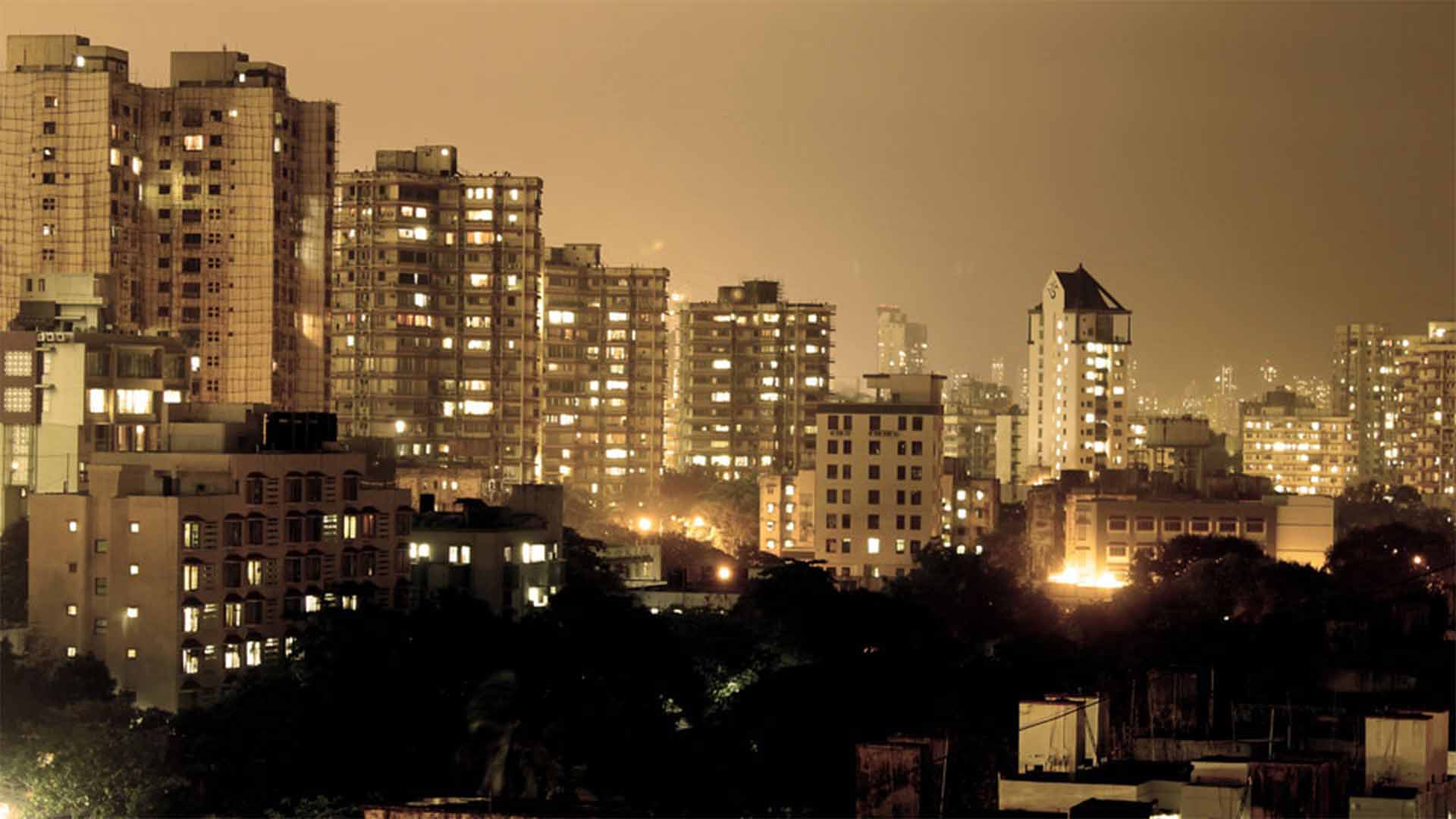 On Thursday, a proposal to increase the carpet area of houses eligible for interest subsidy under the credit-linked subsidy scheme for the Middle Income Group (MIG) under the Pradhan Mantri Awas Yojana (Urban) was cleared by the Union cabinet chaired by Prime Minister Narendra Modi.
After the cabinet meeting, justice minister Ravi Shankar Prasad told reporters that from now on the carpet area of an MIG-I will be increased from 90 sq mts to up to 120 sq mts and for MIG-II category it will be from 110 sq mts to up to 150 sq mts.
Prasad further added, that the move will give buyers in MIG category a wider choice in developers' projects and boost the sale of ready flats in the affordable housing segment.
A government statement said, "The limit of 120 square metres and 150 square metres is seen as a reasonable enhancement and would cater to the market generally scouted by the MIG belonging to the two income categories specified in the scheme".
The credit-linked subsidy scheme (CLSS) for MIG is a pioneering step to empower the middle income group to get the benefits of an interest subsidy scheme.
Jaxay Shah, CREDAI's President said, "Housing for All by 2022 has taken a huge leap forward by the increase in the unit size of MIG Houses under Credit Linked Subsidy Scheme. The average middle class would now be able to afford bigger and better quality homes than before in smaller towns and cities".
The CLSS for middle income group covers two income segments, Rs 600,001 to Rs 1,200,000 for MIG-I and Rs 1,200,001 to Rs 1,800,000 for MIG-II per annum. In the MIG-1, an interest subsidy of 4% has been provided for loan amounts up to Rs 9 lakh, while in MIG-2, an interest subsidy of 3% has been provided for loan amount of Rs 12 lakh.
According to the government statement, "The interest subsidy will be calculated at 9% NPV (Net Present Value) over a maximum loan tenure of 20 years or the actual tenure, whichever is lesser. Housing loans above Rs 9 lakh and Rs 12 lakh will be at non-subsidised rates". The CLSS for MIG would be effective up to March 31, 2019.
NAREDCO chairman Rajeev Talwar and president Niranjan Hiranandani both agreed that this move would help in meeting the aspiration of millions of MIG home buyers.
Reforming The Realty Market: RERA Redefines Carpet Area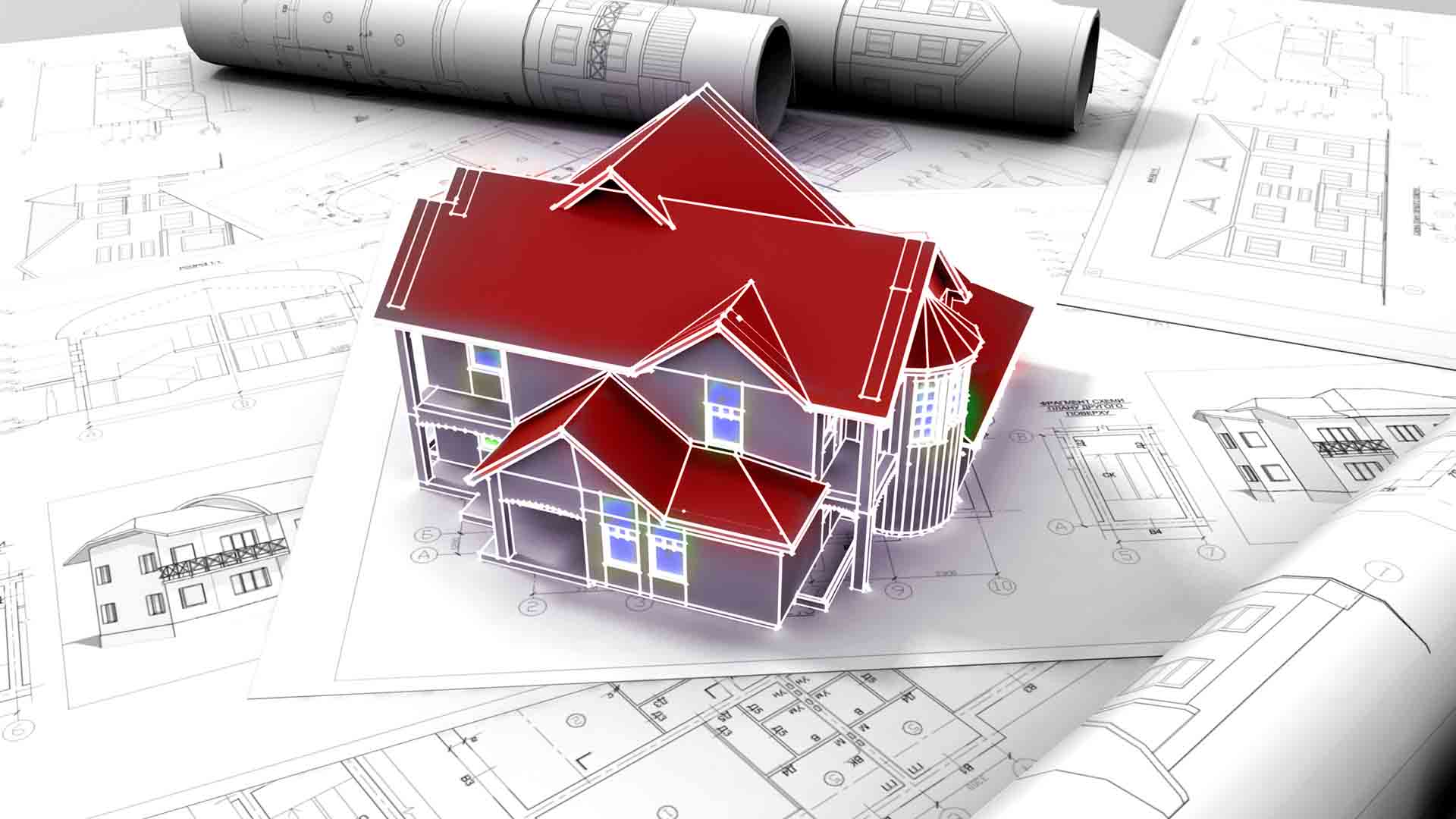 To bring consistency in the sale of flats in the real estate sector, the Maharashtra Real Estate Regulatory Authority (MahaRERA) has issued a circular, redefining the carpet area calculation and instructing the developers to adhere to this standard, refraining away from selling on the built-up area, while creating sale agreements.
The new carpet area will be the net usable floor area of an apartment with the internal partition wall but excluding the terrace, veranda, external wall and the balcony. Built up area being the sum of carpet area, wall thickness, ducts, exclusive balcony and verandas. Super built up area is the sum of built up area and common facilities like veranda, staircase, lift etc.
Despite the mandate by the Maharashtra Ownership of Flats Act, earlier there was no mechanism to enforce the carpet area selling rule. But now after the implementation of the Real Estate (Regulation & development) Act, RERA and the establishment of the regulatory authority, this rule will help buyers to get the value of their money.
Adding class to the realty sector, this reform will set a specific calculations of area measurement for every builder instead of their own definitions of built up area. Maharashtra is among the first of the states to implement RERA and fulfil all the norms set up by the Central government for a smooth transition.
These set of new rules will increase the per square foot rate in certain areas, prices of apartments should remain unchanged. Till now the built-up area, larger than the carpet area, was the basis of the calculation of the sales price, taking down the price per sq. ft. area. Now as the carpet area been deemed as the basis for the price calculation, the prices are anticipated to be raised up to retain the profit margin.
Stopping the unprincipled developers from misleading buyers, this new definition will bring more transparency in the system. With a higher loading factor, the developer can inflate the saleable area. This allows him a room to lower the rate per sq. ft. on the inflated saleable area. This can be highly misleading as consumers easily can get attracted to a seemingly better-than-market offer. However, only the loading factor has changed and not the flat size.
"We gladly receive this move by RERA as it defines carpet area as the standard. Now each builder has to walk the same path. Earlier, various builders used to confuse the buyers by 'setting up' their own carpet area, built up area and super built up area" said Shirish Deshpande, executive president Consumer Rights Group, Mumbai Grahak Panchyat.
Real Estate: Revamping The Business Model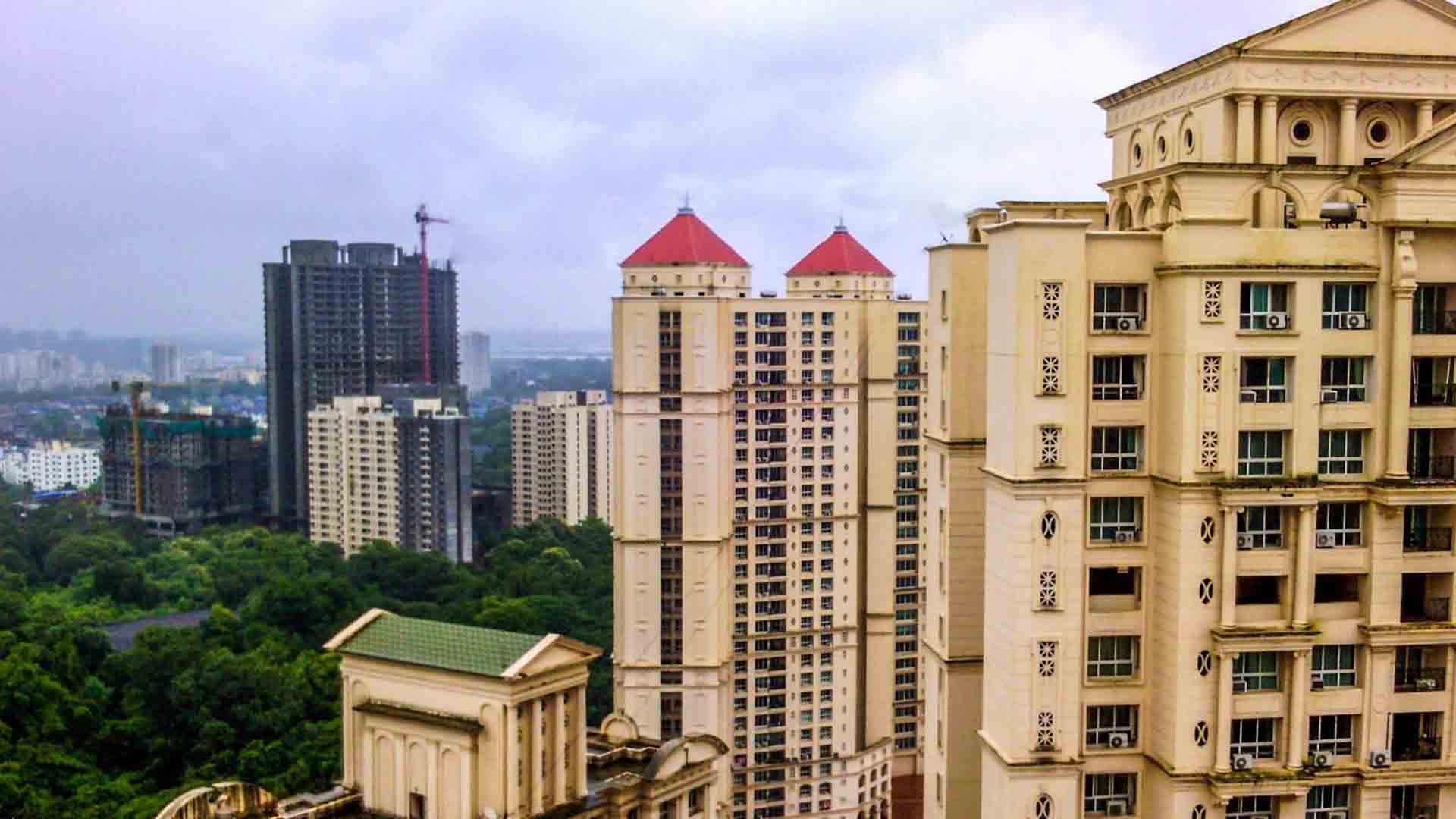 Real Estate has always been the top choice to create an investment. This investment was always advised to be early as possible, with a guaranteed return. But recently it has gone down a slow path as potential buyers and investors are opting to wait for a better opportunity. Real estate in India has undergone a big change, beginning with Demonetization which effectively pointed it away from cash transactions. "Demonetization coupled with the imminent implementation of RERA and GST resulted in a major slow-down in terms of real estate sales. It was a domino effect – by the time RERA was in place, it was time for GST to be implemented, so till July this year, things were very slow, across segments of Indian real estate," explains real estate Czar Dr Niranjan Hiranandani.
Last year the number of units sold were lesser than the new residential projects. Most of the states have fallen in line at the initiation of the implementation of the Real Estate Regulation & Development Act (RERA). This landmark law had enforced the transparency and accountability requirements for developers into the system.
The Goods and Services Tax (GST) also had a major impact on how many developers run their businesses. Demonetisation have affected the older ways of working, but did not affect self-governing developers with the right products targeted at the working masses. The rest have realised it is time now to revamp their existing business models if they want to remain in business at all.
India is finally finding its affordable housing scheme in action. One crore houses are to be built in rural India by 2019, and this vital segment will now see cheaper sources of finance – including external commercial borrowings. Re-financing by National Housing Banks can give a further boost to the sector. 
The parameters for affordable housing were also revised on carpet area rather than saleable area in the four main metros and non-metros respectively. This effectively boosts the affordable housing sector across India. Moreover, the demonetization of high-value currency notes will cause land prices to ease in the next few years – especially in far-flung areas around Indian metros and the Tier-II and Tier-III cities.
The rise in wealth influx in the real estate market pertains also to the rise in jobs. The employment sector is set to increase by more than 80% by 2025 as the potential opportunities in the sector are expected at 17.2 million jobs by 2025 up from 9.2 million in 2016, showed a CREDAI-CBRE joint report. All the industries dependent on each other will see a boost Large scale projects will boost construction and inter-dependant allied industries. It will open up new micro markets and peripheral locations of metro cities. As infrastructure is essential for growth of realty market.
RERA Made Easy – What Does RERA Mean To Customers?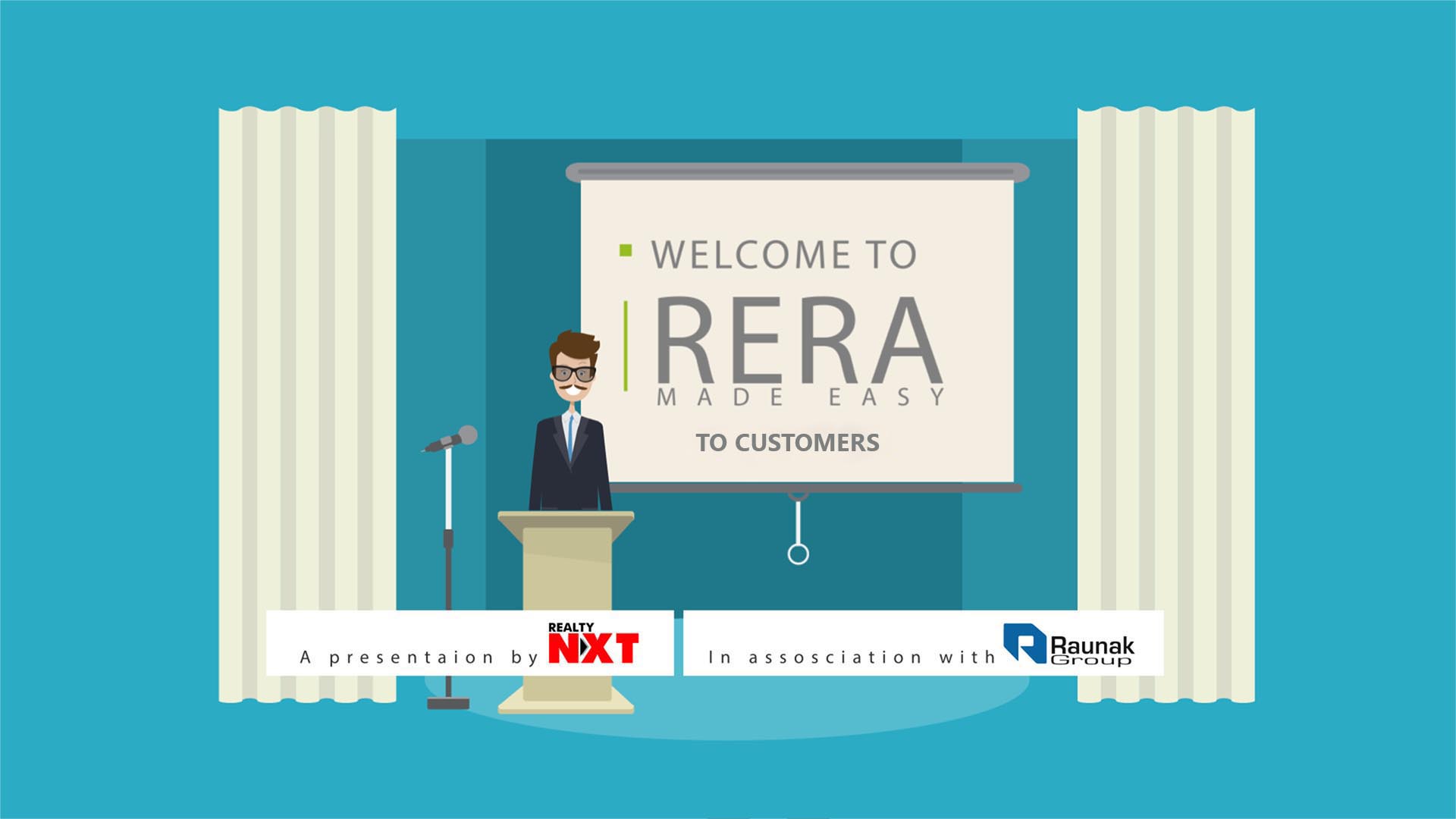 RERA Made Easy is a video series made by Realty NXT in association with Raunak Group, the first developer in India to register under RERA, where we explain different aspects about the Real Estate (Regulation and Development) Act, in a very simple manner, so that everyone has a clear understanding about RERA.
In our previous videos, we have explained RERA and what it really means for developers. In this video we have explained the benefits RERA and how will it benefit customers.
What Does RERA Mean To Customers?
The wishes of millions of home-buyers in the country finally came true on May 1, 2017, when RERA saw the light of day, and it is no less than a blessing for home-buyers. It will not only enhance buyer's experience but will change the entire home-buying process.
Here are certain benefits for home-buyers:
Buyers have to pay only for carpet area.
Developers will have to deliver the project as per assured time.
Any structural defect within first 5 years will be rectified by promoter free of charge.
Developers cannot make any alterations without consent from 2/3 of allottees.
In case of delay, developers will pay the interest on home loans.
Although there might be certain dilution of RERA rules at state level but it will still play a vital role in improving customer experience.
Also Read: RERA Made Easy – What Does RERA Mean To Developers?