Under the PM Awas Yojana Centre Increases Carpet Area Of Middle Income Group Houses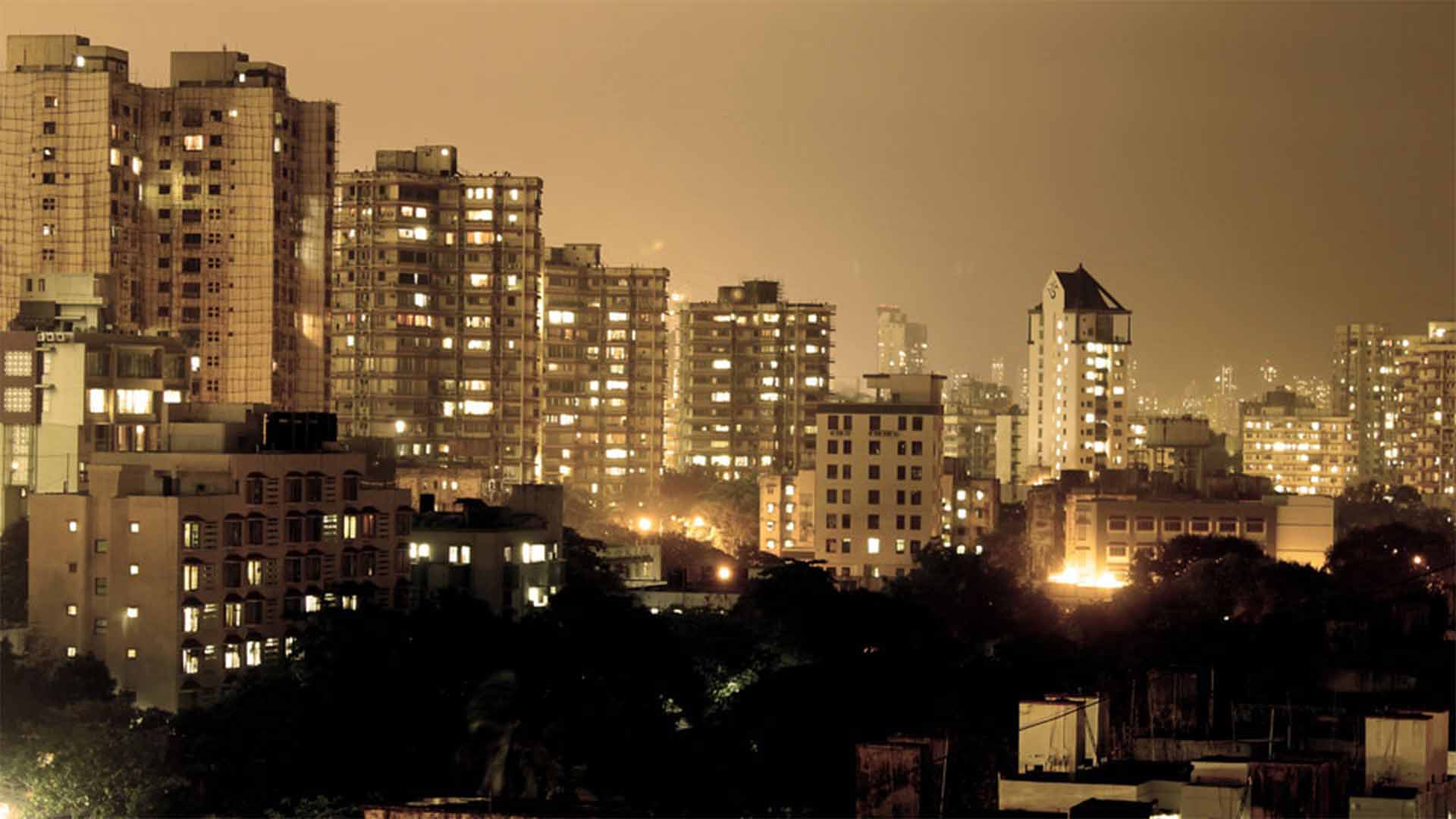 On Thursday, a proposal to increase the carpet area of houses eligible for interest subsidy under the credit-linked subsidy scheme for the Middle Income Group (MIG) under the Pradhan Mantri Awas Yojana (Urban) was cleared by the Union cabinet chaired by Prime Minister Narendra Modi.
the cabinet meeting, justice minister Ravi Shankar Prasad told reporters that from now on the carpet area of an MIG-I will be increased from 90 sq mts to up to 120 sq mts and for MIG-II category it will be from 110 sq mts to up to 150 sq mts.
Prasad further added, that the move will give buyers in MIG category a wider choice in developers' projects and boost the sale of ready flats in the affordable housing segment.
A government statement said, "The limit of 120 square metres and 150 square metres is seen as a reasonable enhancement and would cater to the market generally scouted by the MIG belonging to the two income categories specified in the scheme".
The credit-linked subsidy scheme (CLSS) for MIG is a pioneering step to empower the middle income group to get the benefits of an interest subsidy scheme.
Jaxay Shah, CREDAI's President said, "Housing for All by 2022 has taken a huge leap forward by the increase in the unit size of MIG Houses under Credit Linked Subsidy Scheme. The average middle class would now be able to afford bigger and better quality homes than before in smaller towns and cities".
The CLSS for middle income group covers two income segments, Rs 600,001 to Rs 1,200,000 for MIG-I and Rs 1,200,001 to Rs 1,800,000 for MIG-II per annum. In the MIG-1, an interest subsidy of 4% has been provided for loan amounts up to Rs 9 lakh, while in MIG-2, an interest subsidy of 3% has been provided for loan amount of Rs 12 lakh.
According to the government statement, "The interest subsidy will be calculated at 9% NPV (Net Present Value) over a maximum loan tenure of 20 years or the actual tenure, whichever is lesser. Housing loans above Rs 9 lakh and Rs 12 lakh will be at non-subsidised rates". The CLSS for MIG would be effective up to March 31, 2019.
NAREDCO chairman Rajeev Talwar and president Niranjan Hiranandani both agreed that this move would help in meeting the aspiration of millions of MIG home buyers.