Mayfair Housing Introduces New Identity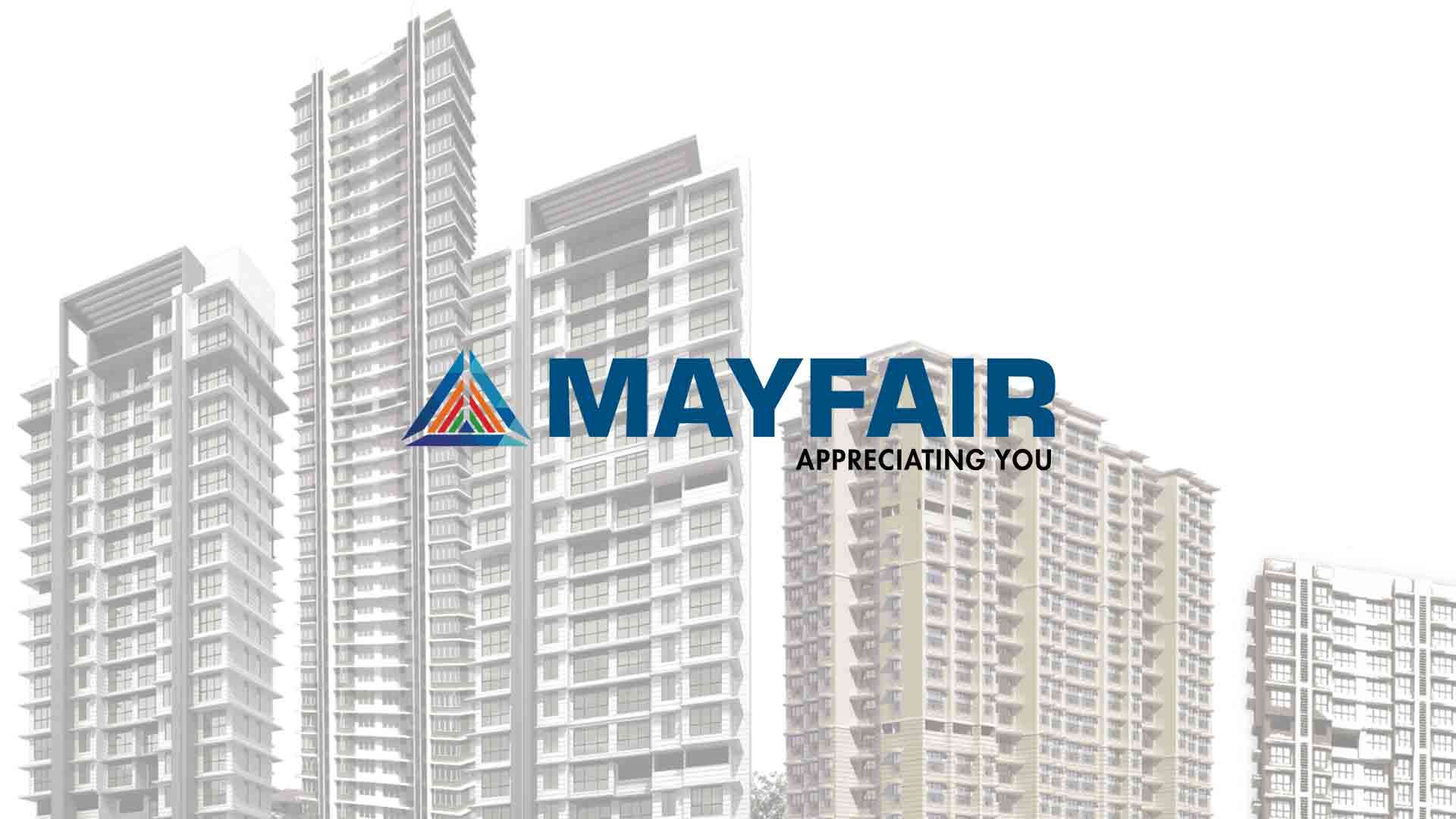 For over 52 years, Mayfair Housing has offered Mumbai a wide range of commercial and residential properties. Mayfair Housing is a progressive real estate company in Mumbai established in 1964. The company is passionate about delivering homes on time and creating an everlasting relation with its customers in the process.
Mayfair provides brand value, inventive marketing, transparent communications and innovative technology solutions to all its customers. Thus they introduced SARA – Safe Appreciating Reliable Assets.
Safety is one of most important elements that everyone seeks. Providing a safe and secured environment is one of the top priorities that Mayfair aims to deliver.
Mayfair understands and appreciates the concerns of the customers. They address, consider and analyse the opinions of their customers and offer favourable solutions to them.
Mayfair Housing represents a symbol of reliability that customer can trust with their closed eyes. Having a clear transparency, delivering on promise and sticking to commitment, makes Mayfair Housing one of the most reliable Real Estate developers.
A home is one of the biggest assets of every home-owner. The grand and luxurious apartments offered by Mayfair Housing, adds an extra value to your asset.
The philosophy to appreciate its stakeholders has been part of their extensive work commitment. Appreciating the stakeholders in terms of the value, emotion, relationship and accommodate with them in life in a graceful manner, cherishing the memories of their association. No doubt they share a strong personal relationship with its stakeholders.
The philosophy of 'To Appreciate' has been such an integral and inspiring part of their journey that they decided to make it part of their logo. A company that has worked towards new and modern concepts and techniques in all its aspects of work decided it was time to change their look and adapt a new logo.
As environment and sustainable living is always an agenda with Mayfair Housing, they turned to nature for some inspiration for the new logo. They incorporated nature's four elements – the earth, air, water and fire. Together they represent each colour of the logo. The arrow represents Mayfair's endeavors to be part of the growth in India. Finally the tagline – Appreciating You.
The company has delivered almost 3500 flats spread over 34 projects and 21.65 lakh sq ft construction area since 1981. It has been instrumental to generate TDR of almost 50 lakh sq ft. Mayfair Housing is involved in many CSR activities including developing schools, gardens, playgrounds, welfare centers and so on.
Mayfair Housing is also spreading its operations overseas in Bahrain and developing almost 35 lakh sq ft in MMR and Bahrain both.