MahaRERA Safeguards Landowners And Makes Only Developers Answerable To Their Consumers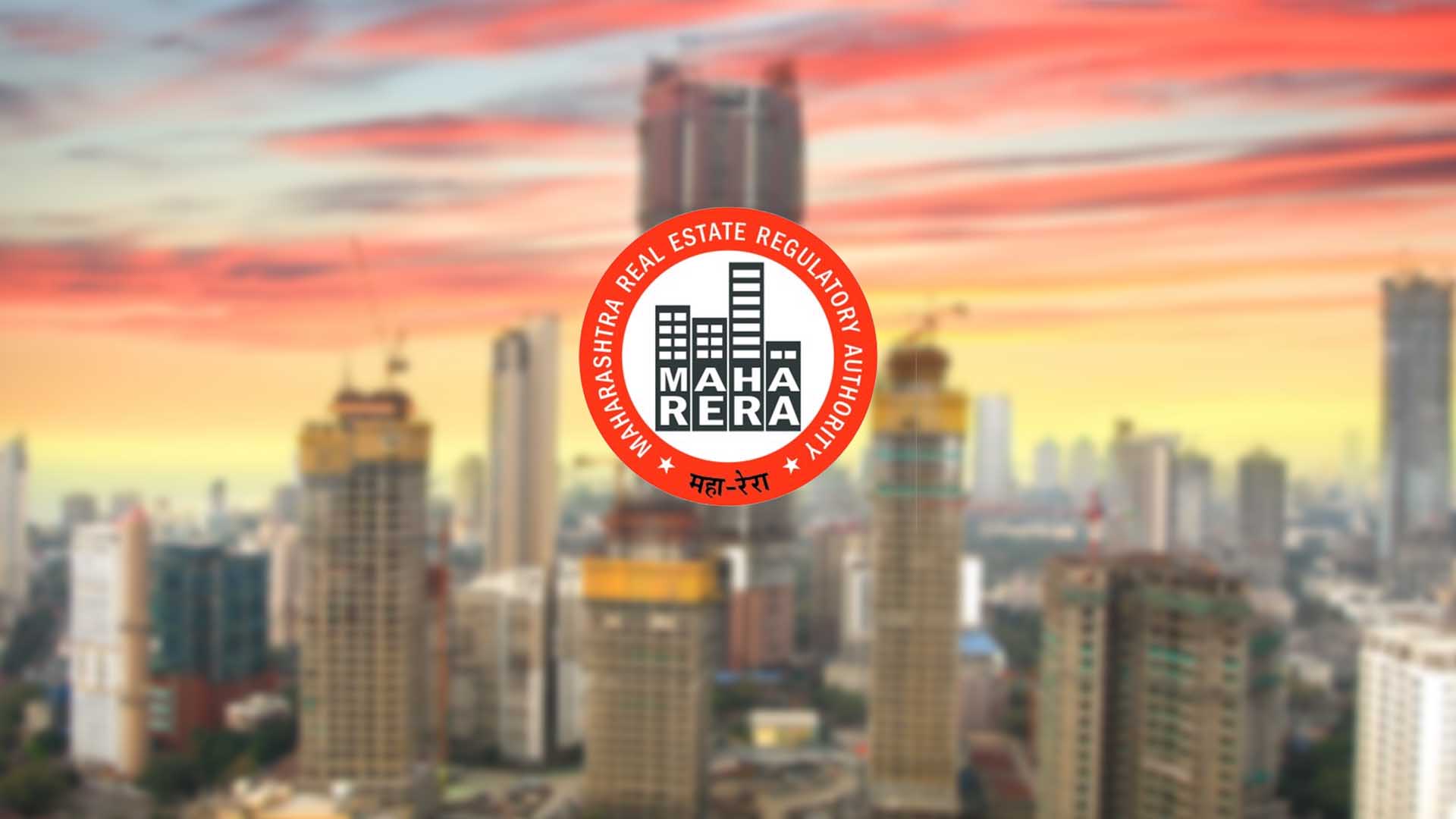 The Bombay HC was told last week that MahaRERA has withdrawn its order that made land owners equally liable as that of developers under the RERA Act 2016.  
A division bench of justice Naresh Patil and justice Rajesh Ketkar were informed by Advocate general Ashutosh Kumbhakoni that the Maharashtra authorities had withdrawn the order dated May 1 which defined the term co-promoter in the act.
Previously the co-promoter was defined as the person or organisation, who under an agreement of a real estate project with the promoter, is allotted or entitled to a share of the total profits generated from sale of apartments or in terms of constructed apartments in the project.
Kumbhakoni was replying to a petition filed by seven city residents, who have given the land for development to a private developer which is 12,531 sqm plot at Nahur.
The petition was filed through advocate Vishwajeet Kapse. They had challenged validity of the order saying that the authority under RERA was not authorized to introduce any such new term into the enactment. The petition added, "The impugned office order is tantamount to legislation. Respondent (MahaRERA) cannot legislate for the state, much less for the Union".
They took strong objection to the fact that the office order foisted a liability on land owners which was not contemplated either under provisions of the Maharashtra Ownership of Flats Act or under provisions of the RERA, 2016.
They pointed that RERA did not appreciate the landowners who is not the developer and has nothing to do with construction activities instead he just parts himself with his right as the land owner. He has no further role to play or sale or construction of the project.
The petition was withdrawn last week after Kumbhakoni made a statement to the effect that the office order has been withdrawn.