Top Investment Destinations In Asia-Pacific Include Mumbai, Bengaluru and Delhi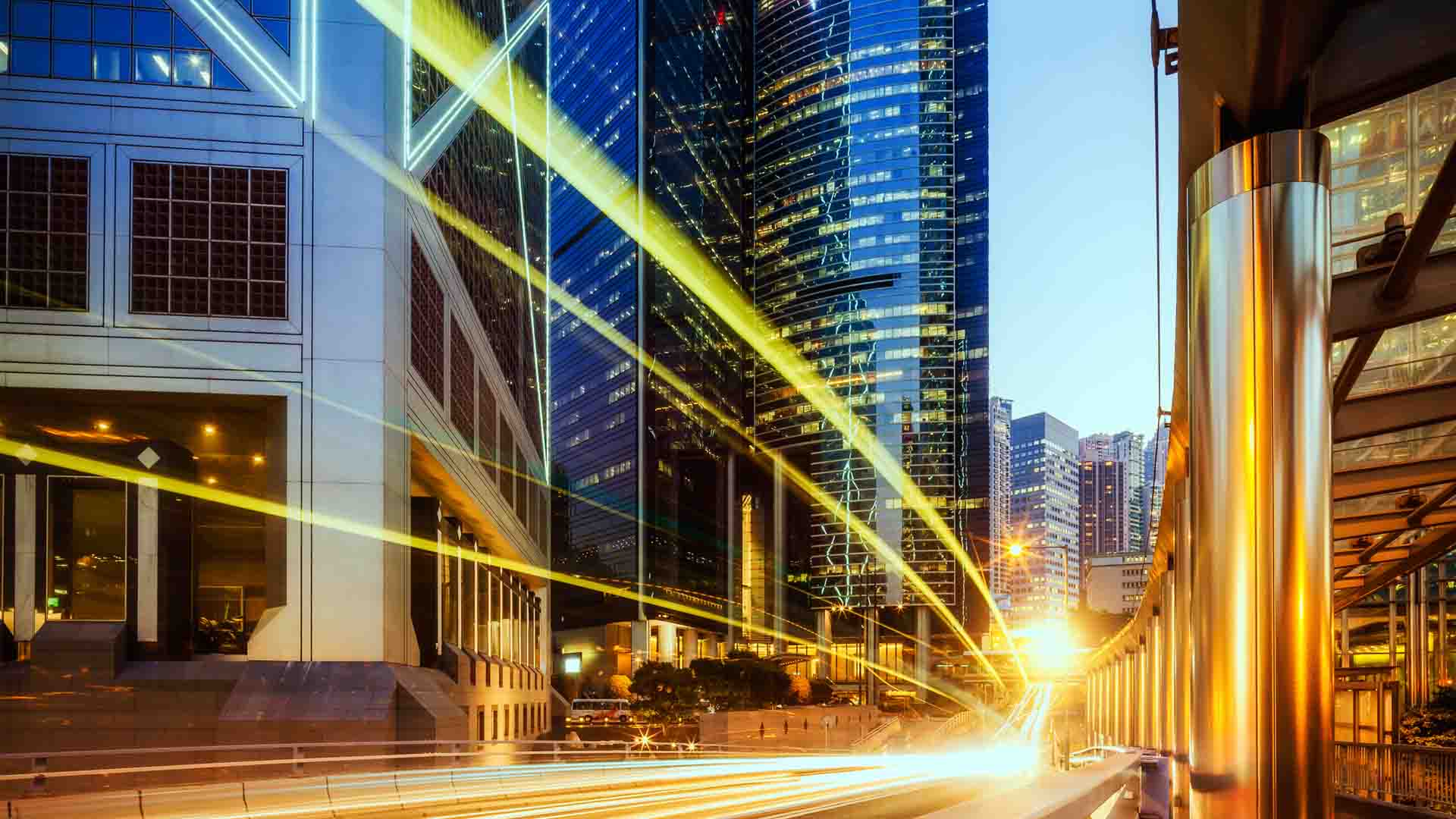 Since the Indian investment policy for the real estate sector has got a thumbs up from the foreign investors the country has regained favour as a preferred investment destination in the Asia Pacific region.
According to the Emerging Trends in Real Estate Asia Pacific 2018 report Mumbai, Bengaluru, and New Delhi ranked 12, 15 and 20 by survey respondents as top investment cities. The report was jointly published by PricewaterhouseCoopers (PwC) and the Urban Land Institute (ULI).
Globally Sydney, Melbourne, Singapore, Shanghai and Ho Chi Minh City were the top investment cities.
The report also said that due to the implementation of GST and last year's demonetisation liquidity issued have been created for real estate and it has also impacted investment and development prospects of the cities, thereby pulling down their rankings.
Mumbai has been ranked 12th after being on the second spot last year, while it ranked 8th in terms of development prospects. Bengaluru and New Delhi stand at 15th and 20th position respectively in the investment destination ranking against 1 and 13 respectively in the last year. They ranked 16th and 18th positions respectively on the development destination ranking.
Mumbai
According to the report Mumbai has benefitted from the recent strength of India's capital markets. Absorption has therefore been strong, driven by demand in co-working, manufacturing, and services companies. Retail is another sector that is drawing increasing foreign investment interest.
Although steadily declining, Mumbai's office vacancy rate (at around 17 per­cent) continues to be very high, and with a pipeline of incoming supply totalling about 40 percent of existing stock, fun­damentals would appear to be negative. In reality, however, Mumbai continues to lag behind in term of Grade-A stock, meaning that any new supply is quickly taken up and that rental growth for those properties remains strong, says the report.
Bengaluru
The city is emerging as the business process outsourcing (BPO) in India. The early foreign investors in this sector bought income-producing assets in business parks along with local partners and benefitted greatly. Some of these assets have now been earmarked for sale, in particular via India's newly emerging REIT sector, which is expected to launch its first IPO in the first quarter of 2018.
to 9 percent annu­ally, together with healthy new tenant demand rental growth has been reported by operators of BPO facilities. However, with the emergence of automation and artificial intelligence technologies the BPO industry is tapering off.
New Delhi
As compared to other Indian cities, New Delhi remains unpopular with investors. According to the report this is mainly due to a downtrend in development of residential sector.
Even though this has created a chance to supply bridg­ing finance, there are not many foreigners who have shown interest in it. The report suggests that north Indian develop­ers tend to be overleveraged and often hold portfolios of high-end housing which is in oversupply. Thus many projects have faced delays and some devel­opers have acquired a poor reputation.
Nonetheless there is a big potential the moment the markets turn. Report points, Delhi will be one of the first cities to start seeing a pickup.
According to JLL Delhi missed its opportunity to grab a share of the surging growth seen in business parks located in the south. Even though there was recent demand from IT com­panies, uptake overall has been slow, leaving office vacancies at an elevated 30 percent. Thus it lacks when it comes to absorption however rentals have still been holding firm unlike the lower vacancies and higher rentals in Mumbai.
Other Highlights:
India is the only country to provide long-term sustainable 3 to 5 percent rental growth profile over a long period. Investors identified India among others as a destination where data centres are projected to provide 13 to 15 percent IRR.
Investors are interested about affordable housing as an asset class even though supply of affordable homes increased in last 3 quarters. The report says the important reason being availability of land at affordable price and not so far away from the cities, no single window approvals, and time overruns etc.
continues to attract strong flows of institutional and sovereign wealth type capital suggests the report. It adds, investment in India offer massive scale opportunity and continues to be strategic in nature. Also, most international investors in India prefer commercial property, with cap rates currently averaging in the range of 8.5 percent to 8.75 percent.
Mostly due to tax reforms, India logistics sector has recently been the target of an investment boom. The average appreciation in rentals has been anything between 8 to 10 percent per annum, higher as compared to office space, growing 5 to 7 percent.
The residential properties, due to demonetisation campaign, GST and increased regulation of real estate development practices, continue to suffer. High-end residential oversupply is another ongoing problem. India remains the real bright spot for new REIT markets.