The Walk-High Street – Centre of Gravity in Hiranandani Estate, Thane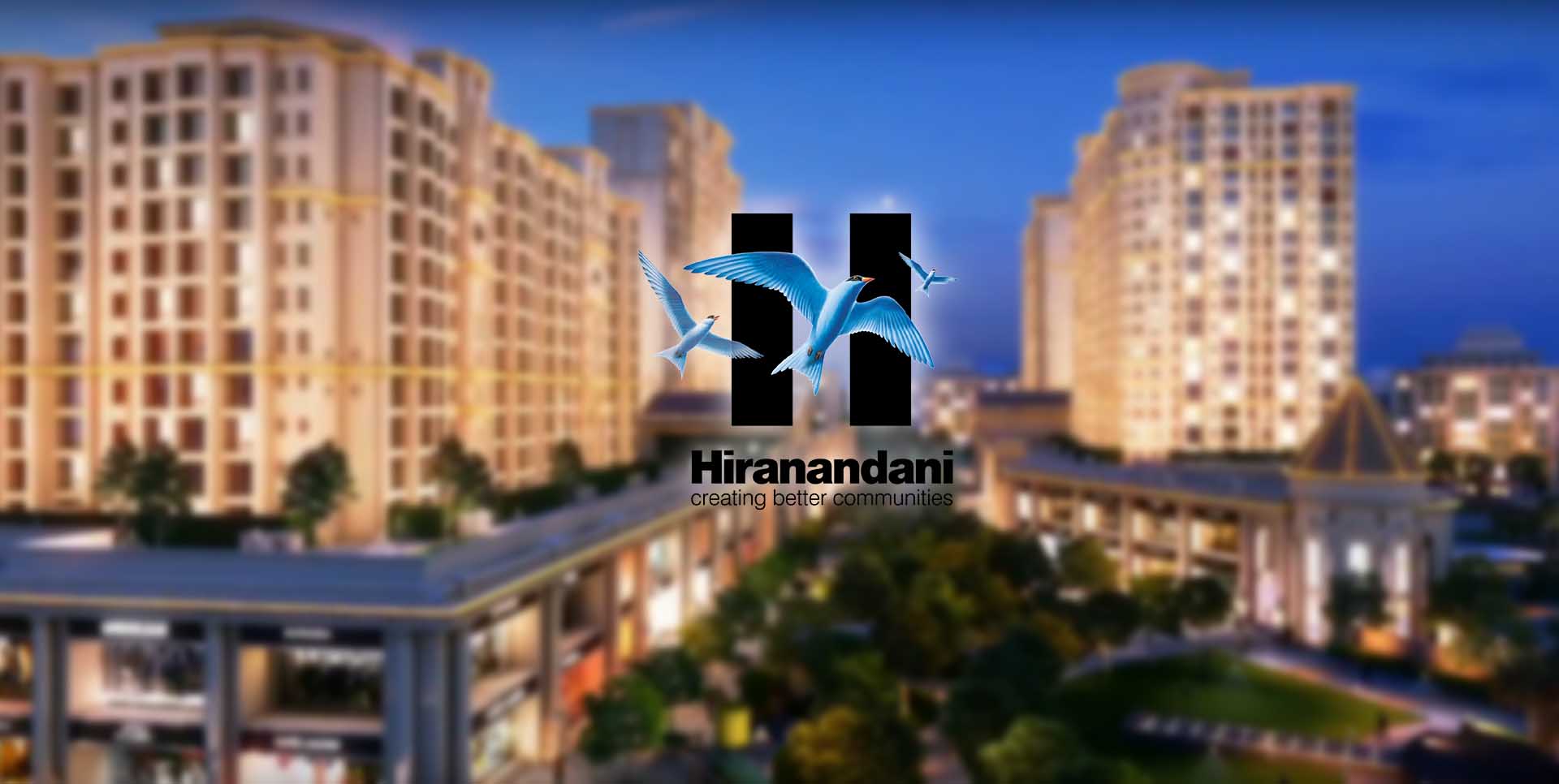 Thane, Maharashtra, India
High street retail culture, 'The Walk' is the latest value addition to Thane's up-market and affluent township, Hiranandani Estate, Ghodbunder road
A classical European street resemblance, 'The Walk' offers the perfect pedestrian friendly, leisure, entertainment, promotions and celebration community building hot spot for aspirational Thaneites
From the Heart of Europe, comes the perfect offering for high street retail culture – the concept of a City Square, in Thane's luxury-plush township, Hiranandani Estate, 'The Walk'. A premium retail real estate therapy offering community building platform to affluent Thaneites in a culturally vibrant environ. This, with the added bonus of pedestrian-friendly zone, is first time concept brought to life at Hiranandani Estate, Thane's largest & finest township.
Hiranandani Estate housing more than 5000 upscale families is a township built on concept of creating vibrant global communities, and 'The Walk' promises to be the ideal jewel in the crown for Thane, a city already known for malls and retail therapy. The Walk High Street retail avenue offers a wide array of shops, retail, commercial, and fine dine bouquet space within the heart of thriving and flourishing township.
The brain-child of real estate veteran Dr Niranjan Hiranandani, 'The Walk' has shaped up in a way that pleases him. The avenue is a family friendly collision of different worlds which is really accessible all the time. It offers the families congregate place around the street corner, children's recreation arcade to unleash in the safe environment, pet play square, stroll down tree-lined boulevards in midst of inter-play of Greco architecture marvels and eye soothing landscaping making it feel very elegant yet homey.
"Globally inspired, the concept of Next-Gen retail delight stands true to 'The Walk', High Street" at Hiranandani Estate, Thane says Dr Niranjan Hiranandani. "The high-street retail culture at 'The Walk' is all about a cultural experience, and not just about dining, shopping and entertainment. It dove-tails perfectly with the Hiranandani concept of community building eclectic mix of cultural hubs appealing business sense," he says.