Ready Flats Are The New Choices In Real Estate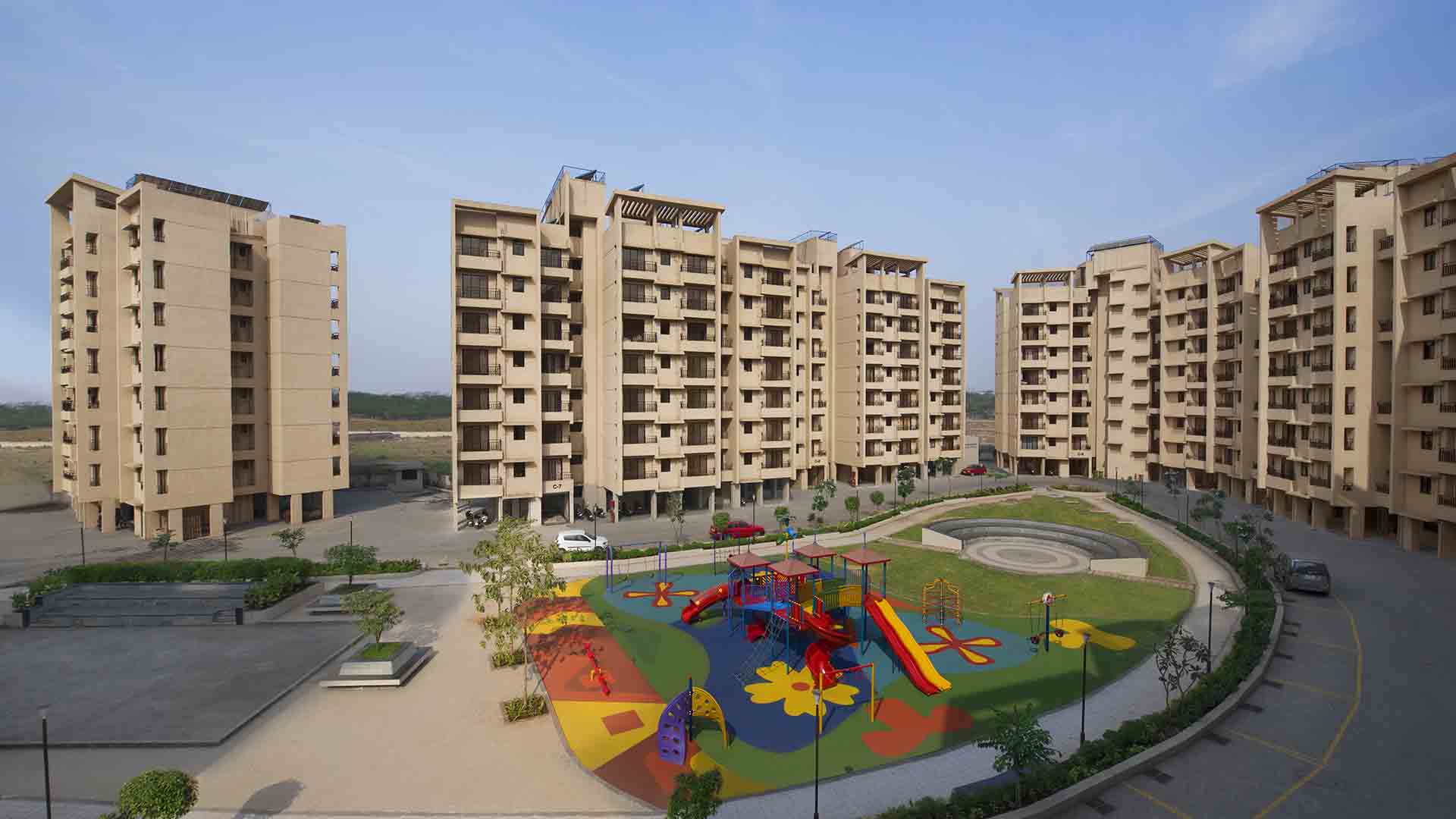 Ready to possession flats are turning to be the best deal for home buyers. As under construction flats are usually falling out of the time constraints. GST and RERA also contributes to the situation.
Ready flats are the current hot picks as the most buyers are now preferring them over under construction flats. This can be seen due to the delay made by the builders in completion of the ongoing projects.
Metro cities are seeing a rising influx of ready flats to meet the increasing demands of home buyers. The trend depicts that consumers are more interested in ready apartments than under-construction apartments despite the costlier payment methods.  
An announcement for a new housing complex through print and digital media is the one of the major strategies by the builders. The word of mouth plays an important role for spreading out the good image. Selling maximum houses before the initiation of the construction is one of the prime attributes worked out by today's developers. Therefore, it is registered that majority of the percentage of the proposed flats are sold out before a single brick is laid. Initial EMIs seems to be easy on an under-construction home.
Hence the cost for buying these flats is cheaper but due to the delay in possession by the builder, buyers are now going for the expensive ready flats. On an average, this price difference has been estimated anywhere between 20 per cent and 40 per cent, which is a significant margin.
A recent report points out that under the GST regime, construction materials are taxed at 28 per cent to 18 per cent, respectively, while other inputs like paint and white goods, will be taxed at 28 per cent. However, the final product – the housing unit – will be taxed at a much pretty low percentage, with credit for taxes paid on inputs. As the tax levied on the entire cost including the land will be on a lot lesser per cent, the amount would be sufficient to provide for the input credit for developers. Hence, a buyer opting for a ready-to-move-in apartment is saved from the extra tax.
However various developers have come up with a strategy to attract buyers by giving assured gifts on every new booking. A GST waiver for any new purchase in its ongoing flats is part of the new campaign by companies. Also they offering a rental plus EMI free scheme until possession.
Builders offering to bear GST is an interesting marketing tactic. The builder is anyway going to receive input set-offs on this GST so the actual discount would be minuscule. It would be interesting to see if developers are also willing to convey the GST input set-offs to buyers.