Real Estate: Revamping The Business Model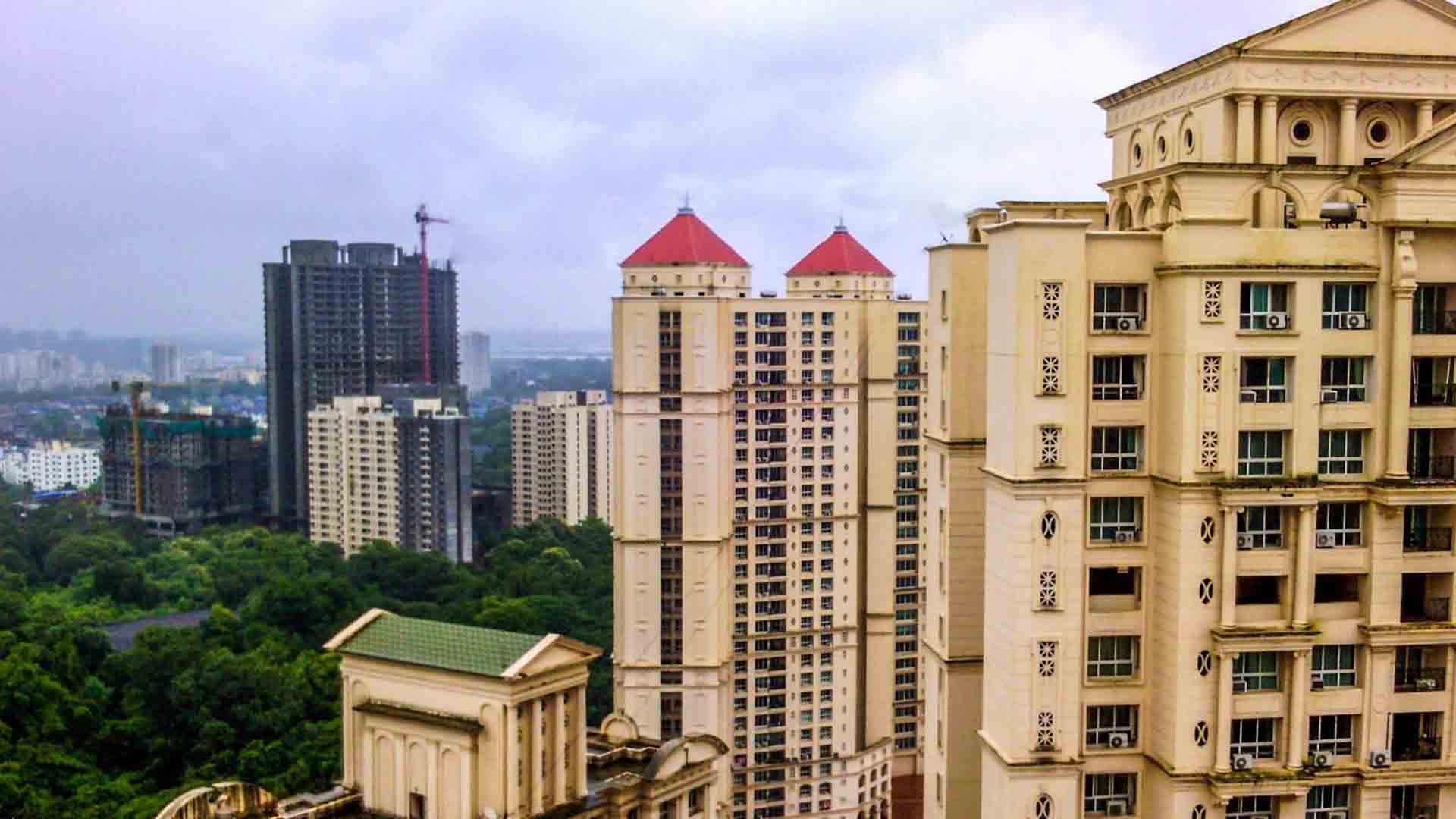 Real Estate has always been the top choice to create an investment. This investment was always advised to be early as possible, with a guaranteed return. But recently it has gone down a slow path as potential buyers and investors are opting to wait for a better opportunity. Real estate in India has undergone a big change, beginning with Demonetization which effectively pointed it away from cash transactions. "Demonetization coupled with the imminent implementation of RERA and GST resulted in a major slow-down in terms of real estate sales. It was a domino effect – by the time RERA was in place, it was time for GST to be implemented, so till July this year, things were very slow, across segments of Indian real estate," explains real estate Czar Dr Niranjan Hiranandani.
Last year the number of units sold were lesser than the new residential projects. Most of the states have fallen in line at the initiation of the implementation of the Real Estate Regulation & Development Act (RERA). This landmark law had enforced the transparency and accountability requirements for developers into the system.
The Goods and Services Tax (GST) also had a major impact on how many developers run their businesses. Demonetisation have affected the older ways of working, but did not affect self-governing developers with the right products targeted at the working masses. The rest have realised it is time now to revamp their existing business models if they want to remain in business at all.
India is finally finding its affordable housing scheme in action. One crore houses are to be built in rural India by 2019, and this vital segment will now see cheaper sources of finance – including external commercial borrowings. Re-financing by National Housing Banks can give a further boost to the sector. 
The parameters for affordable housing were also revised on carpet area rather than saleable area in the four main metros and non-metros respectively. This effectively boosts the affordable housing sector across India. Moreover, the demonetization of high-value currency notes will cause land prices to ease in the next few years – especially in far-flung areas around Indian metros and the Tier-II and Tier-III cities.
The rise in wealth influx in the real estate market pertains also to the rise in jobs. The employment sector is set to increase by more than 80% by 2025 as the potential opportunities in the sector are expected at 17.2 million jobs by 2025 up from 9.2 million in 2016, showed a CREDAI-CBRE joint report. All the industries dependent on each other will see a boost Large scale projects will boost construction and inter-dependant allied industries. It will open up new micro markets and peripheral locations of metro cities. As infrastructure is essential for growth of realty market.