NCR Sees One Of The Largest Delivery Of Ready To Possession Flats In 2018: Mahagun India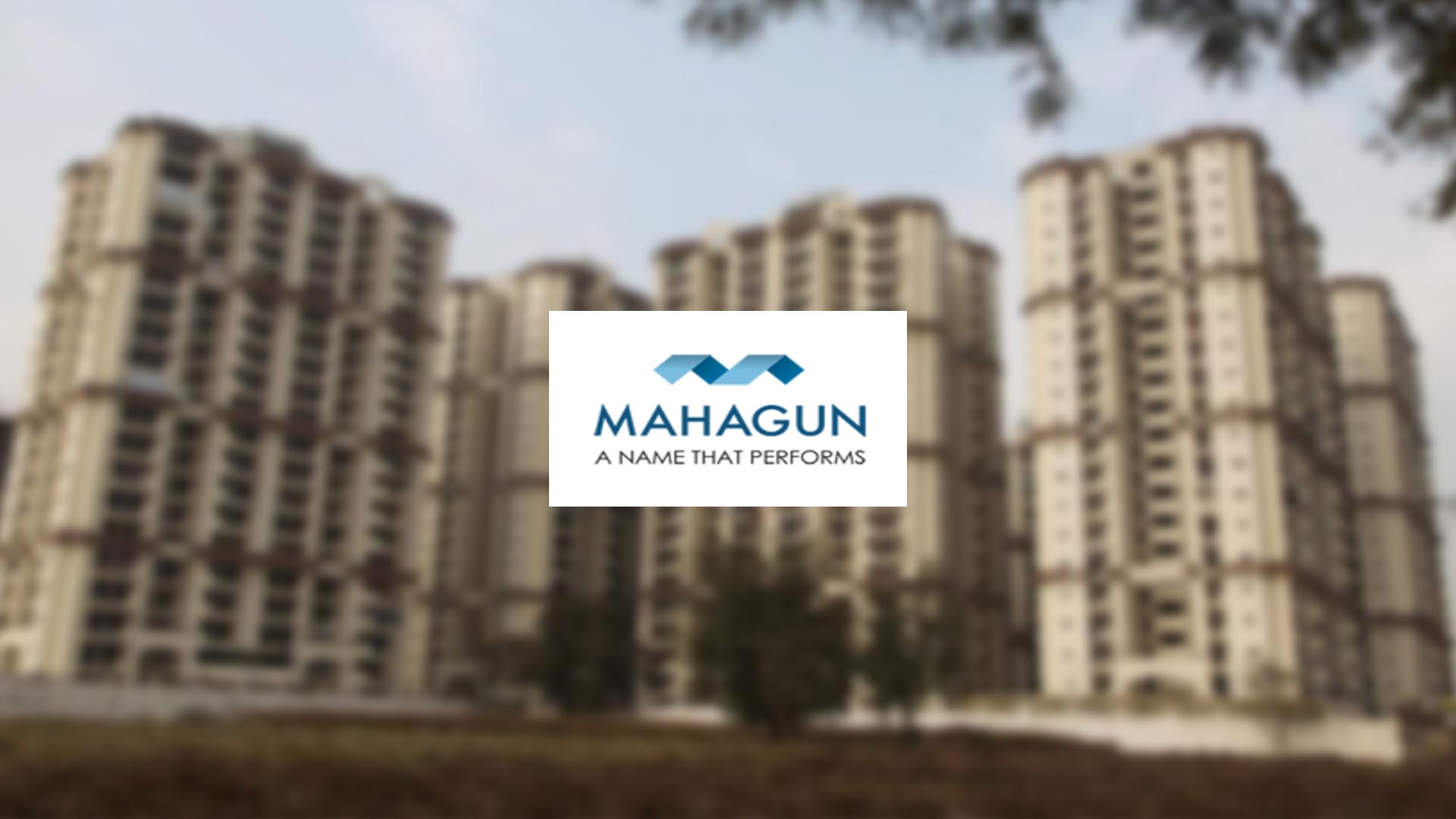 A leading real estate developer, Mahagun India plans to deliver a staggering 2300 units by the end of this financial year. The realty major relentlessly seek after the principle "We Deliver What We Commit" and owe the exceptional results to the same. The respective flats will be made available from the three projects of Mahagun India. Which are Mahagun Puram located in Ghaziabad, Mahagun Moderne in Noida and Mahagun MyWoods in Greater Noida West.
Mahagun has outshined the others and emerged as one of the key players in real estate construction and development in India, solely obligated to the absolute commitment, innovation and the expertise gained over the time. One of the three projects, the Mahagun Moderne has won the "Environment friendly project – Residential" award and the "Integrated Township of North" award in 2014. This showcases the strength and commitment that the company applies in each of its projects with a promise of delivering the best.
In their commitment to the national mission of providing homes to millions of people, Mahagun India has strived to provide value for money to customer, by timely delivery of products at best quality and reasonable prices.
Also adding to this success is the strategy that Mahagun group has put in play. They have provided many offers in the form of modular kitchen, wardrobe in all bedrooms, free first transfer, free maintenance for one year, free parking, zero bank loan processing fees. These offers are available in many of its projects including Mahagun MyWoods, in Greater Noida.
The realty group has successfully completed and handed over all its projects well before its stipulated time. Their sincere efforts and dedication towards their commitment has made the company synonymous with utter transparency in all its operations coupled with timely delivery. Therefore, this adherence towards all statutory regulations and guidelines has won them several accolades as well as the prestigious ISO 9001:2008 Certification.
"Our prime focus has always been the deliveries. All our current projects are RERA certified and are to be timely delivered as all sites are seeing construction in full fledge. We plan to deliver more units in coming times because real estate will pick up the pace only when the developers start delivering. Possession is the only key, which will inspire the buyers to regain the trust and confidence in their developers."says, Dhiraj Jain, Director, Mahagun India.