PM Modi Hits Another Note: Aadhar Linkage To Property Transactions Gets A Mandatory Status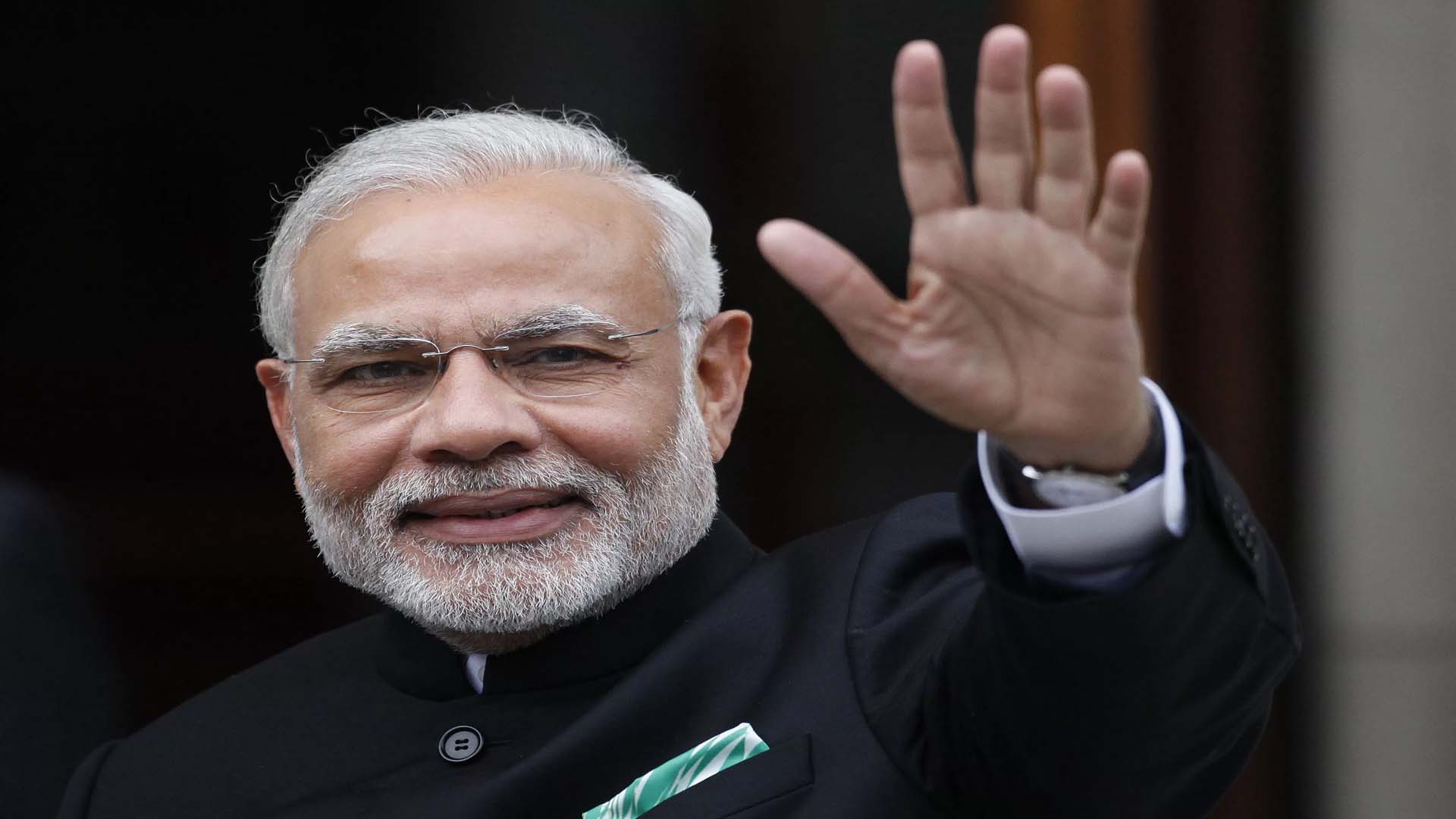 According to latest reports, a staggering 60 percent of the black money in India has been inserted into immovable assets such as commercial and residential properties. Major players in the game are from all sections, like individual to family-managed trusts and charitable organisations. After few months of Prime Minister's announcement of demonetisation, alleged illegal money transactions made a hush comeback in the real estate sector. The elite properties were the major targets. Such properties crossed a whopping number of 3 crores. However, the government has been calling the demonetisation as the key factor in the elimination of black money. Perhaps there was more to the planning by the government. One such step has been announced, that is the linking of Aadhar to the immovable property transactions.
Union Housing Minister Hardeep Puri has no doubts about the linkage of Aadhar with the property transactions. According to him, the government is now putting Aadhar forward to ensure accountability and complete transparency. After a lot of criticism from the various sectors over making Aadhar mandatory in phone numbers, PAN, PPF, bank accounts, now the government is ready to narrow down on the immovable property transactions. All efforts being put to eliminate the flow of black money in the real state sector. It has been hinted since a long time by the government in its various press releases, that steps like demonetisation are just the tip of the iceberg.
Aadhar is being seeded to the bank accounts on a speedy rate by the government, as they are also legally trying to validate Aadhar as mandatory for the public welfare schemes. Prevention of Money Laundering Second Amendment Rules, 2017 has been the platform on which the government is basing the mandatory status of the Aadhar and bank accounts linkage. More than 700 million bank accounts had already been linked to Aadhar. Also the Insurance Regulatory and Development Authority of India (IRDAI) declared the linking of all the current policies to Aadhar as mandatory on November 9.
This step by the government might have huge repercussions on the real estate sector. In this last year after the demonetisation, GST and RERA, the real estate sector has majorly slowed down. And after the Aadhar linkage, this sector might take a longer time to recover from this hit.  On the brighter side, the majority of the people are positive about this step as it will encourage an enhancing of the supply-demand scenario and provide a complete transparency. As the government loads the anti-benami Act, the respective section of investors will rush to disinvest, this may bring down the prices. All the tax profiles of the property registrations valued above Rs 30 lacs are being examined by the Income Tax department. According to findings of the Central Board of Direct Taxes (CBDT) there are 621 such properties and assets worth about Rs 1800 crore