CREDAI NATCON – The 18th Edition Of International Convention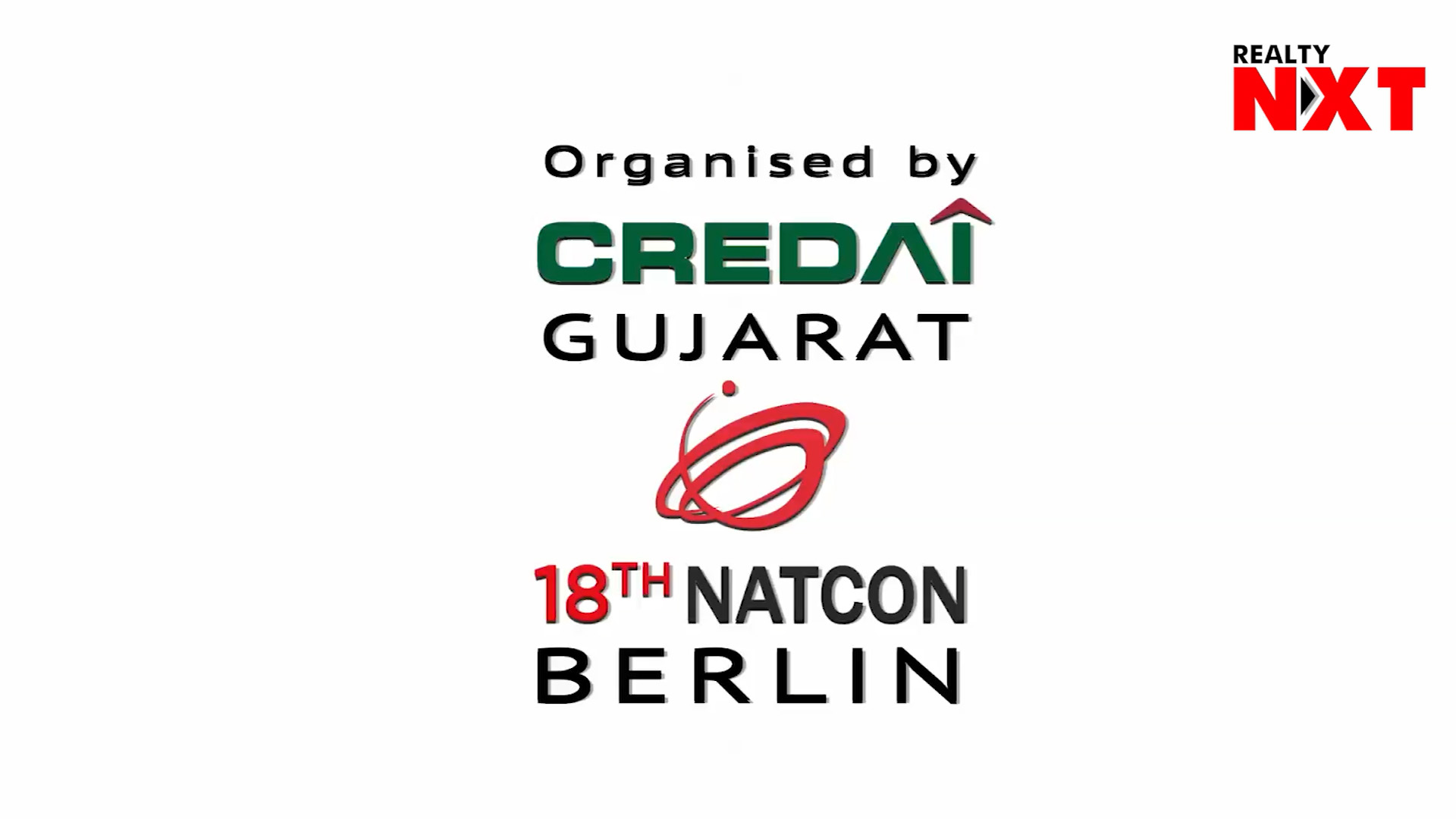 An annual International Convention of CREDAI, NATCON is heading to Germany for its 18th edition. Each year a foreign destination assures realtors the opportunity to understand the innovative technologies and market dynamics of International Real Estate market.
The 17th edition of NATCON took place in England with the theme Revive, Reinvent and Refocus. The event covered UK real estate developers' case studies to understand an organization's tailored services to meet the strategic needs of the customers and in turn increase their ROI. A panel discussion was held on private equity versus banks as an investment vehicle. With expert speakers, the developers witnessed a debate arguing if social and digital media is a boon or bane; the customer service aspect was covered by business success case studies. Industry experts also reflected on the emerging trends in real estate and technology as a disruptor. NATCON 2018 would be another progressive year for the real estate industry in India.