Anti-Profiteering Law: Regulating The GST Inspired Price-Hike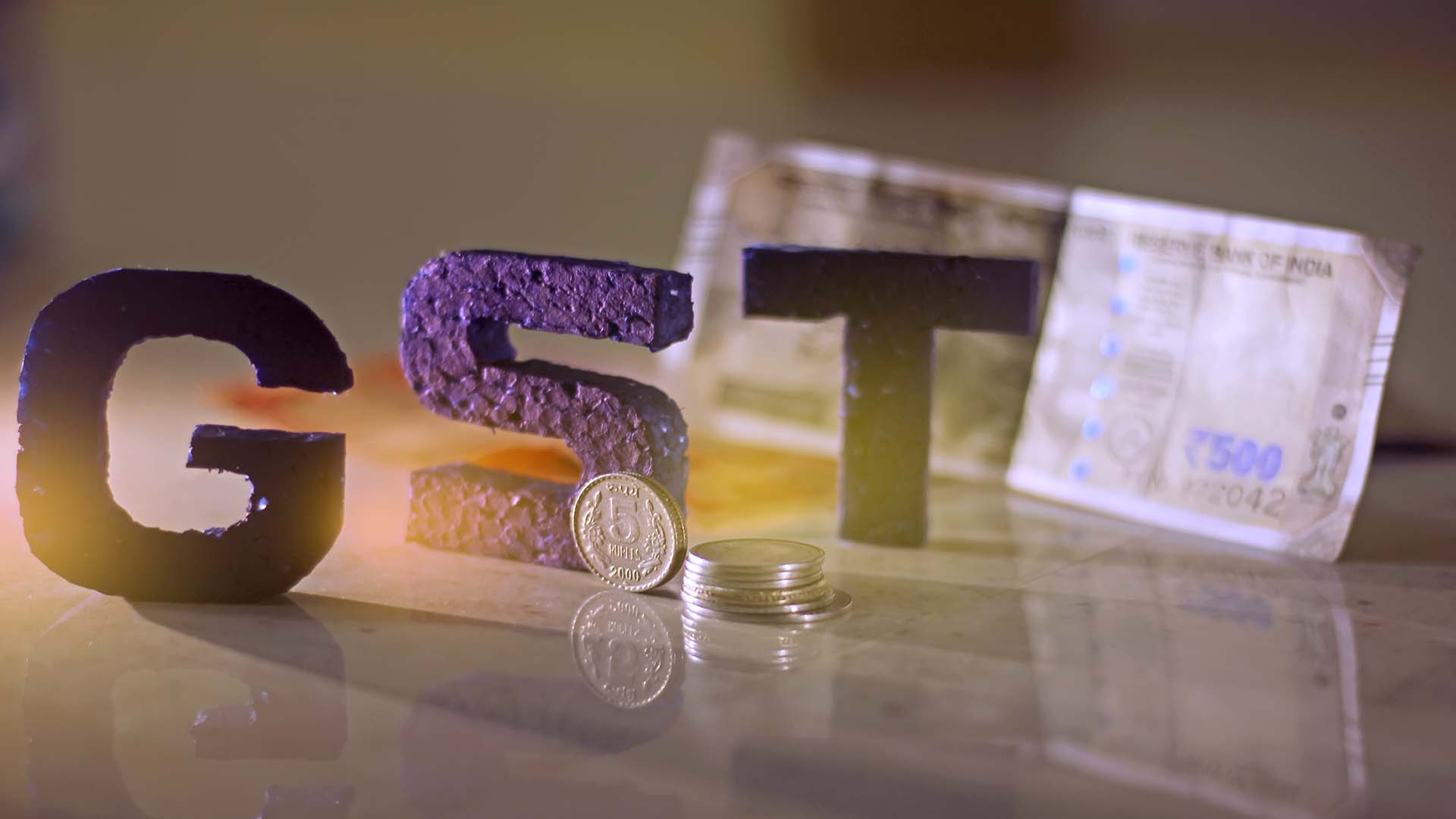 In a recent development, GST authorities have issued a warning to the developers about a disciplinary action being taken upon refraining from cost reduction, so as to pass the benefits of input tax credit to the buyers. GST law states that, making July 1st as the deadline for the full or partial payment of a flat and imposing an additional tax incidence after July 1st will be against the law.
It enforces the builders to pass on the benefits of the lower tax burden to the consumers by reducing the prices or instalments. Any kind of payment of higher tax rate per instalments, on the under construction flats, should not be demanded by the developers. As this will violate the anti-profiteering clause in Section 171 of the GST Act.
National Anti-Profiteering Authority (NAA) is the vigilant body in the play now, its chairman and technical members have been created by the union cabinet to enforce the anti-profiteering law. NAA with the standing committee, the screening committee and the directorate general of safeguards will be the main components of this structure.
This framework came into existence due to the recently reduced tax rates which have promoted a large amount of illegal profiteering across the nation.  Under its provisions, a screening committee can oversee all the consumer complaints against the company in a particular state. If the case pertains to a national level than it can be presented to a standing committee.
GST is meant to integrate all the different types of taxations in India. There are five types of GST like Central GST, State GST, Integrated GST, UTGST and compensation cess. The real deal behind this kind of comprehensive taxation system is the introduction of Input Tax Credit (ITC) mechanism, which helps in eliminating the cascading effect of taxes.
The input credit is supposed to be taking off the headline rate of 12%. As a result, the input taxes embedded in the flat rates will not be a part of the cost of the flat. So the input credits must complete the 12% and it is for this reason that refund of extra tax credits to the builder has been denied.
Thus by reflecting this credit in their respective account, the developers are making a large profit. Refraining from their responsibility of sharing the profit earned from ITC, with common people in terms of reduced prices, the developers are trying to take undue advantage.
Thus the anti-profiteering law makes sure that if any complaints is found true then than the registration of the respective builder can be cancelled and all extra money will be repaid by the builder.