2017: A Significant Year In Real Estate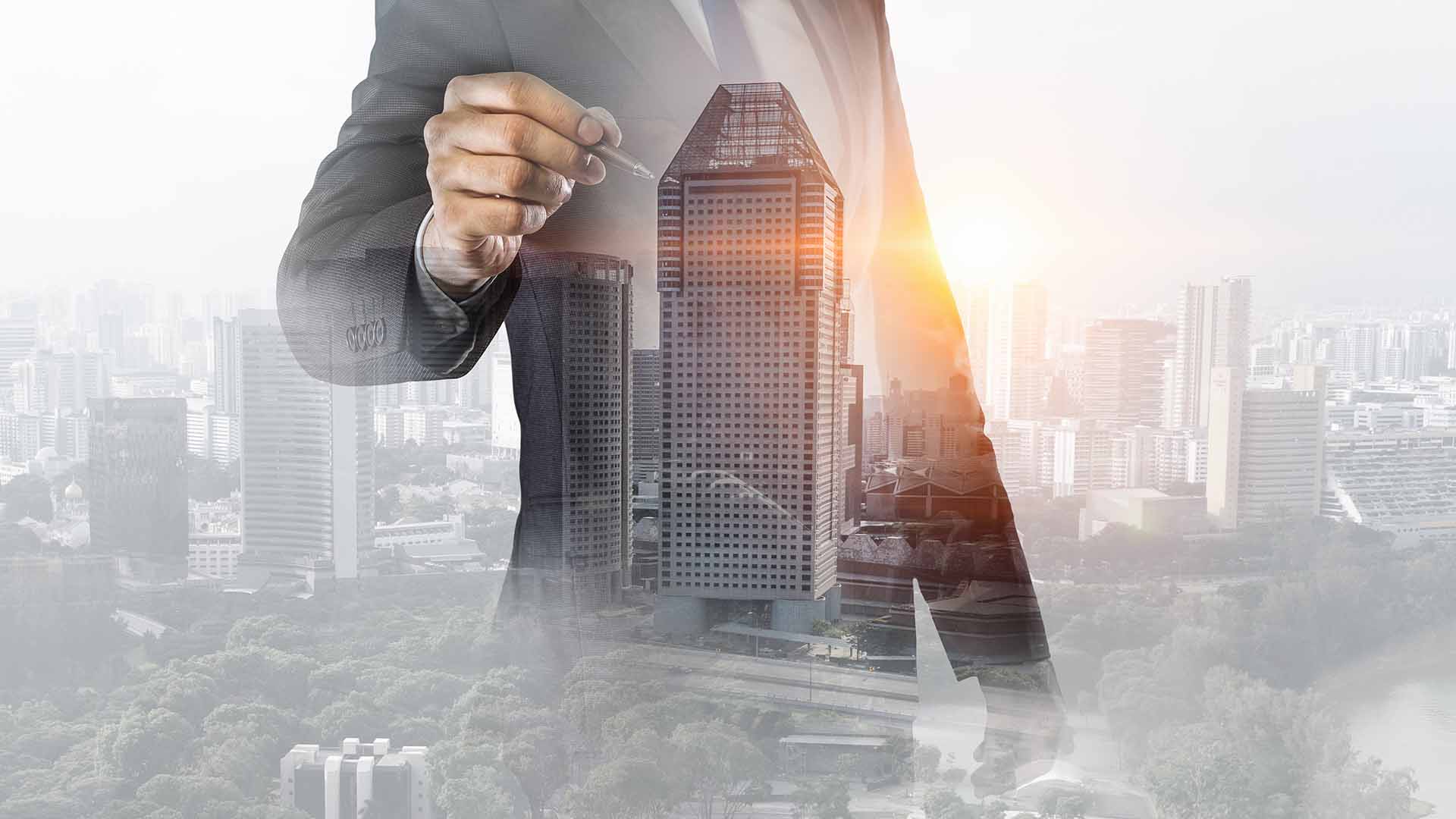 The year 2017 has been very influential in witnessing a ground breaking transformation as many major events impacted the real estate sector. Looking back at the eventful period and its influence on the market.
With untapped potential and an unlimited possibility of investment, the real estate sector has always been the foremost choice among the masses. Fast investments always provided with a guaranteed return. In the year of 2017, real estate sector saw some of the most challenging reforms ever introduced. The monetary flow took onto a slumping rate as the potential buyers and investors opted to wait for a better opportunity.
Real estate in India went under a big transformation, beginning with Demonetization in 2016, taking away the cash out of the transactions. It changed the way, developers use to work earlier. The affordable housing segment got benefited as compared to the luxury housing segment because it consisted of the consumers, who were dependent on home loans for transaction. Dropping of interest rates further added to the growth of affordable housing. After the introduction of Benami Properties Act, later in the year we saw the entry of RERA, reducing the number of selling units lesser than the last year.
The real estate sector stumbled upon the initiation of the implementation of the Real Estate Regulation & Development Act (RERA). On the brighter side, this landmark law brought the much awaited transparency and accountability in the sector, hence making the developers fall in line.
Then came the implementation of Goods and Services Tax (GST), which resulted in a major slow-down in terms of real estate sales. Only applicable to under-construction projects and hence making ready-to-move-in apartments exempting from the GST. But the extra cost on these projects will be charged to home buyers on the sale price, while the developers can avail this credit only on the cost of construction. Paying the GST on the full project, the input availed is only on the construction cost so there may be a gap of nearly 30 per cent. Therefore, developers aimed for hiking the prices to fill in that gap.
"Government introduced policies like RERA, amendments to the Benami Properties Transactions Act and GST are changing the very face of the realty sector. The real estate has seen failure till now, but these regulations have been crucial in bringing more transparency in the sector and confidence among the buyers", says Atul Banshal, President- Finance and Accounts, M3M.