Housing And Urban Affair Ministry Takes Over RERA Administration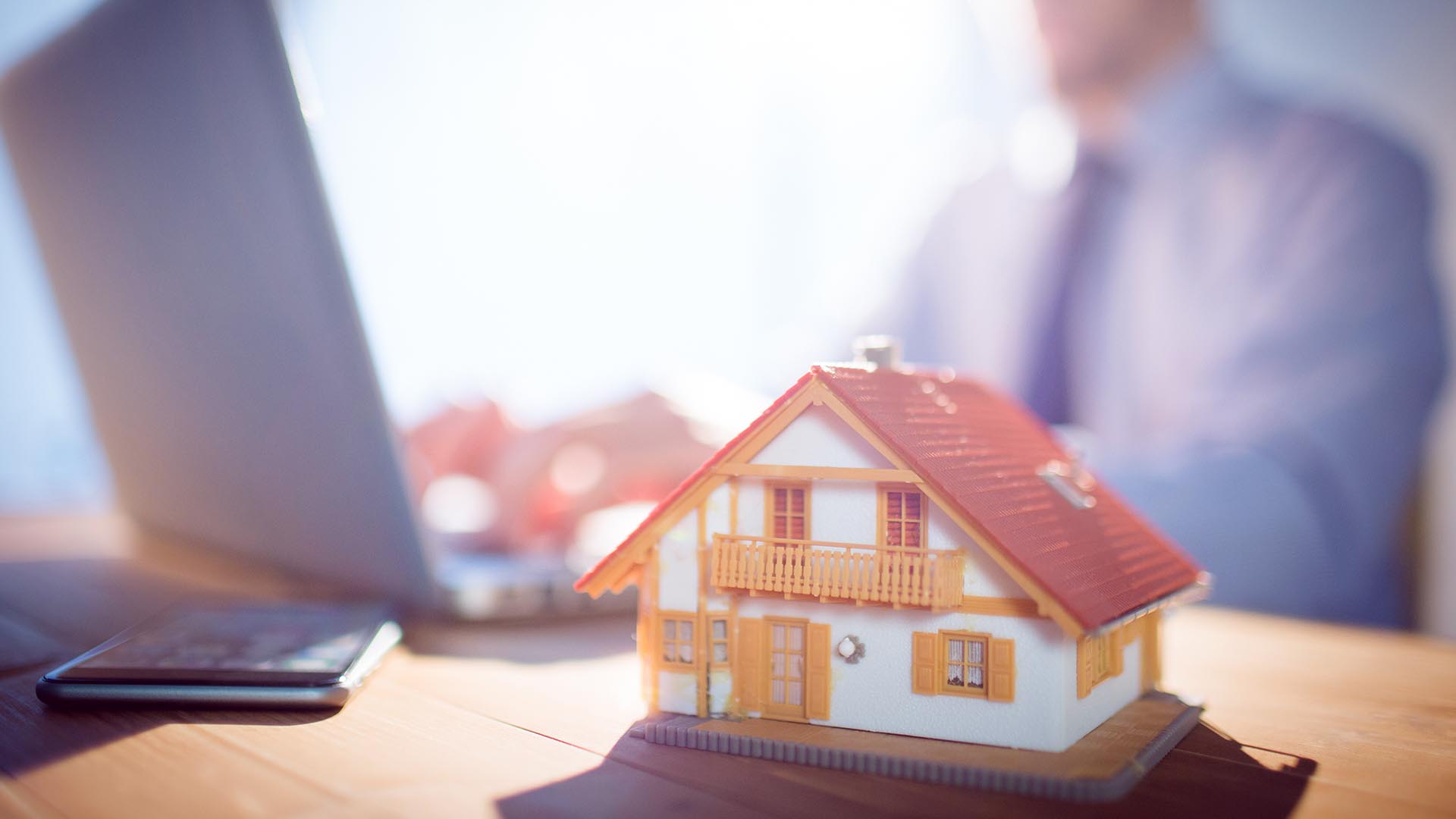 Cabinet Secretariat has announced that the RERA's administration will now be supervised by the Housing and Urban Affairs Ministry. The 2016 Act, of real estate, overseeing the establishment of the Real Estate Regulatory Authority (RERA), now comes under Urban Affairs Ministry.
Protecting the interests of the consumers, the RERA was formed to oversee the efficient sale of a project, while maintaining a transparency. Which is mainly, regulating and promoting the real estate sector. The law also consists of the provisions such as establishing of an adjudicating mechanism, ensuring a speedy dispute redressal related to the real estate sector.
Now RERA will be dealt by the Housing and Urban Affairs Ministry. As the ministry has notified the Central Advisory Council to advise the government on implementation of real estate regulation law, RERA. To capture the status and the delays of all the housing projects, the housing and urban affairs ministry is provided with a unique central database.
It should be noted that the same ministry is responsible for the administration of the Street Vendors (Protection of Livelihood and Regulation of Street Vending) Act, 2014. Protecting the rights of urban street vendors and regulating the streets for the vending activities.
A very important part of Government activity is the public procurement. Reforming this section is one of the top priorities of the present Government. Government e-Marketplace (GeM) is a very bold step by the Government, which aims at transforming the way of procurement of goods and services by the Government Departments, PSUs, autonomous bodies etc.
In context to above, there comes another order by the government. The commerce ministry has been given the oversight of all the operations and maintenance of the National Public Procurement Portal Government e-Marketplace. As the last year saw the launching of the e-market platform for public procurement of goods and services.
Eliminating the human interface in various phases, GeM redefines the vendor registration, order placement and payment processing, to a great extent. Bonafide suppliers, wishing to do business with the Government are not offered any kind of barriers at the entry, as GeM is an open platform. All the participants in the game are provided with SMS and the Email notification system, whether it be a buyer, the paying authorities, as well as the seller. Same is done with all the types of payments. Online, cashless and time bound payments are carried out with PFMS and State Bank Multi Option System (SBMOPS).