Reforming The Realty Market: RERA Redefines Carpet Area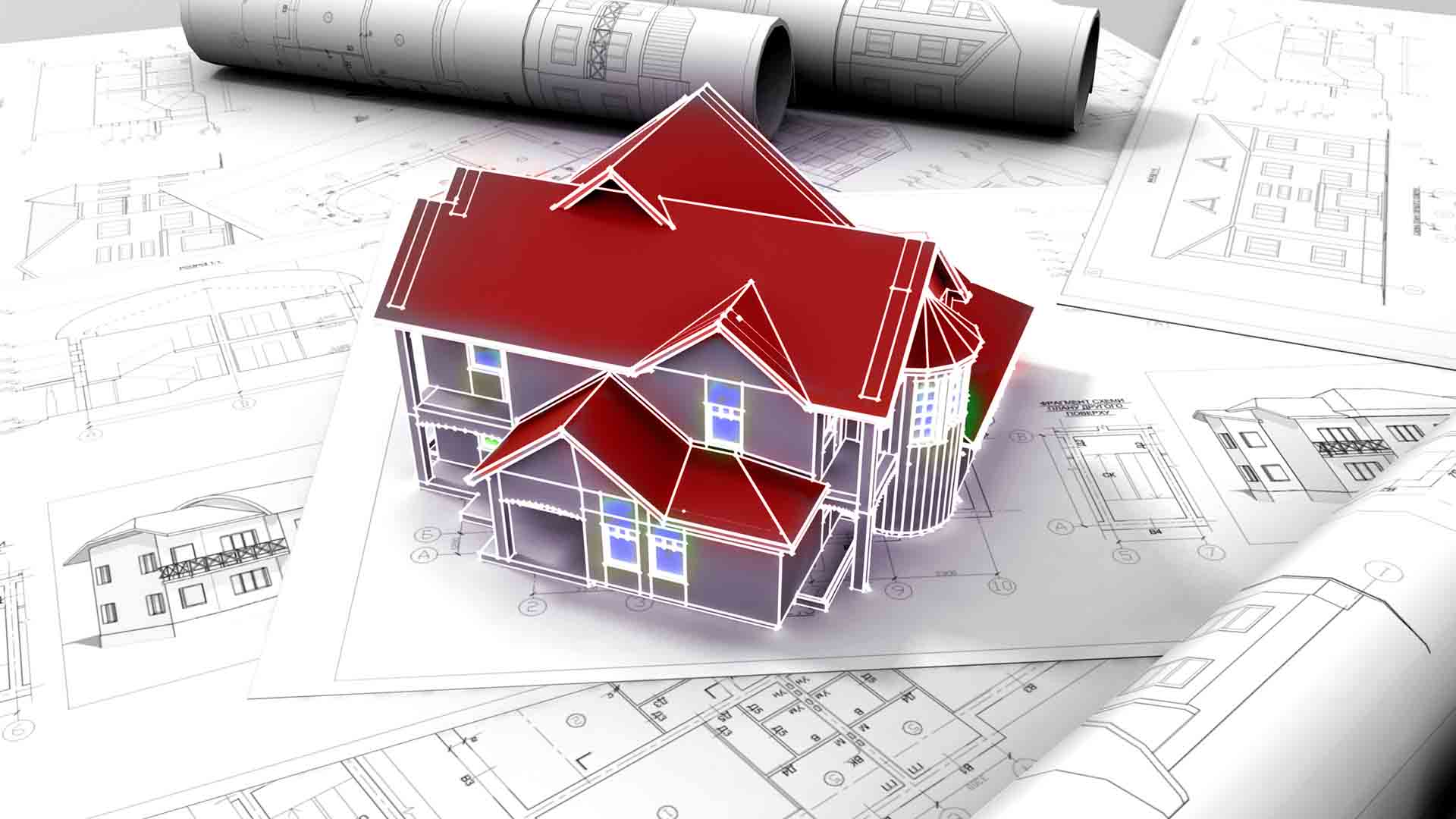 To bring consistency in the sale of flats in the real estate sector, the Maharashtra Real Estate Regulatory Authority (MahaRERA) has issued a circular, redefining the carpet area calculation and instructing the developers to adhere to this standard, refraining away from selling on the built-up area, while creating sale agreements.
The new carpet area will be the net usable floor area of an apartment with the internal partition wall but excluding the terrace, veranda, external wall and the balcony. Built up area being the sum of carpet area, wall thickness, ducts, exclusive balcony and verandas. Super built up area is the sum of built up area and common facilities like veranda, staircase, lift etc.
Despite the mandate by the Maharashtra Ownership of Flats Act, earlier there was no mechanism to enforce the carpet area selling rule. But now after the implementation of the Real Estate (Regulation & development) Act, RERA and the establishment of the regulatory authority, this rule will help buyers to get the value of their money.
Adding class to the realty sector, this reform will set a specific calculations of area measurement for every builder instead of their own definitions of built up area. Maharashtra is among the first of the states to implement RERA and fulfil all the norms set up by the Central government for a smooth transition.
These set of new rules will increase the per square foot rate in certain areas, prices of apartments should remain unchanged. Till now the built-up area, larger than the carpet area, was the basis of the calculation of the sales price, taking down the price per sq. ft. area. Now as the carpet area been deemed as the basis for the price calculation, the prices are anticipated to be raised up to retain the profit margin.
Stopping the unprincipled developers from misleading buyers, this new definition will bring more transparency in the system. With a higher loading factor, the developer can inflate the saleable area. This allows him a room to lower the rate per sq. ft. on the inflated saleable area. This can be highly misleading as consumers easily can get attracted to a seemingly better-than-market offer. However, only the loading factor has changed and not the flat size.
"We gladly receive this move by RERA as it defines carpet area as the standard. Now each builder has to walk the same path. Earlier, various builders used to confuse the buyers by 'setting up' their own carpet area, built up area and super built up area" said Shirish Deshpande, executive president Consumer Rights Group, Mumbai Grahak Panchyat.