$6.12 Billion Takeover Makes Strides In German Real Estate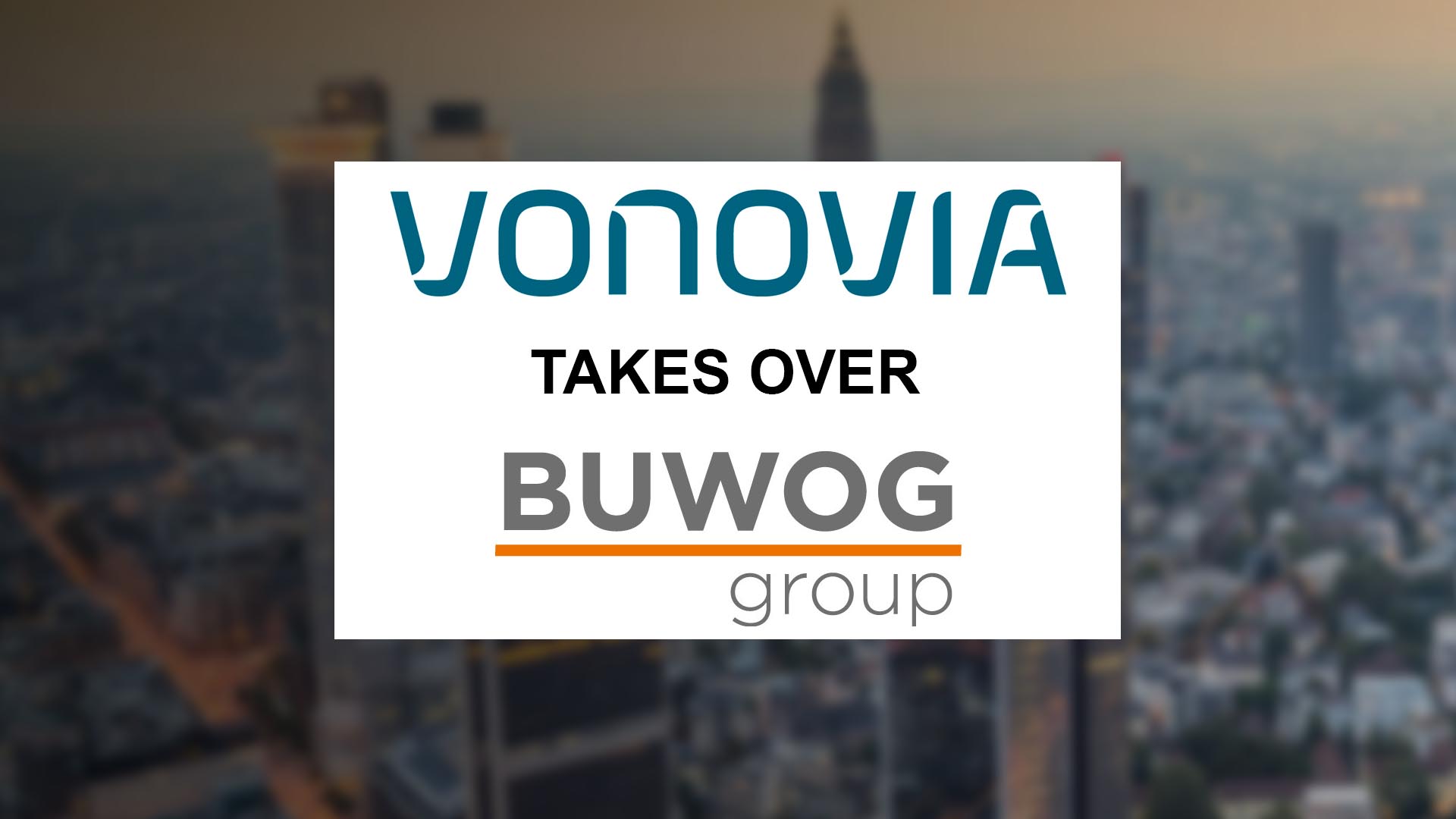 Vonovia, a German residential property company, is ready to buy Austrian counterpart Buwog at 5.2 billion euros ($6.12 billion). In comparison to European countries, the housing prices in Germany were relatively cheap. But recently the prices have begun to rise, which evoked a warning from a central bank of Germany about the risk of a dangerous bubble developing earlier this year.
Major cities like Berlin, Hamburg, Munich and Frankfurt have seen an increase in the average real estate prices by more than 60 percent, since 2010, the banks have estimated a reflecting solid growth, low unemployment and low borrowing costs.
A price of 29.05 euros per share has been offered to the shareholders of Buwog, under this offer. Which is estimated as an 18.1 percent premium to the last week's closing. According to Vonovia this would be financed by a debt capital.
On the completion of the deal, Vonovia will seal its position as Germany's leading property group. Vonovia's portfolio of residential properties will grow from 350,000 flats to nearly 400,000. It will propel Vonovia's construction activities, helping it build upon Buwog's extensive expertise in property development, thus doubling the annual target of newly built apartments to 4,000.
115,753.65 euros are being offered by Vonovia in cash on each outstanding bond, convertible into Buwog shares, during the initial acceptance period and a lower price during an additional three-month acceptance period. After the taking over, Vonovia is expecting to cost-save around 30 million euros a year. Plus, it will have a positive effect on Vonovia's underlying earnings per share and adjusted net asset value per share.
The move has not been completely surprising for the Buwog, as they are being seeing as a takeover target for some time, says the analysts at brokerage Baader Helvea.  This deal has come amid a wave of mergers and acquisitions in Germany's realty sector in recent years, as market players are finding advantage in the low interest rates.
Vonovia SE failed to get enough shareholders support to acquire another home grown rival Deutsche Wohnen AG after a four-month takeover battle in 2016. This friction between Germany's largest property companies could have been the biggest ever deal, 14-billion-euro, in the country's real estate industry.