$6.12 Billion Takeover Makes Strides In German Real Estate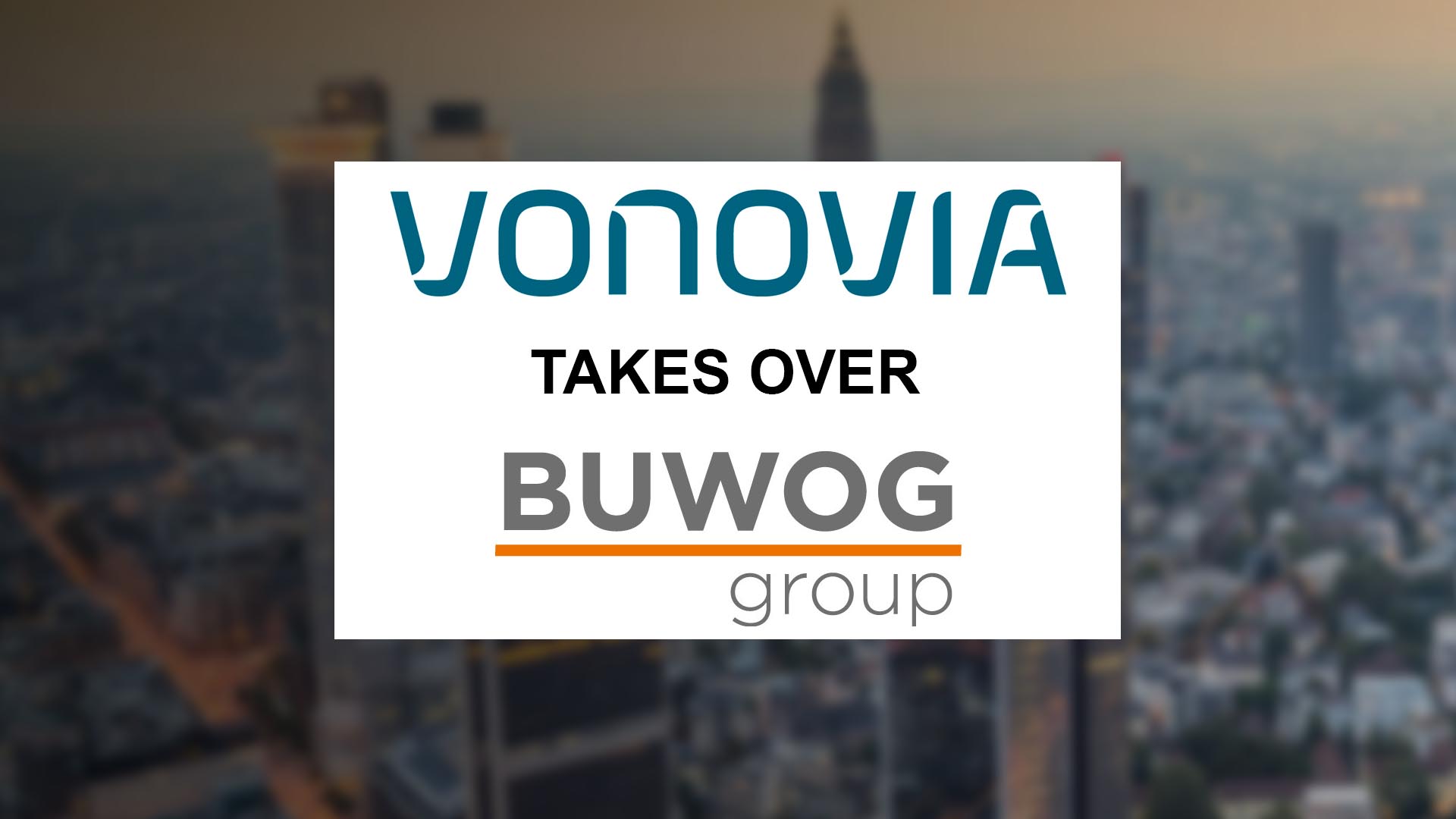 Vonovia, a German residential property company, is ready to buy Austrian counterpart Buwog at 5.2 billion euros ($6.12 billion). In comparison to European countries, the housing prices in Germany were relatively cheap. But recently the prices have begun to rise, which evoked a warning from a central bank of Germany about the risk of a dangerous bubble developing earlier this year.
Major cities like Berlin, Hamburg, Munich and Frankfurt have seen an increase in the average real estate prices by more than 60 percent, since 2010, the banks have estimated a reflecting solid growth, low unemployment and low borrowing costs.
A price of 29.05 euros per share has been offered to the shareholders of Buwog, under this offer. Which is estimated as an 18.1 percent premium to the last week's closing. According to Vonovia this would be financed by a debt capital.
On the completion of the deal, Vonovia will seal its position as Germany's leading property group. Vonovia's portfolio of residential properties will grow from 350,000 flats to nearly 400,000. It will propel Vonovia's construction activities, helping it build upon Buwog's extensive expertise in property development, thus doubling the annual target of newly built apartments to 4,000.
115,753.65 euros are being offered by Vonovia in cash on each outstanding bond, convertible into Buwog shares, during the initial acceptance period and a lower price during an additional three-month acceptance period. After the taking over, Vonovia is expecting to cost-save around 30 million euros a year. Plus, it will have a positive effect on Vonovia's underlying earnings per share and adjusted net asset value per share.
The move has not been completely surprising for the Buwog, as they are being seeing as a takeover target for some time, says the analysts at brokerage Baader Helvea.  This deal has come amid a wave of mergers and acquisitions in Germany's realty sector in recent years, as market players are finding advantage in the low interest rates.
Vonovia SE failed to get enough shareholders support to acquire another home grown rival Deutsche Wohnen AG after a four-month takeover battle in 2016. This friction between Germany's largest property companies could have been the biggest ever deal, 14-billion-euro, in the country's real estate industry.
China: January Home Prices Soar Despite The Decline In Top Cities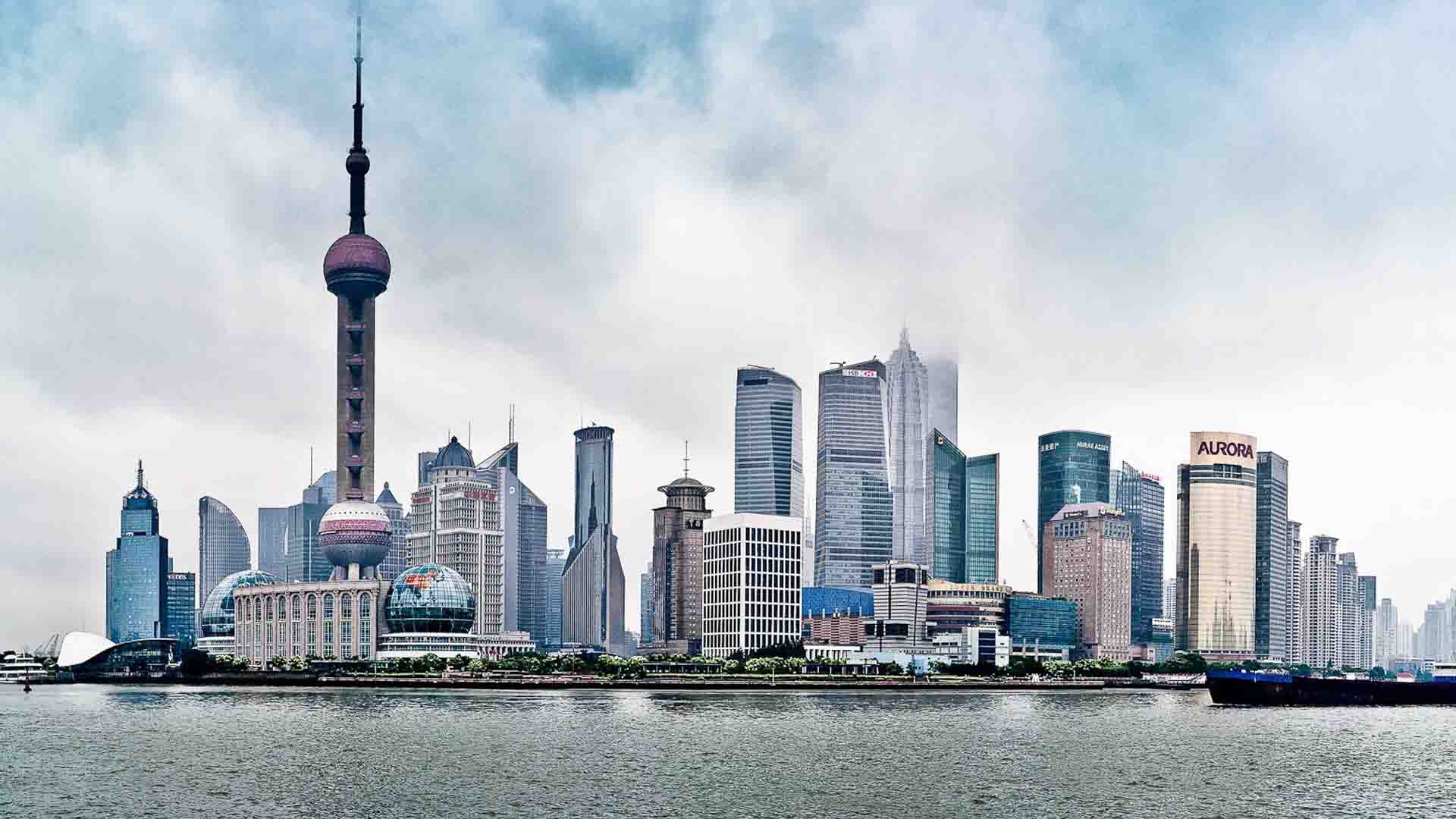 January sees the growth in the China's new home prices although major cities saw early signs of slowdown, as the government strives to bring in speculative demands to brush off bubble risk. The provincial governments are supporting first-time buyers and upgraders by softening some purchase restrictions, which is accelerating the prices across the nation. The authorities are planning to further fan the grain prices in the market, where mortgage fraud is rampant and fear of missing out is strong.

Based on data from statistics bureau, the China's 70 major cities are witnessing a rise of 5 % in prices of the average new homes in January, from a year earlier and 0.3 % month on month. The sales prices for affordable housing have been removed by the government from the latest monthly calculations. Which has distorted the comparisons with previous month's growth data.

December saw the growth of prices on a 5.3 percent on year and 0.4 percent on month, affordable housing was included into the data used to incur the calculations. In a statement by the National Bureau of Statistics, the prices were stable as they were a little lower last month as many major cities fell year on year.

As there was a slowdown in the growth rate in tier two and three cities, the housing prices in tier-one cities followed the same and reversed from growth to a decline. The Chinese housing market that was on a boom since late 2015, giving a major boost to the economy, is now expected to gradually slow down as the measures to curb property speculation drag on sales.

The policymakers are facing a challenge in countering the risks from a slowdown in the real estate sector and in removing the excessive borrowing without endangering a growth target of around 6.5 percent this year. The market indicates a softening but still remains to be a resilient and is hopeful for the annual parliament meeting in March where leaders will set economic targets for 2018.

According to the analyst with Shanghai-based E-house China R&D Institute, the data is marking the first price decline in tier one cities in more than two years. The lower-tier cities are taking in the purchase restrictions, while the mortgage rates are rising higher due to the tightening of the monetary policy. Similar pattern is expected to follow by the tier two and three cities.

According to private property research firm, property sales have slowed across three different tiers in January by more than 10 percent in 15 major cities. Official property investment data and property sales for January-February will be released by the Statistics Bureau on March 14. As the government is supporting the rigid demands of the first time buyers and the upgraders by softening the purchase restrictions, the demands seems to be more resilient than expected.

Various analysts are admitting that the China's housing market is exceeding towards the polarisation, as the prices were declined or were flat slightly in most of the major cities but the prices in the smaller cities with no purchase restriction picked up recently.
Jon Gray Is The New President And COO Of Blackstone Group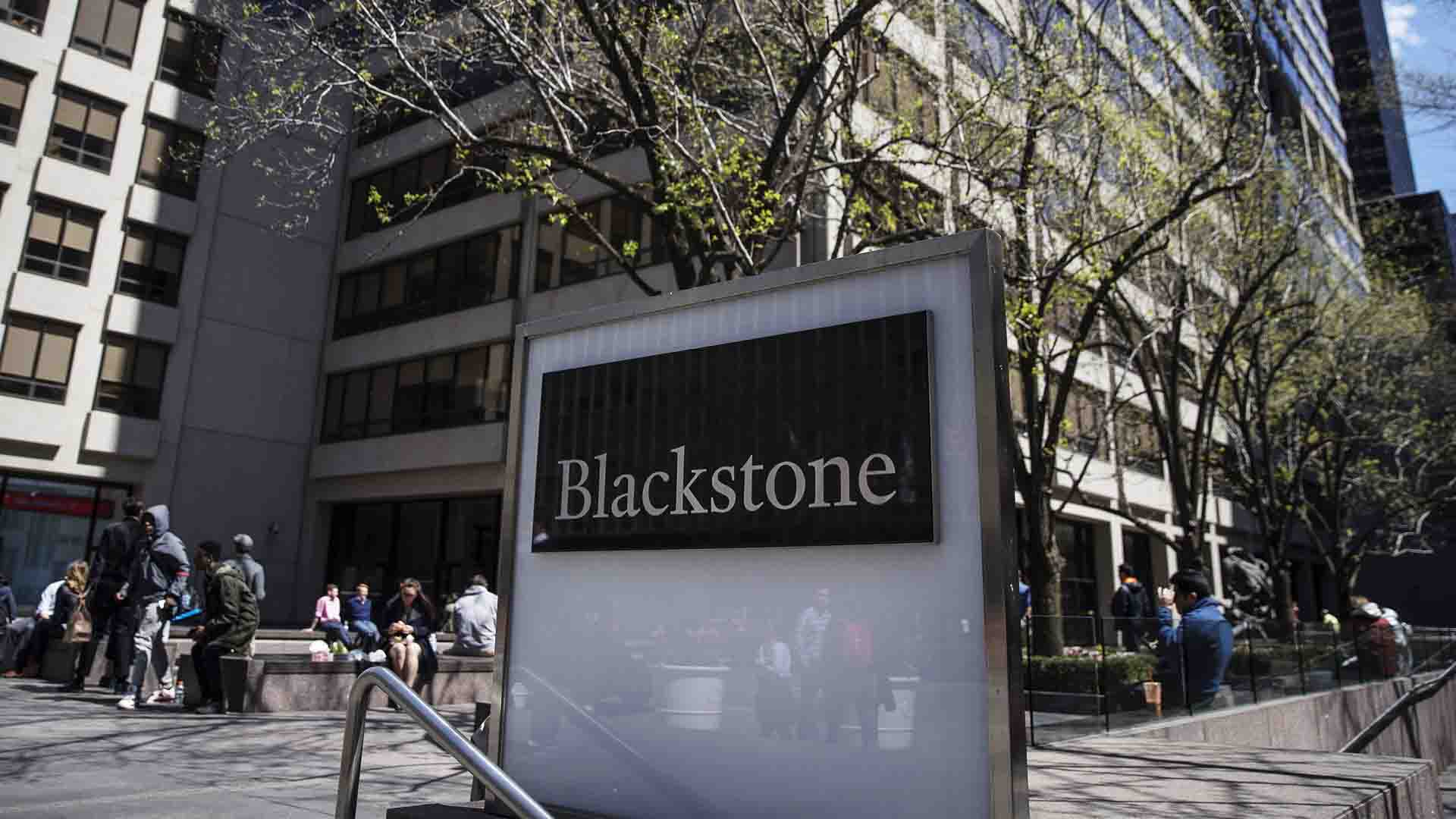 Blackstone Group LP has emerged as one of the world's leading investment firm and has to build an image of an aggressive institutional investor in India's real estate sector. The investment giant has recently appointed Jon Gray as president and chief operating officer of the alternative asset manager.
Tony James, the previous president, who also held the position of the COO will transition to executive vice chairman. According to his statement on Tuesday from New York-based Blackstone, this new position of the executive vice chairman will be a full-time role. Now Gray and James will report to chief executive officer Steve Schwarzman.
In his statement, James describes his service of 15 years as the wonderful time at the Blackstone and will continue to savour every minute of it. He called 'succession' as one of the most important features of his responsibilities. He is grateful that a spectacular leader and investor like Jon Gray is the next in line and he will be happiest to hand over the reins to Gray."
Gray has been overseeing the real estate business, which is Blackstone's largest by assets and accounts for about half of firm's pre-tax profit last year. He joined the Blackstone in 1992 straight out of the college.
Blackstone's billionaire co-founder, Steve Schwarzman said, "I've learned over the last 26 years that Jon Gray has great judgment, unique personal charisma and enormous energy, which has enabled him to garner enormous respect within the global financial community." According to him, appointing Jon as president and COO will lay the foundation for the next generation of senior management and also will position the firm well for future leadership. In additional changes, Kathleen McCarthy and Ken Caplan are named as the global co-heads of real estate, succeeding Gray.
Over the past few years, the Indian real estate assets have been seeing an aggressive pattern of investments, by the major global institutional investors such as Blackstone Group, Goldman Sachs, GIC, Canada Pension Plan Investment Board and Brookfield Asset Management and Qatar Investment Authority.
Soilbuild Group Holdings Ltd. Streamlines Operations with Yardi Voyager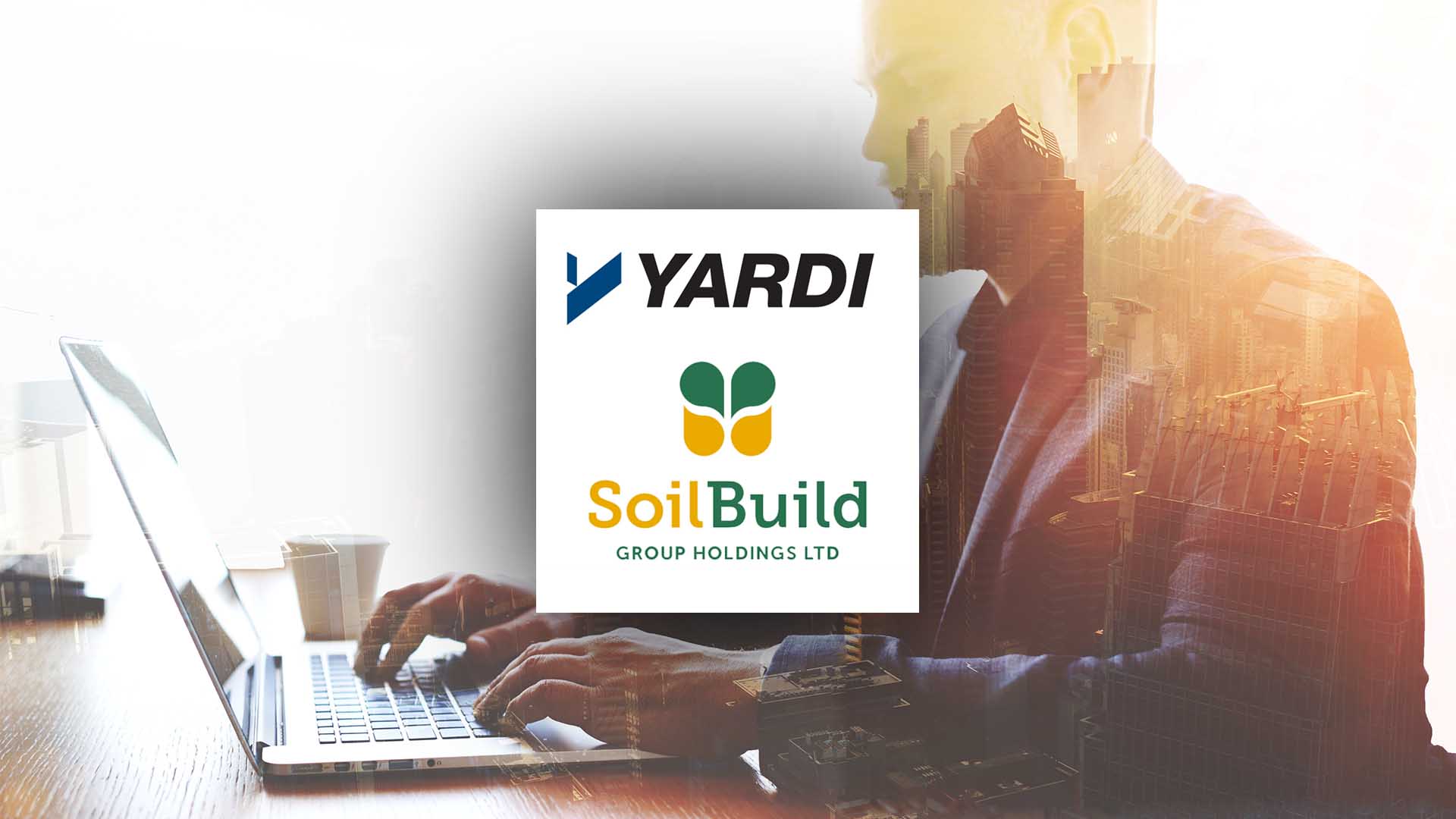 Integrated property group will manage nearly 4 million lettable square feet with a single connected solution.
Singapore
Soilbuild Group Holdings Ltd. will adopt Yardi Voyager, a cloud-based, mobile-enabled property management and accounting platform.
Additional products from the Yardi Commercial Suite will automate the measurement of Soilbuild's financial health, enable precise cost and budget oversight of development projects, deliver portfolio-wide business intelligence and shorten the leasing life cycle.
"Voyager and the Commercial Suite will strengthen us as we undertake the next stage of our business' growth. Faster access to higher-quality business information will enable decision-making that drives better returns," said Lim Han Qin director of Soilbuild Group Holdings Ltd.
"Yardi is pleased to welcome Soilbuild Group as another client in Singapore. The company's new products will replace disparate, outdated systems with a single source of truth and help Soilbuild provide better service to its investors," said Neal Gemassmer, vice president of international for Yardi.
About Soilbuild Group Holdings Ltd.
Soilbuild Group Holdings Ltd. of Singapore is a leading integrated property group with a successful track record of constructing, developing and managing an award-winning portfolio of residential and business space properties. Soilbuild manages close to 4 million square feet of business space for lease.
About Yardi
Yardi develops and supports industry-leading investment and property management software for all types and sizes of real estate companies. Established in 1984, Yardi is based in Santa Barbara, Calif., and serves clients worldwide from offices in Asia, Australia, the Middle East, Europe and North America.