Mumbai's Development Plan 2034: Second Draft Sees A Steep Drop In Responses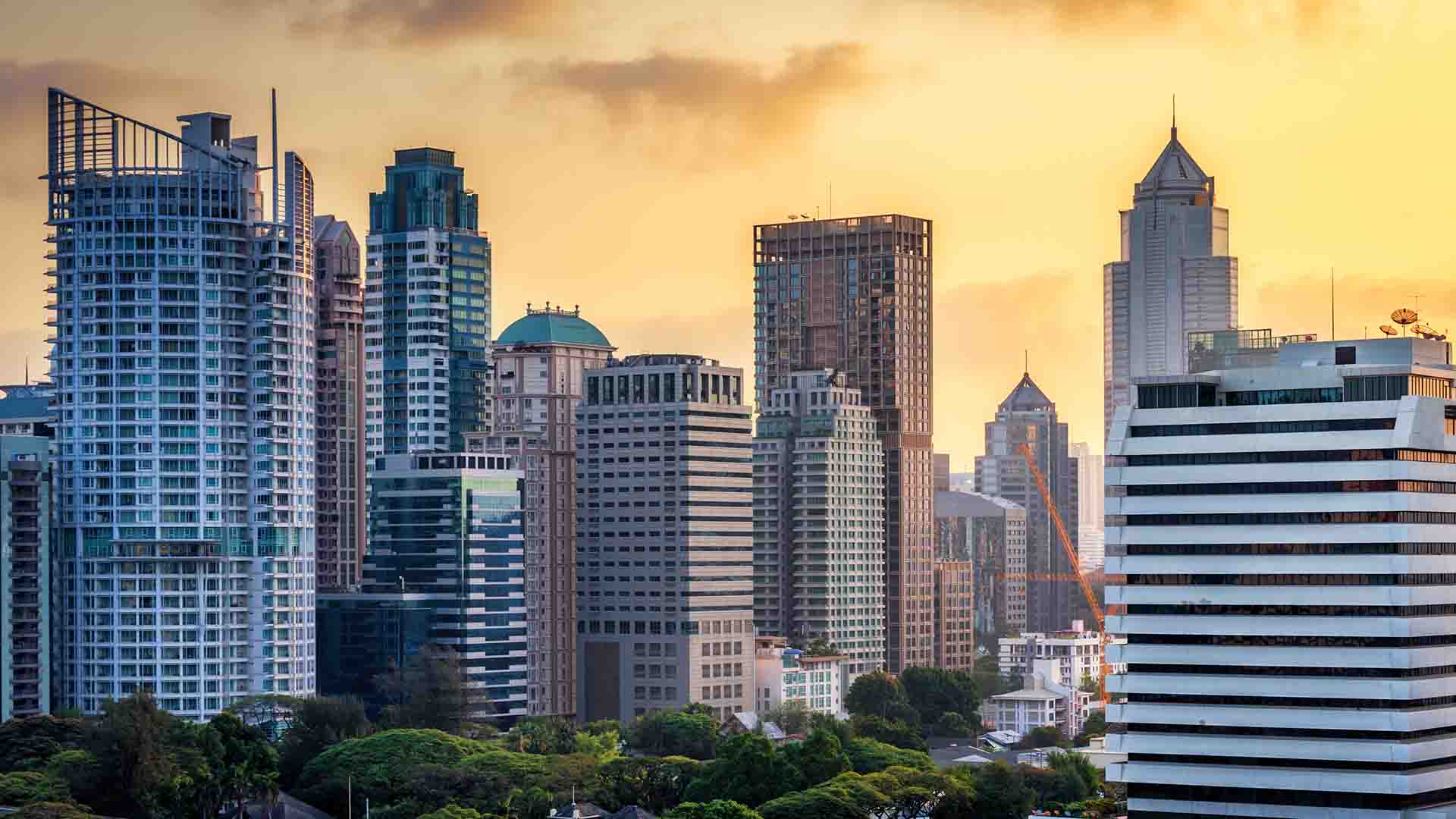 The second edition to the Mumbai's Development Plan (DP) 2034 has been seeing an unenthusiastic response in comparison to the draft DP released last year.  BMC made this draft public in the month of October this year. The Brihanmumbai Municipal Corporation's (BMC) first edition of the Development Plan included the open space management, steps to boost civic amenities, affordable housing, floor space index (FSI), prevent encroachments as well as outline policy on land usage, built-up area (BUA) etc.
The second part of the draft DP, covered the 111 hectares in three areas of the city, Oshiwara business district from SV Road to Link Road, Parigkhari from LBS Road to Mithi river in Kurla and the  Bandra-West A block. Till the date it has received only 28 suggestions and objections so far, deadline for the feedback being December 30. Allotted by the Metropolitan Region Development Authority to the BMC in 2016, these three areas came late as by then BMC was already done with the completion of the draft DP 2016 for the entire city
Few parties have responded to this second draft DP 2016. One of them is Bandra Reclamation Area Volunteers' Organisation which have objected towards an entire municipal market being marked as a parking lot in the area. Vidya Vaidya belonging to the above organisation claims that they have been working for providing the area a zero-waste status. In regards to their response, she further discloses that they also suggested waste segregation centres to be earmarked in the draft.
Another organisation submitting suggestions and objections to the latest edition of the draft DP, is the Urban Design Research Institute. According to the organisation's executive director, Pankaj Joshi, the prime reason behind the lukewarm response is that the talked about areas are small in sizes. These land parcels are house slums in Oshiwara and Parigkhari, and slum dwellers are unlikely to give feedback. He still spares a possibility of getting few more responses before the deadline.