Retaining The Sustainability: GRIHA Launches Star Rating For Urban Homes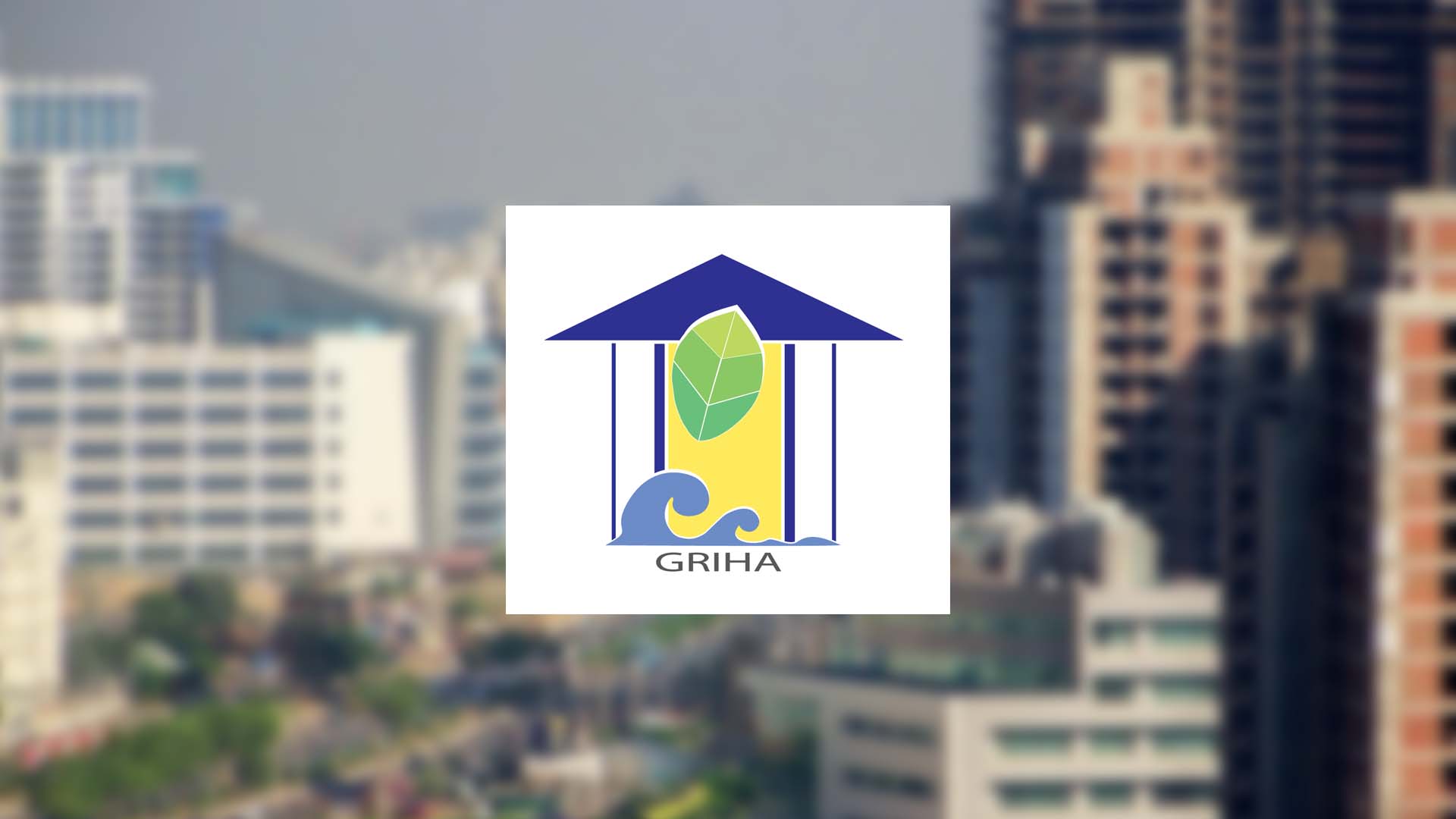 Green Rating for Integrated Habitat Assessment (GRIHA), is the National Rating System of India, a Sanskrit word meaning – 'Abode'. Human architecture has always consumed resources in the form of energy, water and material from the environment. From their construction to operation, these habitats absorb the resources throughout their life cycles, emitting wastes in the end. This emission could be direct in the form of municipal wastes or indirect emission into the atmosphere, such as from electricity generation. Hence GRIHA was formed to reduce an architecture's resource consumption, waste production and overall environment impact up to certain national acceptable limits.
In attempt to quantify all these aspects, like energy consumption, waste generation etc. GRIHA tries to manage, control and bring down the respective to the best possible limit. Being a rating tool, it helps people to assess the performance of their respective projects against the national benchmarks.
Hence it becomes an evaluation of the environmental performance of an architecture on a holistic level. Covering its entire life cycle, this evaluation provides a specific standard for a 'green building'. This rating system aims to strike a balance between established institutions and emerging concepts, on a national as well as the international level.
The process starts with an online submission of documents according to the criteria. Then a team of professionals and experts from GRIHA Secretariat takes a site visit for the evaluation of the building.  There are four different sections categorized by 34 criteria in GRIHA rating system. Some of them are site selection and site planning, conservation and efficient utilization of resources, building operation and maintenance, and innovation. 
Sanjay Seth, CEO, Green Rating for Integrated Habitat Assessment (GRIHA) Council says, "A rating between one and five stars is being provided, helping the costumers to know about the sustainability of the houses".
According to the Union Minister, Hardeep Singh Puri, the climate resilient and sustainable buildings are the need of the hour. As the government is aiming to construct around 1.2 crore houses for the urban poor under the affordable housing scheme.
In one of his keynote addresses, Andreas Baum, Ambassador of Switzerland to India and Bhutan said that the Indo Swiss collaboration is operating with the Indian Bureau of Energy Efficiency in the development of guidelines for energy efficient housing.
"At present India is witnessing a rapid urbanisation, if each building becomes greener than the last one, then we have a huge opportunity and hope for our country. We need to look beyond the conventional methods of building, in order to provide our citizens with a good quality of life. Hence, GRIHA gains important in meeting our national goals with respect to a sustainable society", says Dr Ajay Mathur, director general, TERI & president, GRIHA Council.