Andersen Global Steps In Middle East With Alem & Associates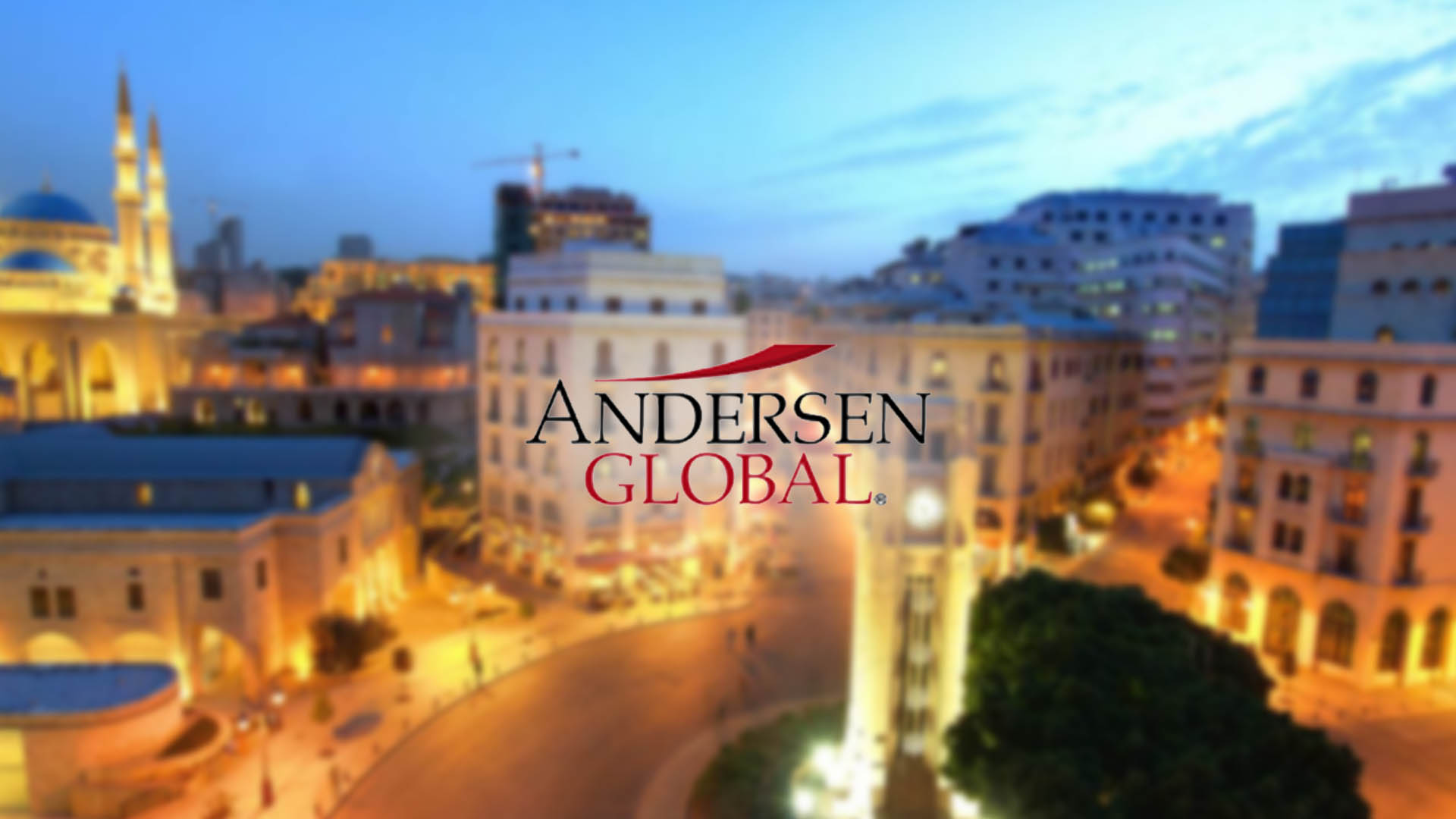 Andersen Global, an international company established in 2013, focusses on professional services model to provide best in legal services around the world. It comprises of more than 2,500 professionals with a presence in over 84 locations worldwide. Andersen Global owes its growth success to their best-in-class client services across the globe. Now expanding their presence in the Middle East by collaborating with Alem & Associates, a leading law firm in Lebanon.
Led by Senior Partner, Mohamed Y. Alem, Alem & Associates is a regional law firm with offices in Beirut, Riyadh and Dubai.  Providing state-of the- art legal services with a blend of knowledge of the local culture, has made it one of the leading and largest law firms in Lebanon with a direct regional reach. These offices employ 55 seasoned practitioners, which allows them to represents and advises clients throughout the world, with a focus on the Middle East. Their main focus is on issues being the corporate, mergers and acquisitions, real estate, capital markets, banking and finance, energy and environment, aviation, franchising, agency and distribution and construction.
The expansion came upon Alem & Associates's excellent reputation for its litigation work, arbitration work and an in-depth understanding of their industry, coupled with insight into the markets at hand.
"Focussing on the best-in-class solutions in the middle east, we are keeping in mind the Lebanon, United Arab Emirates and Saudi Arabia as the key markets, while expanding our platform. Alem & Associates, with its quality, gives us a strong foothold and puts us in a lead position in the region," commented Global Chairman and Andersen Tax LLC CEO, Mark Vorsatz. "Being the top lawyer in Lebanon, we are quite excited to work with Mohamed and his team. But we also hope that he will be a strong leader in establishing our practice in the Middle East."
"Providing best legal solutions possible and hence a custom-made approach to the needs of our clients became our top priorities. The working professionals that share this mind-set are very important to us," said Mohamed Alem. "The collaboration with Andersen Global will yield great benefits, as we will be able to deliver a combination of legal services and tax that are not confined geographically."