Under Construction Flat Booking Finds Tax Deduction Under Time Constraints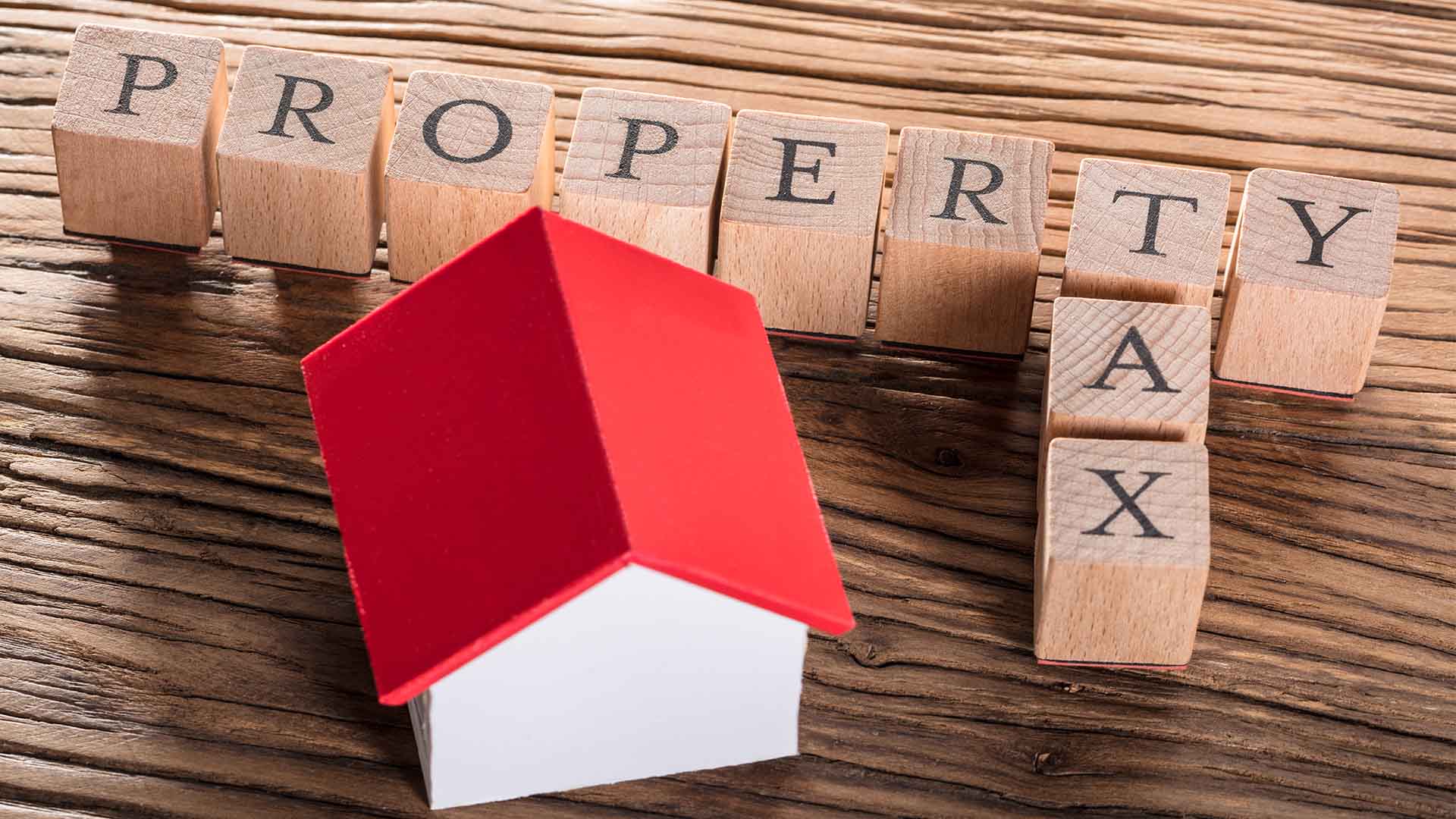 If a buyer makes a transaction to book an under-construction flat and if he acquires it within the three-year period of the sale of his old house, then he is entitled to a tax deduction, says a ruling from the Mumbai bench of the Income-tax Appellate Tribunal (ITAT). If an apartment is booked in an under construction project than it must be viewed as a method of constructing residential tenements, says the December 18 judgment.
That means if the buyer uses the entire gain from the transaction to buy another house within two years or construct another house within three years. The two- and three-year period applies even if the buyer bought another house a year before selling the first one. But the property should have been bought in the name of the seller.
It is mandatory that within a period of two years after or one year before the date of transfer of old house, the taxpayer should construct a residential house or acquire another residential house within a period of three years from the date of transfer of the old house. The date of receipt of compensation will determine the period of acquisition or construction in a case of compulsory acquisition.
This exemption is effective and can only be claimed in respect of one residential house property purchased/constructed in India. In the case of multiple house purchases or constructions, the exemption under section 54 will be available in respect of one house only. Any purchases made outside the country does not fall under any kind of exemption. Section 54 gives relaxation in such cases by providing relief to the taxpayer who sells his residential house and acquires another residential house from the gained capital.
the sale of an asset, the difference between the buying price and the selling price is a capital gain or a capital loss. These are further classified as long-term or short-term. If a property is held for 24 months or less, with effective from 2017-18, then that asset is treated as Short Term Capital Asset. Then an investor can make
treated as Long Term Capital Asset. Then only a Long Term Capital Gain (LTCG) or Long Term Capital Loss (LTCL) can be made on that investment.
ITAT agreed that booking of a new flat in an under-construction apartment should be considered as a case of "construction" and not "purchase", hence following the earlier decisions of the Bombay high court and the tribunal itself. Further ITAT allowed the fact that the construction can began prior to the date of sale of the old asset. Same was stated in the earlier judicial decisions of the Karnataka high court and Ahmedabad ITAT, that the date of commencement is not relevant but it is the completion of construction that comes in relevance to section 54.