Karnatka RERA, GST: Co-operative Housing Societies Sees A Price Hike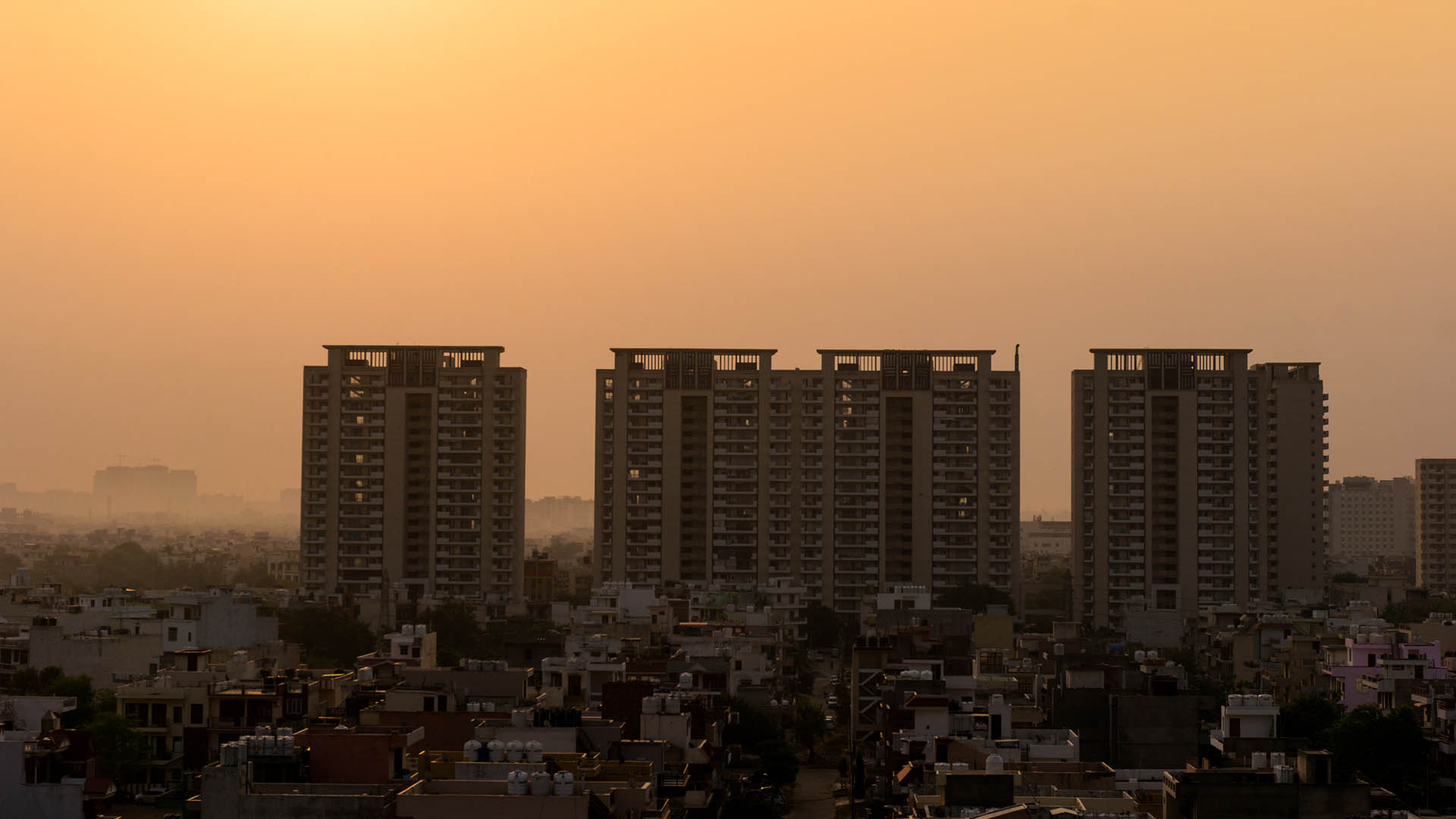 After a new ruling by the court, the co-operative housing societies in Karnataka are seeing more transparent and expensive sites for purchases. The housing societies are now supposed to register under the Karnataka Real Estate Regulatory Authority and Goods and Services Tax (GST).
Earlier this year, the Karnataka State Government Employees House Building Cooperative Society and others have approached the high court, to challenge the restrictions imposed by the Real Estate (Regulation and Development) Act, 2016 (RERA Act). The retrospective operation of RERA was brought under question, as it has taken away the rights provided to the societies under the Karnataka Cooperative Societies Act, claimed the petitioners. Specifically, the restrictions imposed on their activities under the Sections 3, 4 and 13, claiming to be affecting their businesses.  
RERA being an Act implemented by the Central Government. Accepted by the State Government, and formulating into its own rules and regulations. Also they have brought the cooperative societies under its purview. However, the cooperative societies have been functioning according to the regulations of Cooperative Act 1959. Hence this conflict has become the basis of the application, calling for negating the RERA.
The application argues further by claiming the status of Cooperative Societies as that of a non-profit based outfits. Where they develop layouts and distribute sites at lower rates, with the members paying amounts in small instalments. Therefore, terming this act of bringing them under the ruling of RERA as unconstitutional.
The latest ruling will affect the 50,000 cooperative housing societies in Karnataka, with the majority in the region of Bengaluru and Mysore. Till now, only one society seems to get registered under RERA. Among these thousands, the number of cooperative societies which are currently in the process of developing layouts are 10,000. These societies are now supposed to be registered under RERA.
Another part of the ruling says that GST will also be applied to all the CHSs and they need to register under the new taxation regime as their turnover collections are likely to exceed the limit of Rs 20 lakh. An 18% GST will now be applicable to any transfer fee that has been paid to the society by the new owner on exchange of ownership of flat.
As soon as the society gets registered under GST, there are various filing obligations, which had to be met. Complying with the provisions of the reverse charge mechanism, the societies have to bear an 18% GST on the payments to the unregistered service providers, such as cleaners, electricians and plumbers.
"The effect created by the Cooperative housing societies, making profit during the property boom in the Bengaluru and the other major cities of Karnataka, has come to an end. RERA and GST have finally brought a transparency to the system", says K Chandrakanth, a member of the Karnataka Homebuyers' Association.