Hacker Connect: Connecting For The Future Of Real Estate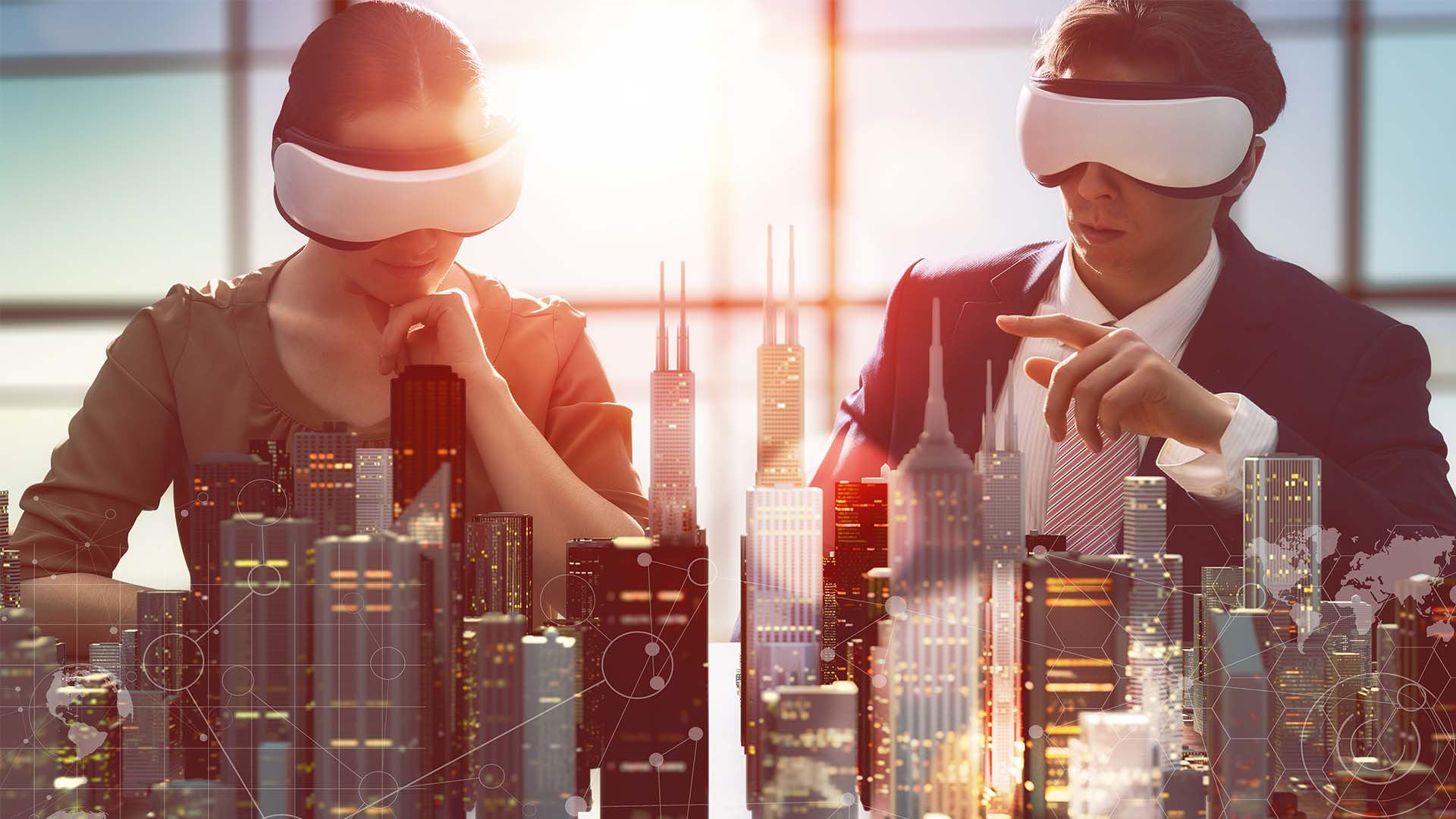 Hacker Connect is here to share insights into the future of real estate technology, bringing together hundreds of real estate technology professionals at one platform. This day-long event on Monday, January 22- 2018, in New York City at the Marriott Marquis Hotel, Times Square has been planned by and for the real estate technology community.
The event will be kicking off with the speeches by moderators Adi Pavlovic (director of KW Labs, Keller Williams) and Katie Ragusa (vice president of product, Tribus), in which they will share their top ten trends for the coming year.
Hacker Connect is a unique concept with an agenda organised by the Hacker Connect Advisory Committee (HCAC). It will be the day of an opportunity where discussion and debates will be collaborated to define real estate's most crucial technology topics. One of the main highlights will be the keynote address on "Internet of things: What is next?", delivered by scientist, musician and inventor Dr. Kate Stone. This event will see a large crowd from all the aspects of real estate sector.
The participation is hoping to see more than 500 engineers, designers, developers, database architects, webmasters and product managers from across the country for a deep real estate technology dive.  Outlined to be an efficient and fruitful day for the tech-savvies from the real estate sector, Hacker Connect will see various exciting activities such as connecting with peers, discovering innovative breakthroughs, building partnerships, tackling thorny tech issues and collaborating during special hands-on keyboard sessions.
list of various technology subjects will see a detailed discussion during the event, gradually gaining importance over the real estate sector, one of these issues is open source projects. These projects are open sourced, turning out be powerful coded, and are mainly open to public viewing and modification. A very viable product that will be open to discussion in the world of real estate sector.
security, ownership and privacy being one of the topics discussed, and also among the fastest growing tech issues. Data processing is an all-time function and recent estimates shows that approx. 90% of the data in the world today has been created over the last two years alone. With this explosion of the data science field, by everyday people, through posts on social media, emails, and instant messages, arises the question of ownership's and access to this data, is becoming relevant. Integration and adoption in the field of technology with instant offers, virtual showings and closings will also be open to discussion in the event.
Hacker Connect will be a rare opportunity to build bonds and grow connections across companies and organizations, innovations, breakthroughs, and discovering new opportunities through collaboration forums on tech adoption, building vs. buying and best practices. Whether it be valuable lectures from the industry leaders on API, bots, user experience and blockchain, or combatting cybercrime in the recruitment efforts, everything will be involved for the enhancement of the real estate sector.
This event will be followed by a networking event; all the Hacker Connect attendees will be joining the New Bacon Networking Event. Based on the concept of 'Data is the New Bacon', this unique networking event will allow all the attendees to connect with each other while feasting upon the bacon forward snacks and craft beers at BarBacon, the wildly popular Bacon themed gastropub in NYC. All the attendees will be provided by a Link to RSVP in their respective Hacker Connect confirmation email.