New Realty Markets Get A Boost With RERA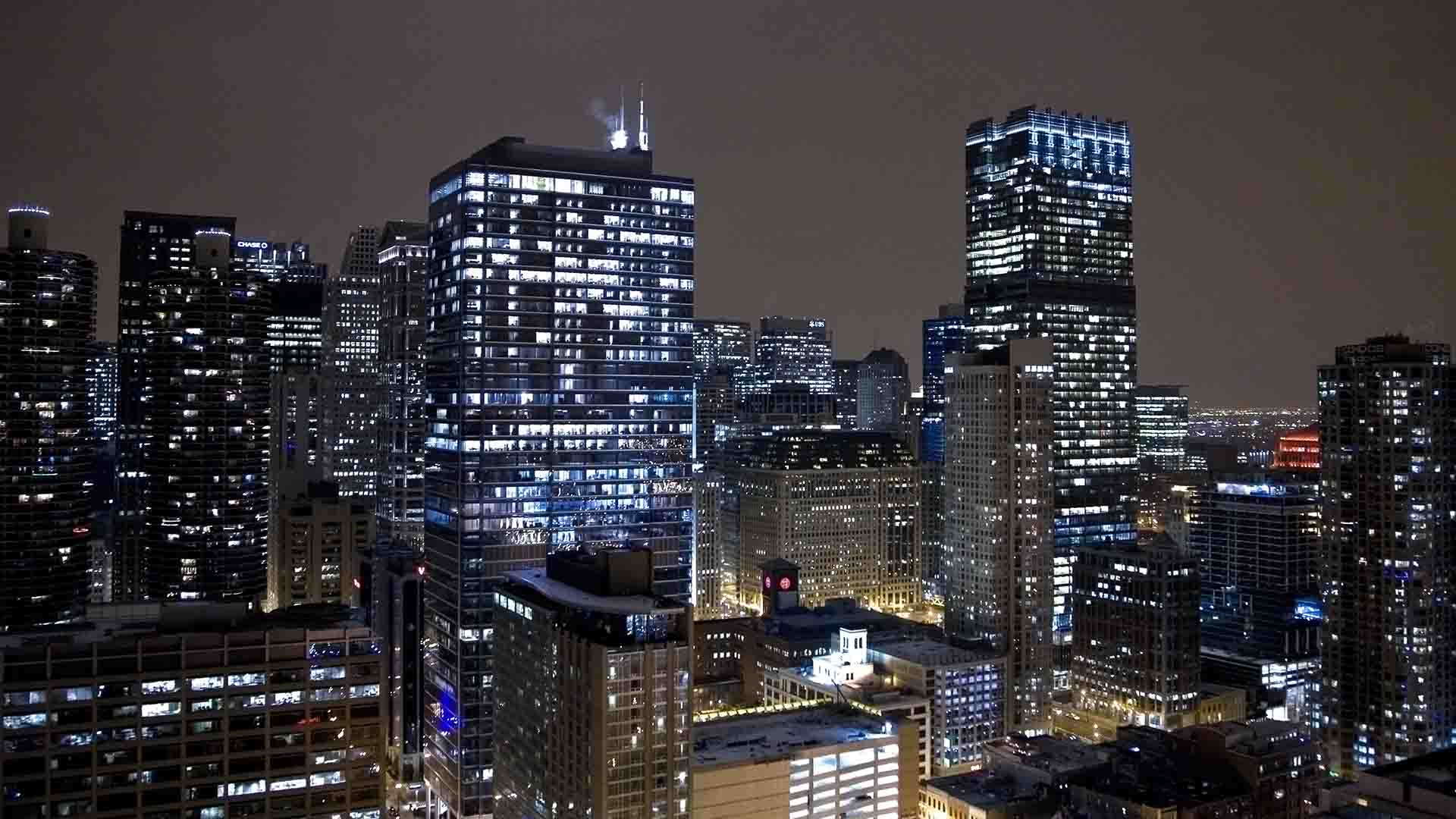 With the advent of RERA, people are finally opening up to Tier II cities where the scope of development is tremendous and the realty prices still affordable.
Prathamesh Gaur, 30, a businessman from Fort bought a property in a high-rise project in Mohali, Punjab after researching online and consulting friends in the real-estate sector. He said, "The project is registered under RERA and the Act has revolutionized the sector there. Mohali has good physical and social infrastructure and with the transparency that RERA brings, I will reap good returns on my investment."
though it is still early to calculate the impact of RERA but the growth signs are already showing. Anuj Puri, chairman of Anarock Property Consultants said, "We finally have the much-needed financial discipline and transparency in the Indian real-estate sector. A few tier 2 cities are favoured destinations for real estate investments. The prices are low here and there is scope for a lot of industrial and residential real-estate development."
Such markets are finally being considered thanks to the confidence that the RERA has given buyers. Ashutosh Limaye, national director of research at realty consultancy JLL India said, "With the amount and quality of information now available to the buyers, they are becoming more willing to take the plunge in lesser-known geographies".
Uttar Pradesh, Tamil Nadu, Haryana and the outskirts of the National Capital Region are some other areas that are likely to see post-RERA growth.
"We expect to see areas such as Meerut, Mathura, and Vrindavan in Uttar Pradesh grow. What is working in their favour is that the state government is serious about 'Make in UP' and is making policies to promote investment in UP," says Dhawan. He added, "Industrial hubs are emerging along the Yamuna Expressway, generating employment and demand for housing. Plans are also in place to connect Varanasi to Gorakhpur, which will help boost real-estate prices in Varanasi. The prices are low now, which makes it a good time to invest here."
Puri added, "Coimbatore is growing, amid the development of IT parks and business hubs."
New Gurgaon and Rewari in Haryana are catching the focus of real-estate developers. "Buyers are expecting long-term investment options here," says Anshul Jain, managing director for India at Cushman and Wakefield.
The second wave will open up prospects in regions such as Nagpur and Nashik, says Dhawan, where industrial and commercial development has been picking up pace steadily but where demand for real-estate was still relatively low. "You will then be able to get good returns in Hisar (Haryana), Mysore and even Bijapur in Karnataka," he states.