An Expert's Take: RERA Impacting The Real Estate Sector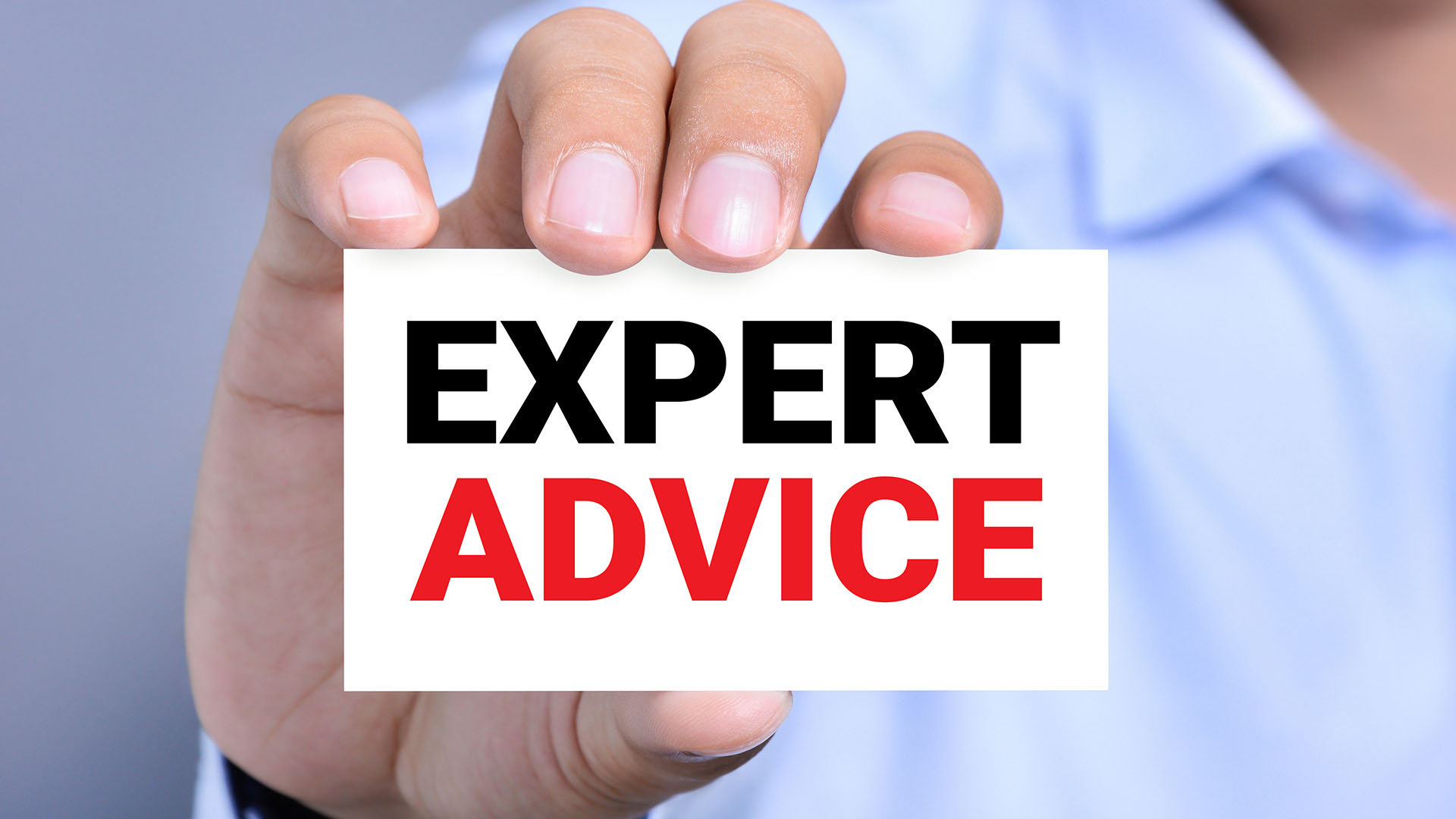 2017 has been a very influential year for the Indian real estate market. As it went under a ground breaking reformation, due to the introduction of many new laws and amendments. Experts are looking back at the eventful period and its influence on the market. Talking about the major event of the year and its implementation, the experts gives their views on Real Estate Regulation & Development Act (RERA).
According to Shishir Baijal, the chairman and managing director of Knight Frank India. It is still early to review the wave of transformation that has set into the Indian real estate sector this year. He prefers the next 5 years, the best period to assess the progress. The year 2017 saw a certain amount of uncertainty, volatility and a promise of new opportunities. Owing to these reforms, the market has been seeing a gradual improvement in consumer's confidence and a better outlook for a long-term success rate. An all-round implementation of RERA is required for its complete flourishment.
managing director of India, Cushman & Wakefield, Mr. Anshul Jain thinks that most of the consumers are opting for a wait-and-watch approach in order to achieve a perfect deal. This lethargy from the end users' perspective is due to lack of clarity in the rules of the implementation of the RERA. According to him, some states have seen momentum in the development but most of them are finding a slower rate as the developers want to get clarity before starting new projects.
RERA will bring the much needed structure, transparency, and accountability to the real estate sector of the country. Says, Samir Jasuja, managing director and founder, Propequity. After going through some teething issues, he hopes that, the RERA would bring some upward trend in the real estate sector, post its implementation in 27 states.
On the thoughts of RERA implementation, Anshuman Magazine, chairman, India and Southeast Asia, CBRE India, thinks that certain ambiguities have been clarified as the states have been proactive in implementing the Act. Understanding the benefits of a long-term regulator, the developers have been busy in making their projects RERA compliant. Hence the RERA has brought a sense of regulation in the real estate sector. The realty market has not seen much success till now, but these regulations will play a crucial part in triggering a boost to the graph. He hopes that the positive impact of the act will start to show by the middle of the next year.