Over 30 Million Sq Ft Leased For Office Spaces In 2017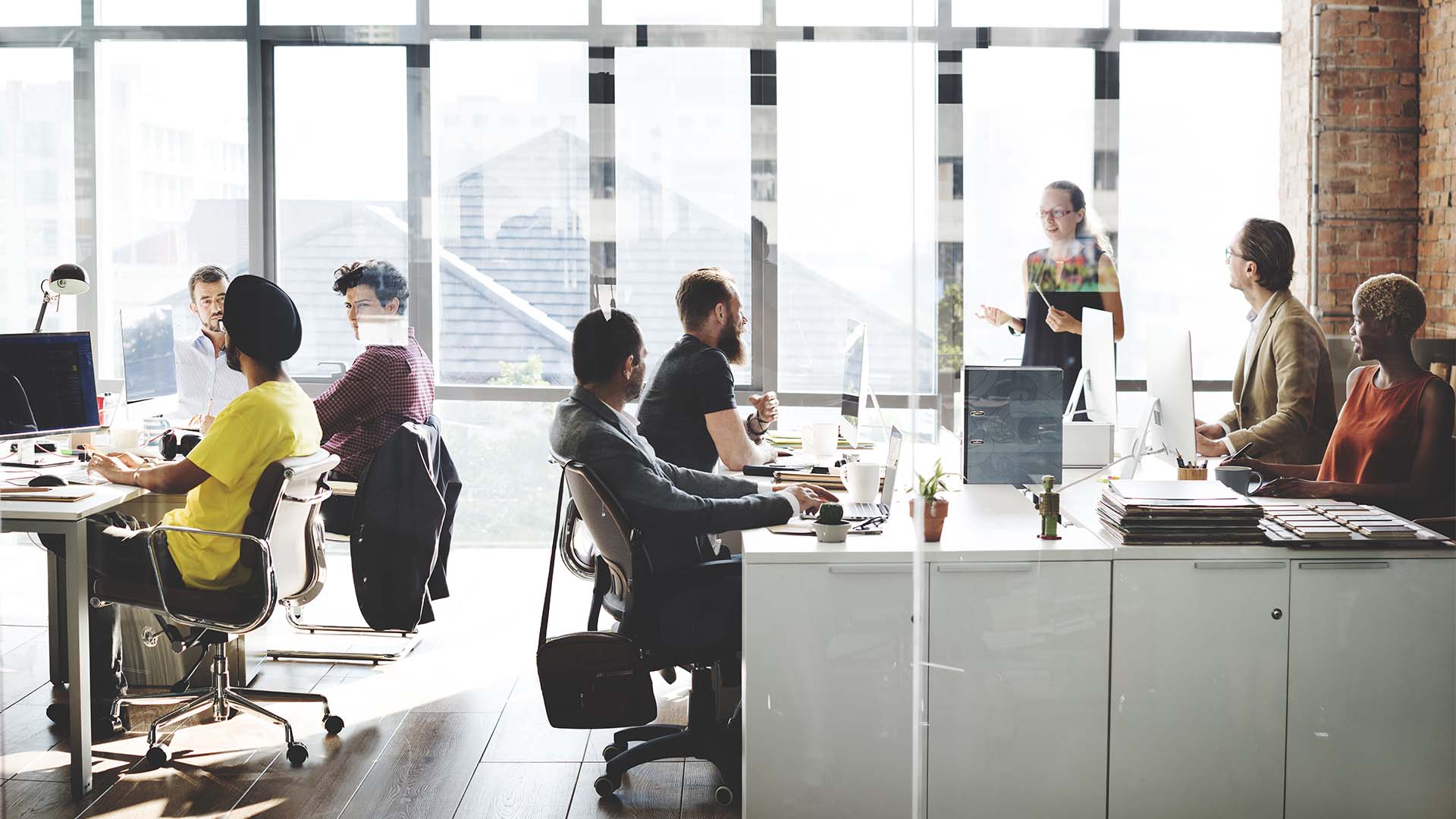 Despite a bumpy start of the year 2017, the IT and ITES sector has dominated leasing commercial space in India. The beginning of the year anticipated the impact of BREXIT move and the year also witnessed radical policy stance of the US' Trump government that forced the software industry body NASSCOM to lower its annual revenue guidance.
In spite of these challenges during 2017, the commercial space net absorption in India stood at over 30.6 million sq ft. This included over 50 transactions above 100,000 sq ft leasing each indicating healthy trend of growth among corporations, showed data from Cushman & Wakefield.
International and domestic corporations like Microsoft, TCS, Accenture, Alibaba, Amazon, Deloitte, Google and Atos Origin were some of the key transactions which took up office spaces in the country.
The net absorption was 7 percent lower than the previous year. This was due to drop in supply in 2017 that recorded a decline of 11% year -on- year, leading to a shortage of quality spaces.
Anshul Jain, Country Head & Managing Director, India, Cushman & Wakefield said, "The office leasing trends have been positive in the second half 2017 as global and national uncertainties settled. By the second half, it was clear that impact of events such as BREXIT, US FED rates revisions, GST and RERA implementation in India, was going to be minimum on the growth of the commercial real estate sector of the country".
Jain believes the outlook for India's GDP growth is positive, even while the GDP growth showed a drop in the mid-quarters, giving a more boost to corporates to continue with their development plans.
As companies turn on their expansion mode, the trend of large deals has picked up steam. These companies are obviously looking at the long-term potential in India's growth story. With over 10 large deals concluded in 2017, Hyderabad has emerged as a clear winner.
for Mumbai net absorption is driven by the continued growth in the IT/ BPM uptake in the peripheral locations of Thane-Belapur Corridor and some significant front office deals by BFSI and consulting sectors.
In the last quarter, Pune recorded a surge in activities with a few large deals concluded in the IT/ Business Process Management sector. With comparable rental values, Pune remained a tough competition to Hyderabad.
recorded a moderate decline of – 3% in net absorption in 2017.
Countries like Australia, Singapore, and a few other countries also announced protectionist policies that had dampened business sentiments at the beginning of the year. Nevertheless, activities turned positive in the second half leading net absorption inching closer to the previous year's volumes.