80,000 Apartments: March 2018 Sees A Target Setting By C.M. Yogi Adityanath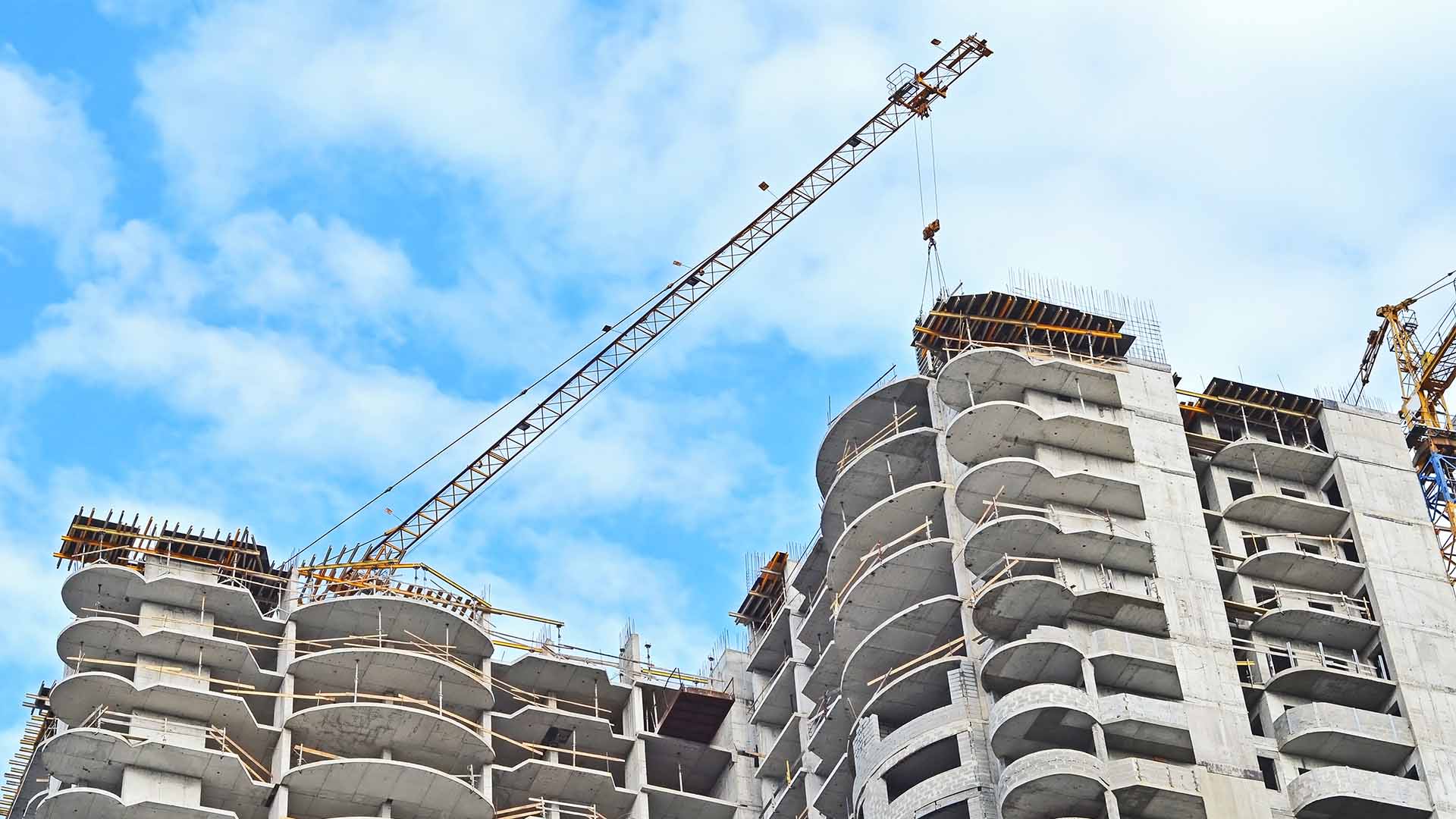 In a major event, Uttar Pradesh's chief minister, Yogi Adityanath declared that a target of delivering 80,000 apartments has been set for March, 2018. He made this announcement after a brief meeting with the developers and the buyers. As several hundreds of homebuyers are protesting against the builders, demanding the completion of their pending projects.
The builder's group CREDAI has come forward with the commitment of delivery of 80,000 apartments by March 2018 in Noida, Greater Noida and Yamuna Expressway areas. As the initial target of delivering of 50,000 flats by December 31st by the builders, has met with approx. 40,000 deliveries.
to the CREDAI, the Development Authorities – NOIDA, GNIDA and YEIDA and other developers should collaborate together. Hence working forward to achieve the target of 80,000 houses, by delivering the delayed apartments in 2018. The authorities are declaring many nearly ready projects as financial defaulters by not providing the Completion Certificates or by withdrawing the final phased funding.
The group of builders claims that the authorities are providing delays in the completion of respective projects. Various types of additional costs are being inflicted upon the builders, whether it be due to farmer agitation or additional farmer compensation or an NGT ban. Developers are also being penalised by the authorities at the 4% – 10% of their land costs, for not having completed their projects on time. The builders are calling an intervention from the government and taking fair decisions for them. As solely blaming the builders will not solve the problems. Because it is not possible for them to complete their projects in time, if the authorities themselves present the delays.
Over 1000 homebuyers, the respective customers to the various builders, held a silent protest during the inauguration of the Magenta metro line by Prime Minister Narendra Modi in Noida. Buyers gathered and displayed slogans and posters against several big names like Unitech, Jaypee and Amrapali builders, near Sector 18 Metro station, Botanical Garden Metro station and near Amity University, Sector 125, Noida. The major demands by the buyers were for the Union government to intervene and resolve the home buyers' issue in the state.
The Noida Extension Flat Owners Welfare Association (Nefowa) expressed none of their faith in the commitment of chief minister Yogi about the 80,000 houses delivery date by March 2018. There are terming it as a mere eyewash.
The months waiting period for the buyers have turned into years, as promises upon promises have been broken. The buyers are calling their black protest to mark the state of dismay among them. The people stuck with incomplete projects in Noida and Greater Noida at present are about 4 lacs.