Defaulters Faces Ultimatum: RBI Refuses An Extension To The 2nd List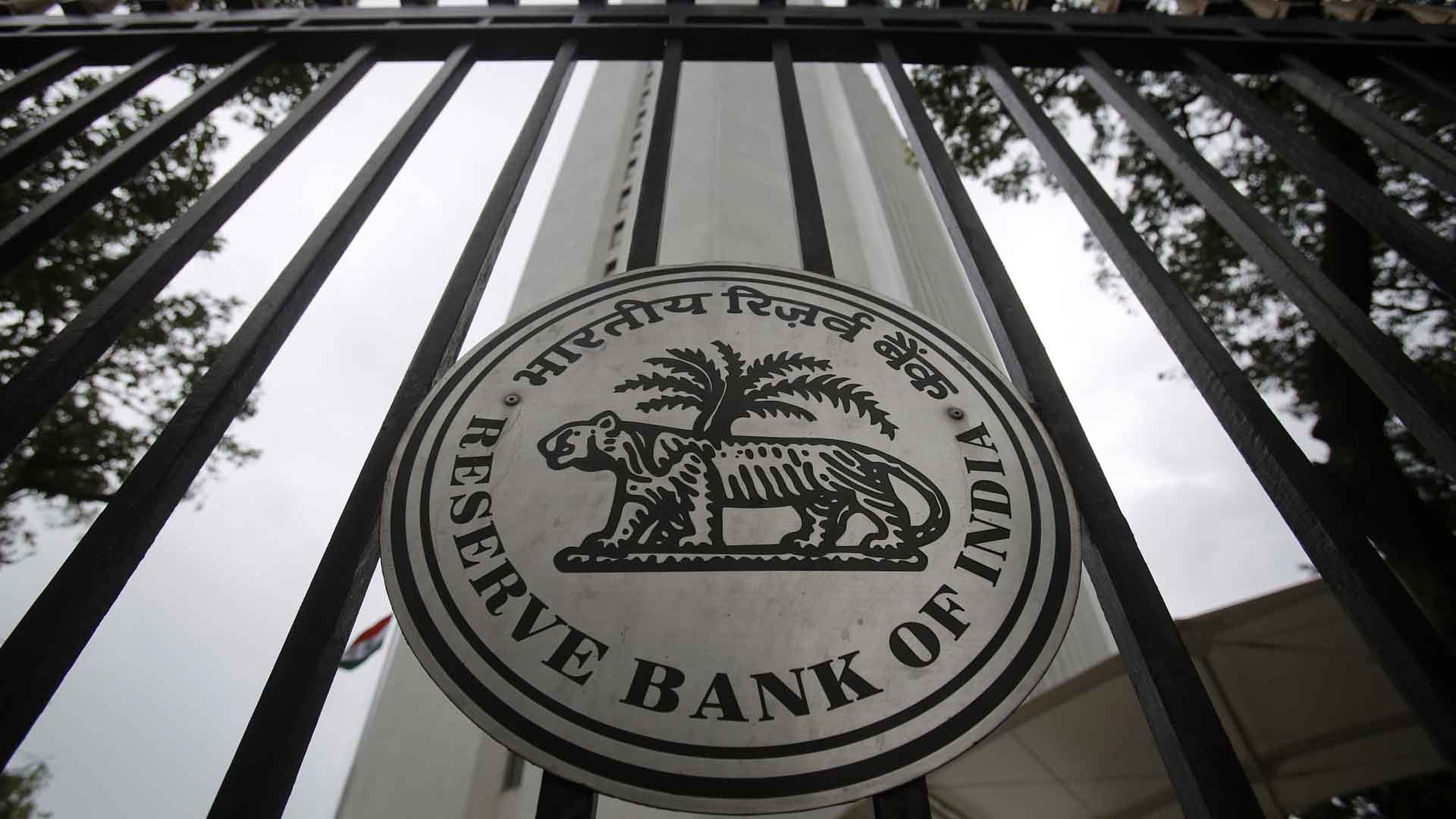 The RBI has denied to extend the deadline for the second list of defaulters. Also there will be no relief for its other stipulations, including the process related to restructuring outside the bankruptcy court. Non-Banking Finance Companies (NBFCs) and banks are finding ways to reduce their mounting of bad loans. They have become extra cautious in lending to the lesser known real estate developers.
A new trend of roping in corporate investigators like Deloitte, EY, PwC and KPMG and other boutique firms such as Kroll, Alvarez and Marshal (A&M) to undertake forensic due diligence before lending money, has picked up amongst the lenders. These lenders include HDFC, Indiabulls, DHFL and Edelweiss. The lenders want to be sure about the status of the project after the completion and any possibility of future litigation, despite getting the confirmation of repayments.
The requests from banks to extend the deadline for restructuring the debt of companies, on a second list of bad loan accounts, has been denied by the Reserve Bank of India (RBI). This will be accelerating the bankruptcy proceedings at the National Company Law Tribunal (NCLT) by December 31, for companies such as Essar Projects, Asian Colour Coated, Jaiprakash Associates, Videocon Industries and Uttam Galva Steel.
RBI is demanding the accounts that were not recast as per rules stipulated, in August, to enter the insolvency process. In its statement from the month of August, RBI issued a deadline of December 13, to those involved in lending to the 28 defaulting companies. These lenders had to find a resolution plan in accordance with a formula prescribed by RBI. The companies were to be referred to the NCLT, in the case of a failure from the banks.
Some of the companies from the list got their resolution plans drawn up by the deadline. Which included Soma Enterprises under the Scheme for Sustainable Structuring of Stressed Assets (S4A) and a one-time settlement in the case of Anrak Aluminium. The Finance Ministry has asked banks to be vigilant to ensure that wilful defaulters are prevented from buying same stressed assets again, as it will ensure the success of bankruptcy process under the Insolvency and Bankruptcy Code (IBC).
As many as 12 accounts, each with more than Rs 5,000 crore of outstanding loans and accounting for 25 per cent of total NPAs of banks are being submitted under the Insolvency and Bankruptcy Code process. A staggering amount of Rs 1.75 lakh crore has been amounted under these accounts, if assumed together. Besides, banks are processing to take other large non-performing assets accounts to the National Company Law Tribunal (NCLT) under the IBC.