New York Real Estate Hits The Worst Quarter In Six Years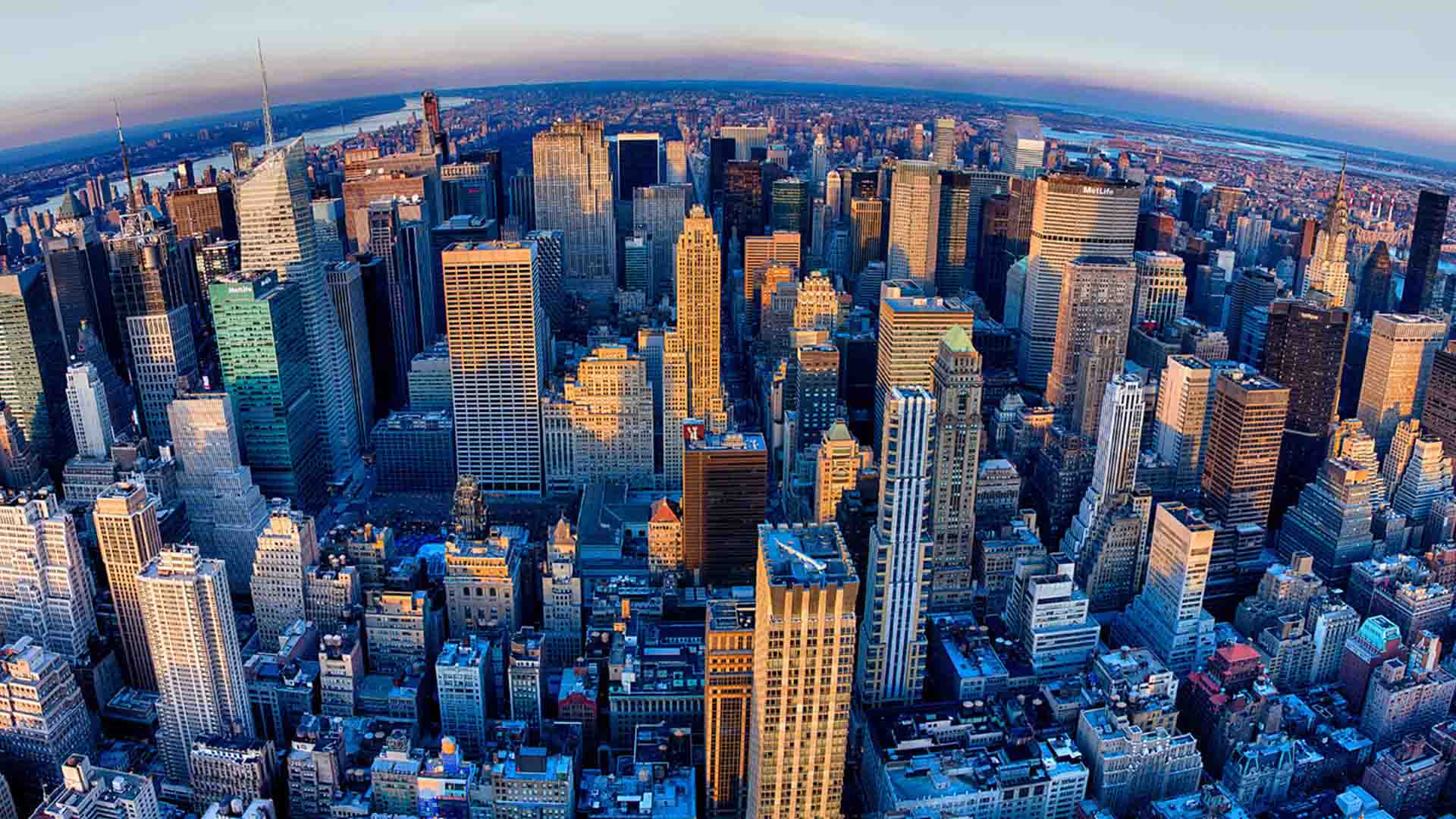 The fourth quarter of the year brought a fall for the sales and prices in the Manhattan real estate. According to the predictions, they are likely to slide even further this year after the new tax rules take effect.
There was a fall of 12 percent in the total sales volume in comparison with the fourth quarter of the last year, termed as the lowest quarterly level in six years. For the first time in two years, the average sales price in Manhattan fell below $2 million. It happened due to the clearing out of the pipeline of legacy contracts, which often came from the new luxury development. But the third quarter saw consecutive increment in the median sales price, driven by re-sales, to $1.06 million. All throughout the quarter, smaller apartments attracted more bidding than larger apartments, impressively 90 percent of these highest-priced sales (at or above $5 million) were all cash transactions.
The declines are being assumed as the result of the confusion by the Republican tax plan, as buyers opted to hold off until the details of the new law came out clear. Many of them are now opting in, finally letting the show gaining a rebound.
According to the analysts the rebounding of sales in the first quarter of 2018, limiting the deductibility of state and local taxes, will continue to add pressure to New York City housing prices. Whereas the luxury market in Manhattan is seeing a saturation in high-end and highly priced apartments. The full impact on prices and sales might take up to a year and a half to two years, for a complete realisation.
The inventory of luxury apartments is shooting up in the Manhattan market, a 15 percent price growth came upon, those in the top 10 percent. The 10-month supply of luxury apartments in Manhattan from a year ago, have now rose to 17 months. These numbers are likely to grow as the city is seeing giant new condo towers sprouting in its every corner.
New developments are expected to rise continuously from this year to next, eventually adding to the inventory. As the demand for "low-end" apartments priced at $1 million to $2 million are displaying strength, the sales of apartments of more than $5 million are up for tougher roads. This trends owes to the discretion of the rich, specifically on their choice of time and location of buying homes. The majority of the apartments that are speculated to take the biggest hits are the one aimed at the riches, as the costs of owning a home in New York is going up with the tax plans. The sellers have to adjust again, after their recalibrations in 2015, as the buyers have already settled.