PMAY Empowers Women: House Ownerships Only For Female Members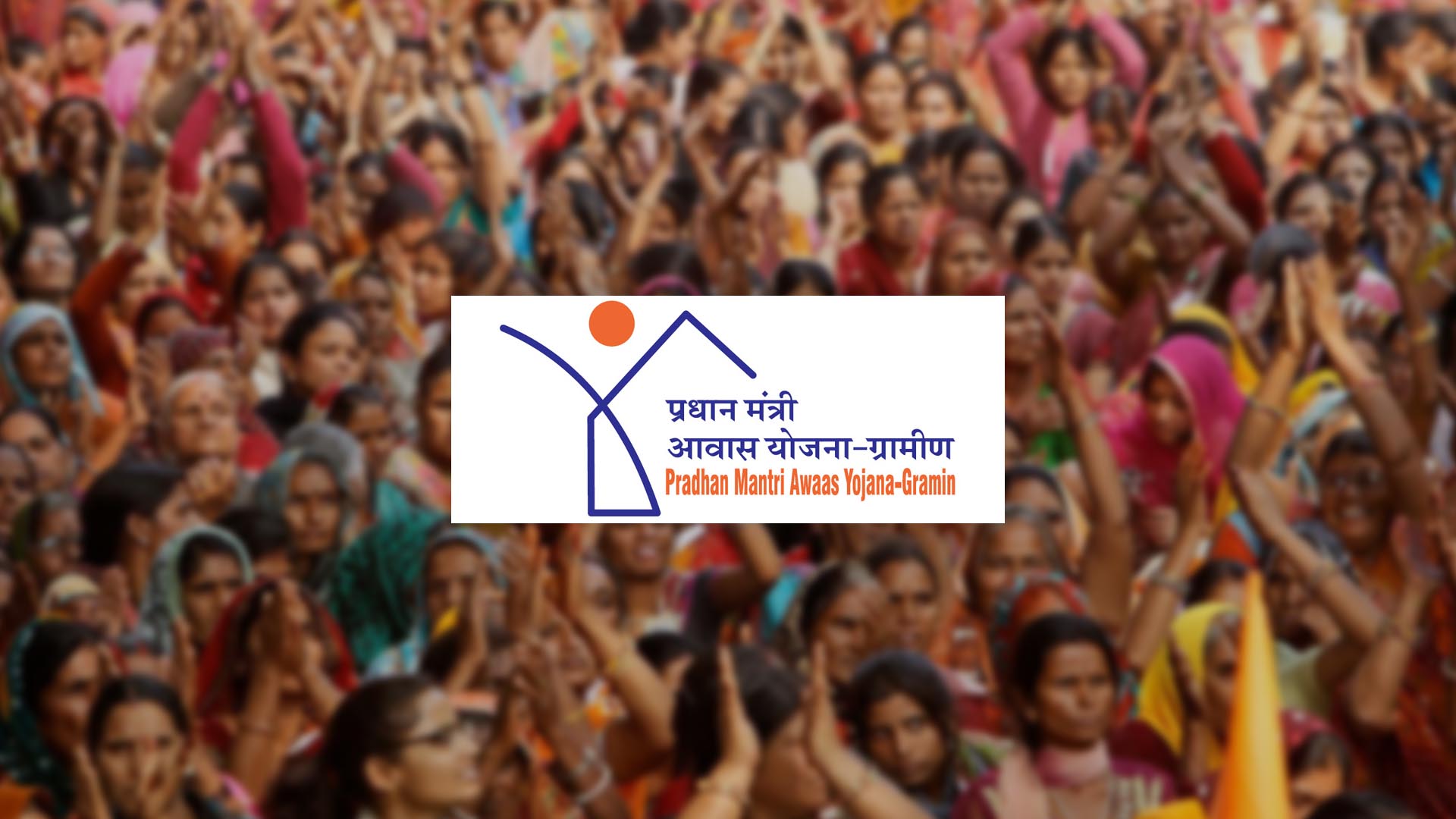 The Pradhan Mantri Awas Yojana Programme was launched in June 2015 by the Ministry of Housing and Urban Poverty Alleviation (MoHUPA), which envisions the provision of 'Housing for All by 2022'. The government plans to build affordable pucca houses with water facility, sanitation and electricity supply round-the-clock. The housing requirement of urban poor, including slum dwellers, is what the mission aims for.
expanding its scope, the PMAY now plans to cater to the housing needs of the mid-income group, besides the economically weaker sections (EWS) and low-income group (LIG). Early this month, the loan eligibility for interest benefits under the PMAY, was doubled by the Prime Minister to Rs. 12 lacs.
Working on its key features, the Pradhan Mantri Awas Yojana aims to build homes for slum dwellers in collaboration with private developers, hence transforming the slum areas. It is also planning to give loans to mid-income and a credit-linked subsidy to weaker sections taken for new construction or renovation of existing homes.
India's metropolitan cities are seeing lacs of unsold residences costing upwards of Rs. 50 lacs, the country is estimated to have a shortage of nearly 20 million housing units. These units are required by the urban and rural poor at far lower price points of Rs. 5-15 lacs. The PMAY is planning to address this shortfall, with an increase in subsidised loan amount to Rs. 12 lacs, targeting to cover a higher proportion of the urban poor.
After aggressively supporting the triple talaq bill in parliament, the BJP government is now moving forward to provide the fair sex with its due. In its new move, the government has declared that the female member of a family will be the owner of a house under the Pradhan Mantri Awas Yojana (PMAY) on a mandatory basis.
Union housing and urban development minister, Hardeep Singh Puri confirmed that allotment of a house under PMAY will be subjected to entitlement in the name of a female family member only. An approval for the construction of 37.5 lacs housing units under PMAY has already been given by the government. A similar order of 12 lakh housing units has been by the UP government. Together the central and the state governments are giving a subsidy of Rs. 3 lacs to buyers. The required land for the project would have to be provided by the state government while builders would construct the units.
According to UP government's next plan, a waiving development in the form of incentives is to be given to the builders along with the land use charges for constructing PMAY houses.
"The demands had witnessed a significant rise in the wake of large-scale migration of people. The Pradhan Mantri Awas Yojana (PMAY) could also be a potential solution to large-scale illegal colonies which have been cropping up in the cities", says Puri.