How To Use Google Adwords For Real Estate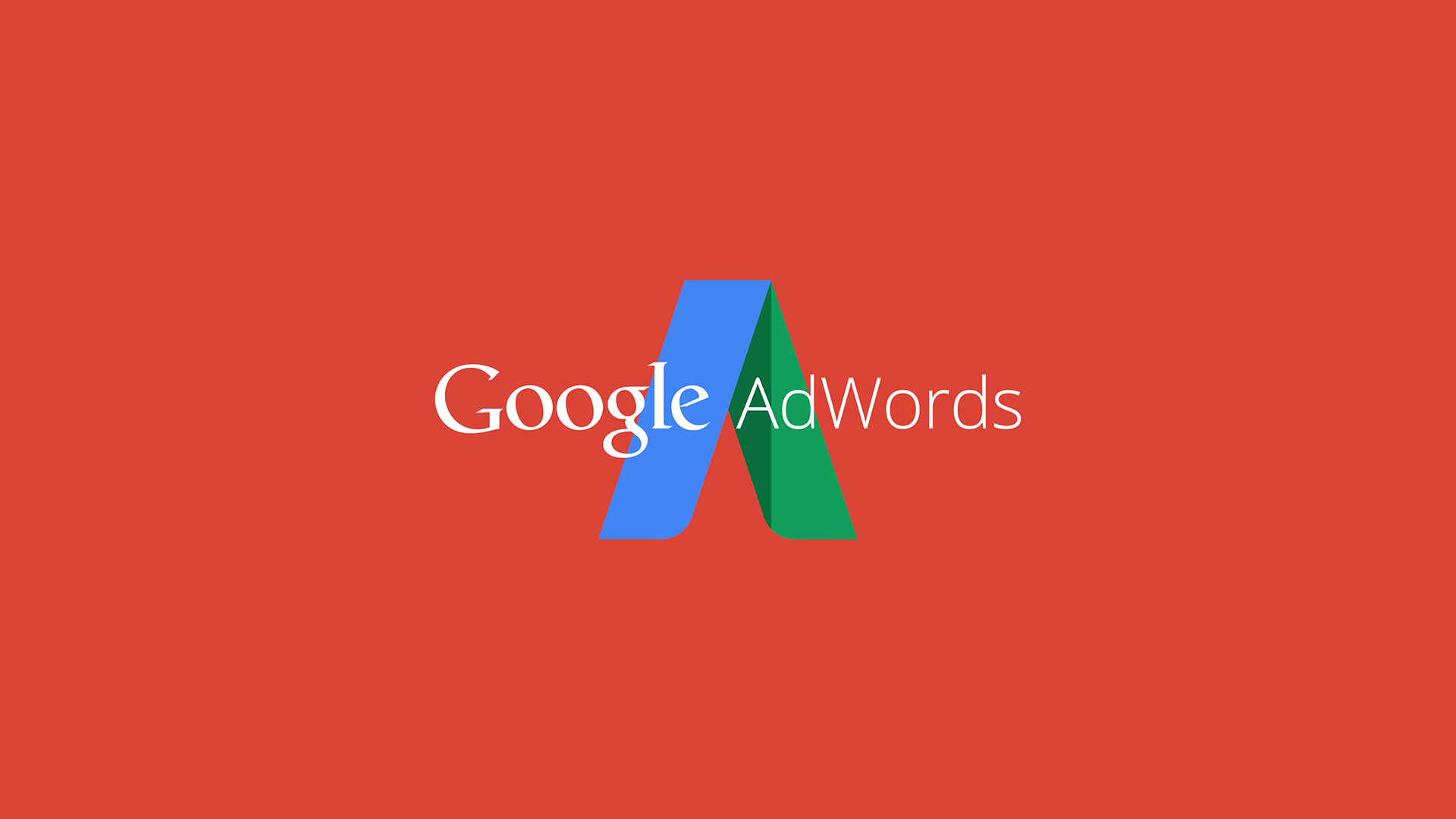 Creating a Google AdWords account is quite easy for PPC marketing. The link takes you where you need to start and will not cost you unless you place ads and get clicks. The main problem with the real estate agents who do not find PPC very great is that they begin without any real plan for success.
The logical approach is definitely where you set up an account and campaigns. However, this should not be done unless you have your website and lead generation ready. It is best to start this at the tail end of the process and work backward. You will surely get immediate clicks on your website visitors who find what they seek, and real qualified leads.
The Landing Page
You should never link your ads to the website home page. It is not going to get you any leads and in turn, it is going to hurt your ad quality score on Google. Finally increasing your CPC, cost per click.
stop creating content for your website. Nonetheless, start generating content around tightly focused topics. If you are aiming for a particular area, for example, Godbhunder Road in Thane; then create content with some very specific information about this neighborhood, what makes it desirable to buyers, and why you're the agent to contact. You're working the title as your keyword phrase as well. In order to get potential buyers, you will set up the phrase in the Google AdWords.
The CTA – Call To Action
Getting traffic to your page is one thing and getting them to provide their contact information completely differently. They should get something in return for giving their contact details like a pdf is mailed to their address regarding properties sold in the past decade in this area.
ask them to take action and we are telling them what has sold and for how much will give them a leg up in negotiations. The idea is to show them that they will get something in return for their contact details. This also assures you that they are potential buyers.
This is will give you an advantage over your competitors with AdWords. We're creating a destination specific to their question and search, and then offering them valuable upgraded information for their contact info.
Now comes the Ad
Now that we have a landing page for our ad, people will click and come to the page with the information they are looking for. Google tracks their time on site and clicks activity, so Google will know that they are happy as well.
The special report offer is our call-to-action, and it's how we'll generate the buyer lead.  They find what they want, read all about it, and see a valuable extra report that will give them sold property information for the area.