For Possession Delay, MahaRera Overrides Arbitration Proceedings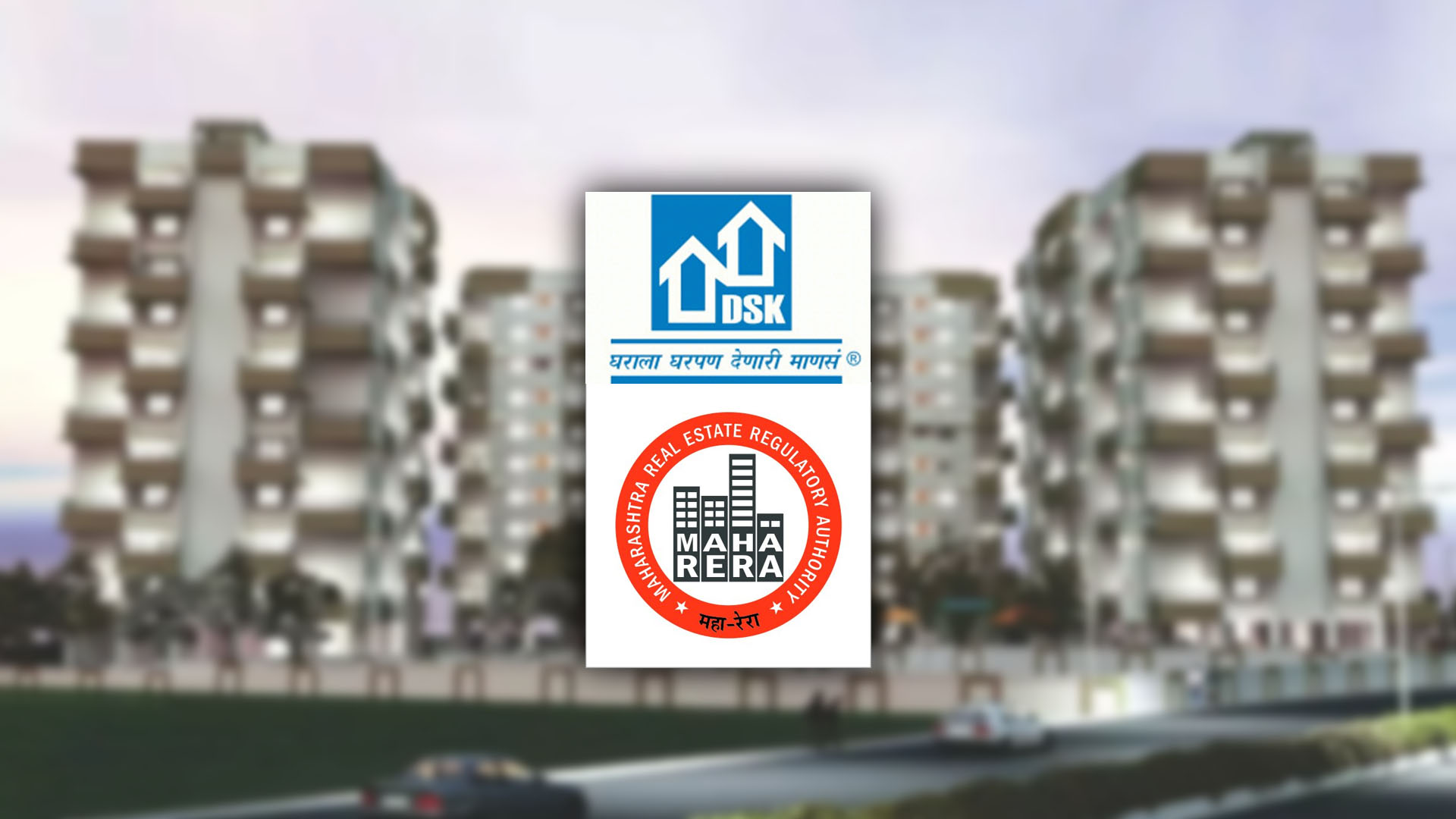 In a first-of-its-kind ruling, the Maharashtra Real Estate Regulatory Authority has stated that it can supersede arbitration applications as well as issue orders to complaints filed by a co-purchaser.
While hearing a complaint, MahaRERA said this, registered by a buyer here against D S Kulkarni Developers for the delay in possession of a flat in DSK Mayurban project at Pirangut.
As Real Estate (Regulation and Development) Act (RERA) was enacted after the Arbitration and Conciliation Act of 1996 MahaRERA clarified that it has the jurisdiction over the arbitration applications.
While provisions of RERA have an overriding effect over the provisions of section 8 of the Arbitration and Conciliation Act, 1996, they can get the jurisdiction to adjudicate upon disputes related to an arbitration deal.
The bench at MahaRERA asked the developer to pay interest of 10.05 percent on the amount of Rs 4.54 lakh from July 1, 2017, till the date of handing over possession along with Rs 20,000 towards the complaint cost. As the developer was paying the EMIs on the amount provided by a finance company, they did not have to pay any interest on it to the buyers informed MahaRERA.
The complaint of Ganesh Lonkar against DSK Developers was being heard by the bench of BD Kapadnis and the adjudicating officer. The developer was building DSK Mayurban and was to hand over the flats by June 30, 2017. As the developer failed to deliver the flat as per the deadline the complaint was filed under section 18 of RERA.
According to the developer's advocate, the matter was to be moved to the arbitrator instead of MahaRERA as per the deal with the buyers.
MahaRERA said a complaint filed by one of the booking party was "maintainable in law". The adjudicating officer said the "necessary party" means "a party without whose presence a matter cannot be adjudicated effectively, completely and in a just manner".
As the extended period to hand over the flat expired on December 29, the order said the case "clearly comes" under section 18 of RERA.