London House Prices Fall For The First Time Since 2009
According to a data shown on Thursday, the average price of a home in London dropped in 2017 for the first time in eight years on fallout from Brexit.
According to the mortgage lender Nationwide's calculations, the prices were up throughout the country, they were down in London for the first time since 2009.
While the overall last year UK house prices rose by 2.6 percent it was slower than the 4.5 percent seen the previous year reported the Nationwide. Nationwide's monthly survey is closely followed by markets.
Nationwide chief economist Robert Gardner said, London saw a particularly marked slowdown, with prices falling in annual terms for the first time in eight years, albeit by a modest 0.5 percent."
Since 2004 London was the UK's worst-performing region for the first time. Gardner noted, "How the housing market performs in 2018 will be determined in large part by developments in the wider economy."
He further added, "Brexit developments will remain important, though these remain hard to foresee."
In June 2016, since Britain voted to leave the European Union it has pushed inflation up to more than 3.0 percent making imported goods more expensive.
According to Gardner in 2017 low mortgage rates and healthy employment growth continued to support demand for housing. He said, "However, this was offset by mounting pressure on household incomes, which exerted an increasing drag on consumer confidence as the year progressed."
Since 1975 while UK unemployment is at the lowest level, wages are not keeping pace with inflation. In March 2019 Britain remains on course to exit the EU.
Also Read: New York Real Estate Hits The Worst Quarter In Six Years
Soilbuild Group Holdings Ltd. Streamlines Operations with Yardi Voyager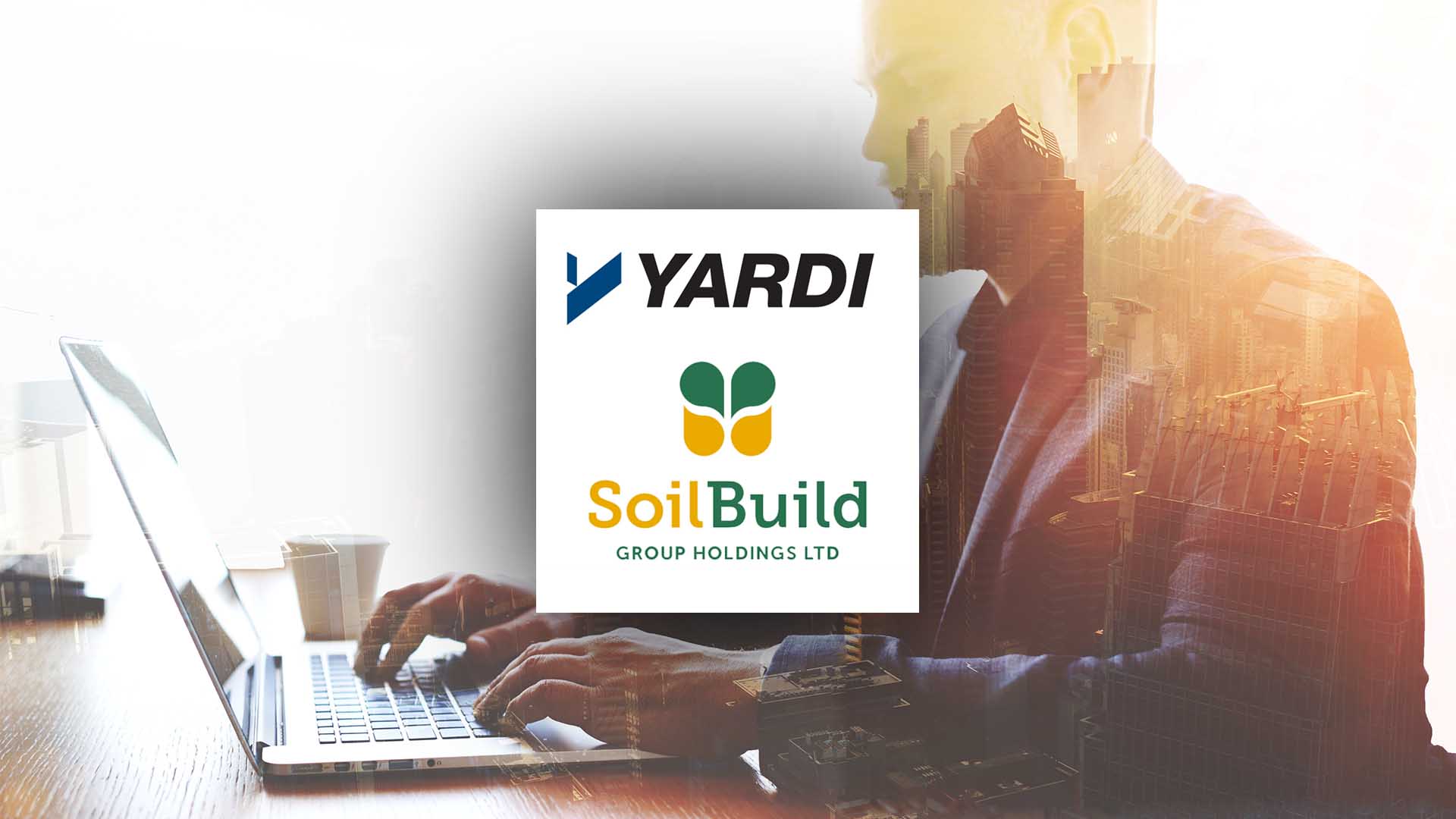 Integrated property group will manage nearly 4 million lettable square feet with a single connected solution.
Singapore
Soilbuild Group Holdings Ltd. will adopt Yardi Voyager, a cloud-based, mobile-enabled property management and accounting platform.
Additional products from the Yardi Commercial Suite will automate the measurement of Soilbuild's financial health, enable precise cost and budget oversight of development projects, deliver portfolio-wide business intelligence and shorten the leasing life cycle.
"Voyager and the Commercial Suite will strengthen us as we undertake the next stage of our business' growth. Faster access to higher-quality business information will enable decision-making that drives better returns," said Lim Han Qin director of Soilbuild Group Holdings Ltd.
"Yardi is pleased to welcome Soilbuild Group as another client in Singapore. The company's new products will replace disparate, outdated systems with a single source of truth and help Soilbuild provide better service to its investors," said Neal Gemassmer, vice president of international for Yardi.
About Soilbuild Group Holdings Ltd.
Soilbuild Group Holdings Ltd. of Singapore is a leading integrated property group with a successful track record of constructing, developing and managing an award-winning portfolio of residential and business space properties. Soilbuild manages close to 4 million square feet of business space for lease.
About Yardi
Yardi develops and supports industry-leading investment and property management software for all types and sizes of real estate companies. Established in 1984, Yardi is based in Santa Barbara, Calif., and serves clients worldwide from offices in Asia, Australia, the Middle East, Europe and North America.
New York Real Estate Hits The Worst Quarter In Six Years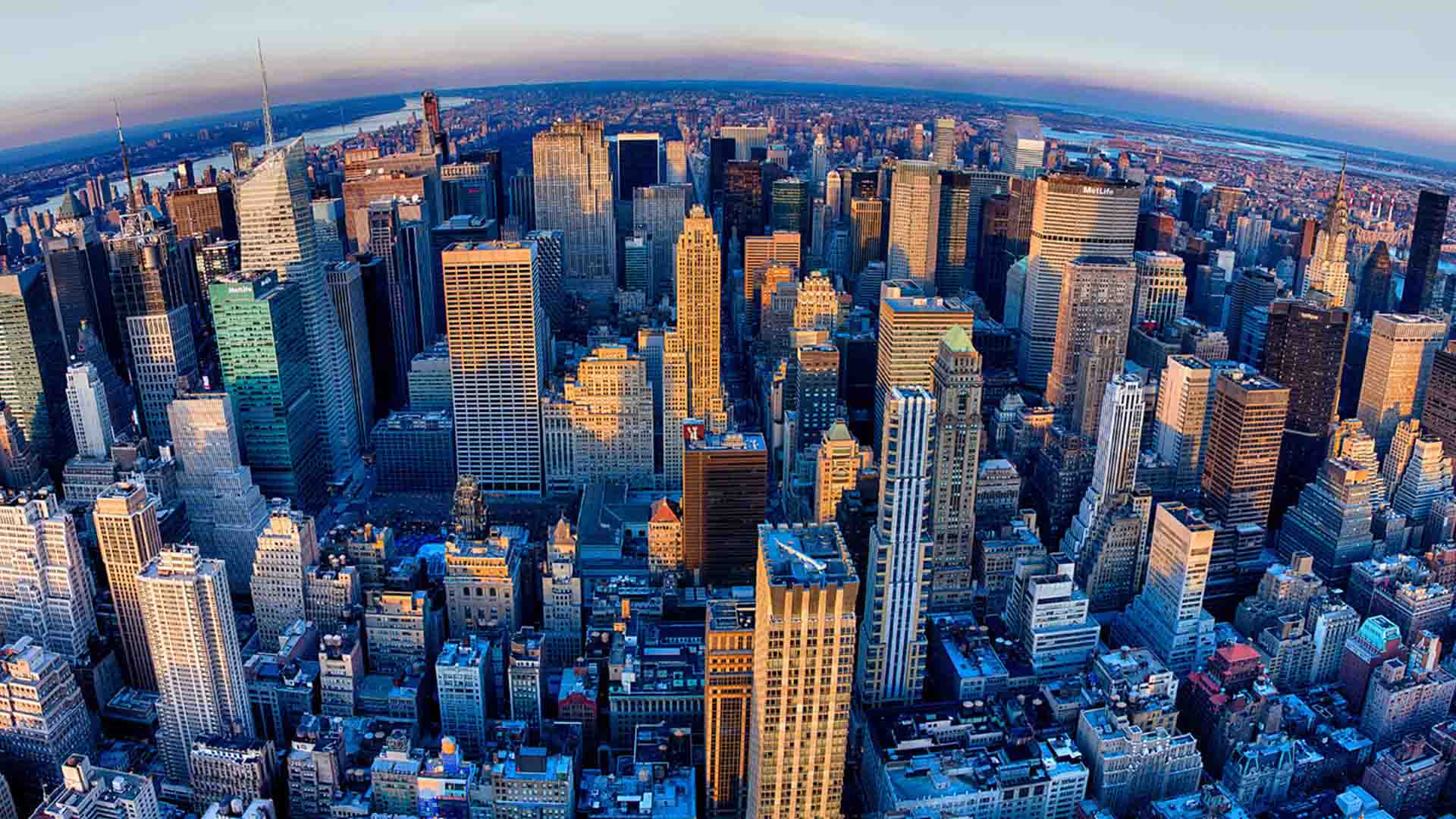 The fourth quarter of the year brought a fall for the sales and prices in the Manhattan real estate. According to the predictions, they are likely to slide even further this year after the new tax rules take effect.
There was a fall of 12 percent in the total sales volume in comparison with the fourth quarter of the last year, termed as the lowest quarterly level in six years. For the first time in two years, the average sales price in Manhattan fell below $2 million. It happened due to the clearing out of the pipeline of legacy contracts, which often came from the new luxury development. But the third quarter saw consecutive increment in the median sales price, driven by re-sales, to $1.06 million. All throughout the quarter, smaller apartments attracted more bidding than larger apartments, impressively 90 percent of these highest-priced sales (at or above $5 million) were all cash transactions.
The declines are being assumed as the result of the confusion by the Republican tax plan, as buyers opted to hold off until the details of the new law came out clear. Many of them are now opting in, finally letting the show gaining a rebound.
According to the analysts the rebounding of sales in the first quarter of 2018, limiting the deductibility of state and local taxes, will continue to add pressure to New York City housing prices. Whereas the luxury market in Manhattan is seeing a saturation in high-end and highly priced apartments. The full impact on prices and sales might take up to a year and a half to two years, for a complete realisation.
The inventory of luxury apartments is shooting up in the Manhattan market, a 15 percent price growth came upon, those in the top 10 percent. The 10-month supply of luxury apartments in Manhattan from a year ago, have now rose to 17 months. These numbers are likely to grow as the city is seeing giant new condo towers sprouting in its every corner.
New developments are expected to rise continuously from this year to next, eventually adding to the inventory. As the demand for "low-end" apartments priced at $1 million to $2 million are displaying strength, the sales of apartments of more than $5 million are up for tougher roads. This trends owes to the discretion of the rich, specifically on their choice of time and location of buying homes. The majority of the apartments that are speculated to take the biggest hits are the one aimed at the riches, as the costs of owning a home in New York is going up with the tax plans. The sellers have to adjust again, after their recalibrations in 2015, as the buyers have already settled.
Hacker Connect: Connecting For The Future Of Real Estate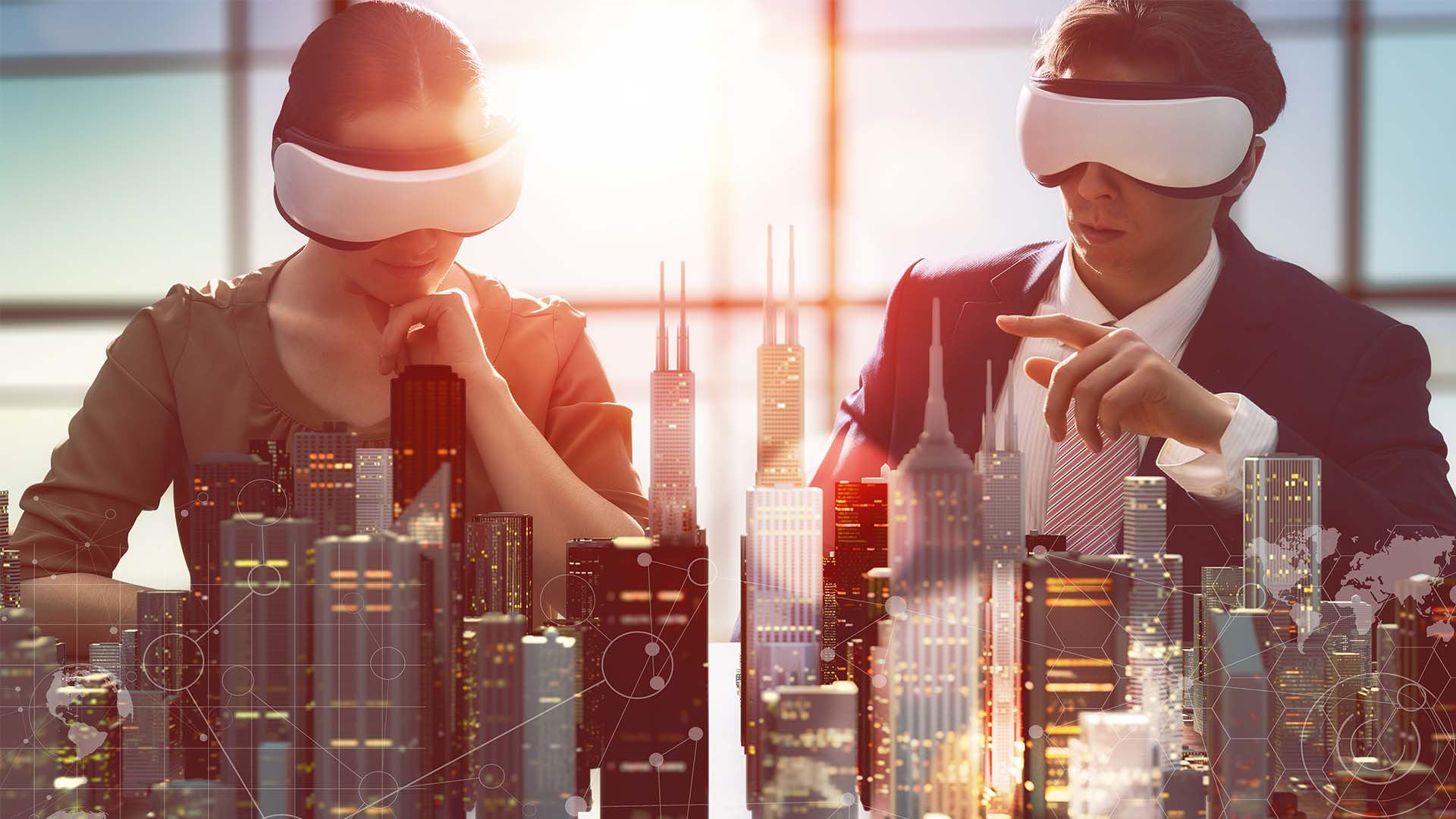 Hacker Connect is here to share insights into the future of real estate technology, bringing together hundreds of real estate technology professionals at one platform. This day-long event on Monday, January 22- 2018, in New York City at the Marriott Marquis Hotel, Times Square has been planned by and for the real estate technology community.
The event will be kicking off with the speeches by moderators Adi Pavlovic (director of KW Labs, Keller Williams) and Katie Ragusa (vice president of product, Tribus), in which they will share their top ten trends for the coming year.
Hacker Connect is a unique concept with an agenda organised by the Hacker Connect Advisory Committee (HCAC). It will be the day of an opportunity where discussion and debates will be collaborated to define real estate's most crucial technology topics. One of the main highlights will be the keynote address on "Internet of things: What is next?", delivered by scientist, musician and inventor Dr. Kate Stone. This event will see a large crowd from all the aspects of real estate sector.
The participation is hoping to see more than 500 engineers, designers, developers, database architects, webmasters and product managers from across the country for a deep real estate technology dive.  Outlined to be an efficient and fruitful day for the tech-savvies from the real estate sector, Hacker Connect will see various exciting activities such as connecting with peers, discovering innovative breakthroughs, building partnerships, tackling thorny tech issues and collaborating during special hands-on keyboard sessions.
A list of various technology subjects will see a detailed discussion during the event, gradually gaining importance over the real estate sector, one of these issues is open source projects. These projects are open sourced, turning out be powerful coded, and are mainly open to public viewing and modification. A very viable product that will be open to discussion in the world of real estate sector.
Data security, ownership and privacy being one of the topics discussed, and also among the fastest growing tech issues. Data processing is an all-time function and recent estimates shows that approx. 90% of the data in the world today has been created over the last two years alone. With this explosion of the data science field, by everyday people, through posts on social media, emails, and instant messages, arises the question of ownership's and access to this data, is becoming relevant. Integration and adoption in the field of technology with instant offers, virtual showings and closings will also be open to discussion in the event.
Hacker Connect will be a rare opportunity to build bonds and grow connections across companies and organizations, innovations, breakthroughs, and discovering new opportunities through collaboration forums on tech adoption, building vs. buying and best practices. Whether it be valuable lectures from the industry leaders on API, bots, user experience and blockchain, or combatting cybercrime in the recruitment efforts, everything will be involved for the enhancement of the real estate sector.
This event will be followed by a networking event; all the Hacker Connect attendees will be joining the New Bacon Networking Event. Based on the concept of 'Data is the New Bacon', this unique networking event will allow all the attendees to connect with each other while feasting upon the bacon forward snacks and craft beers at BarBacon, the wildly popular Bacon themed gastropub in NYC. All the attendees will be provided by a Link to RSVP in their respective Hacker Connect confirmation email.