Under The Affordable Housing Scheme, Ludhiana Municipal Corporation To Reject 60% Filled Forms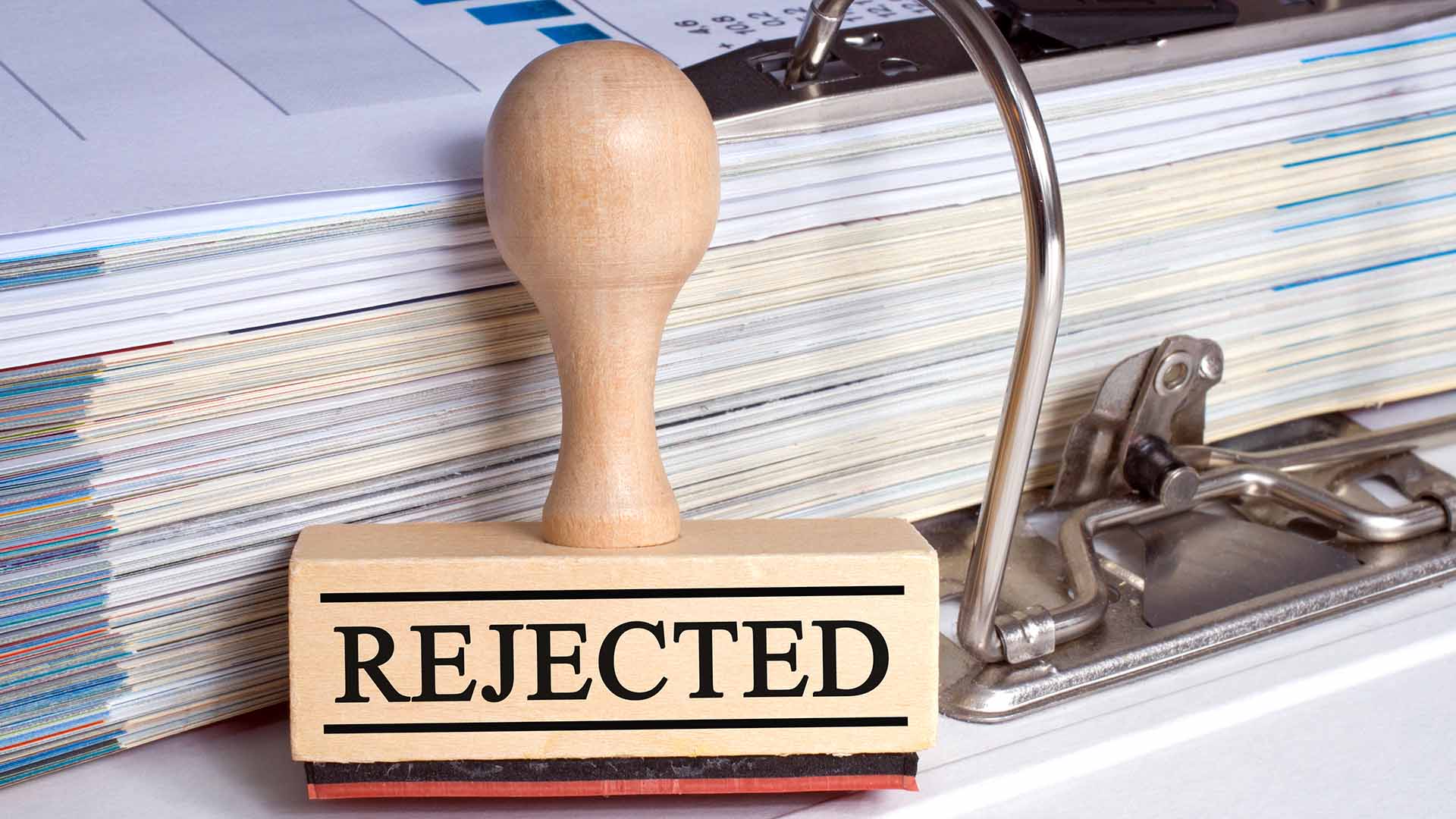 The Ludhiana municipal corporation has decided to reject more than 60% of the forms (around 960 forms) due to non-fulfillment of conditions, at a time when the verification process under Punjab Shehri Awas Yojna (PSAY) is almost complete.
The condition of providing 10-year domicile proof is the most common reason behind the cancellation of forms. The other two conditions which have become reasons for rejection of forms are income bar and no other house in the name of applicants.
In December last year, the MC had started the verification of more than 1,600 forms. During the process, they checked whether the applicant is residing in the state for the past 10 years and his or her income is not more than Rs 3 lakh a year. The applicants were also checked if they held a government job and if they held any other property in his or her name.
As per the officials, they have checked almost all the forms. They found more than 60% forms do not fit the conditions and will be rejected.
The PUDA had hired a private firm for entry of forms related to this scheme. From the city, more than 8,000 forms were sent to Punjab Urban Development Authority (PUDA). After checking the forms the firm had asked for verification of these 1,600 forms which were sent to MC for the same.
In all four zones, MC joint commissioner Satwant Singh said the staff has almost completed the verification of forms and they are in process of sending the forms back. He informed most of the forms would be rejected.
PUDA is the nodal agency for this project. The department has demanded details of available vacant land from Greater Ludhiana Area Development Authority (GLADA), Municipal Corporation (MC) and Ludhiana Improvement Trust (LIT). Details to PUDA have already been sent by MC officials.  Affordable houses will be constructed on the available land and the PUDA will decide the place after seeing the details.