Pallavaram: Exploring Potential In Chennai's Realty Sector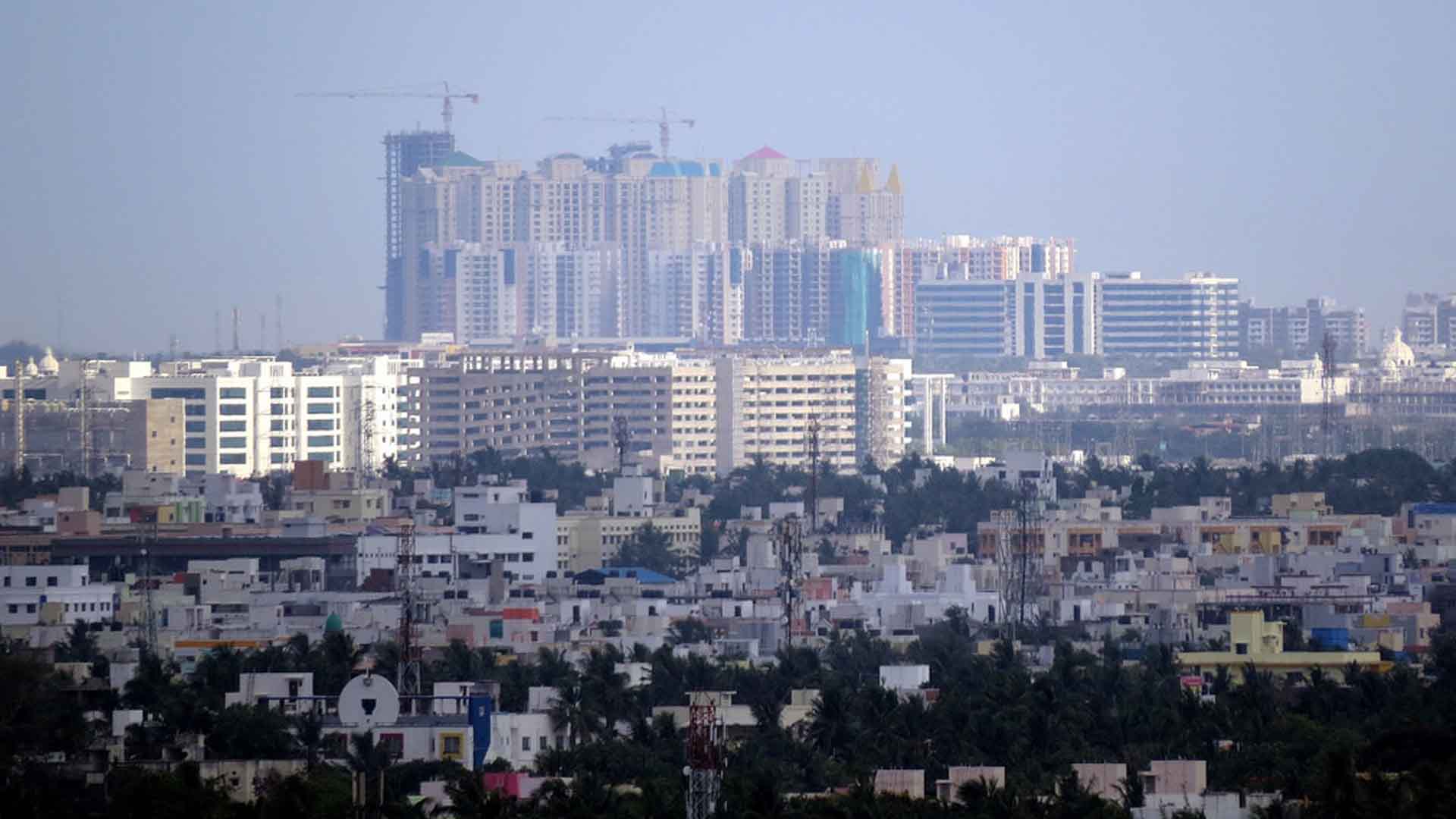 Being one of the oldest inhabited towns in south India, Pallavaram is a place where historical structures of the Pallava dynasty intermingles with cantonments and residential colonies. Despite of being 17 km away from the heart of Chennai, Pallavaram holds a good connectivity to IT corridors Shollinganallur and Thoraipakkam. It has also created additional demands for residential properties, resulting in escalating land prices.
Most of the IT professionals working in these corridors are opting for the stay in Pallavarm. As its location on the outer, proximately 7-10 km, provides an environment free from the hustle and bustle of the IT hubs.
Majority of the real estate absorption in the city is mainly focused along the Guindy micro-market, closer to Pallavaram and the Old Mahabalipuram Road (OMR). Areas in the vicinity of Pallavaram are promising fast growth, owing to the continued demand for office space, vis-à-vis transportation and social infrastructure in the years to come. Old Mahabalipuram Road and nearby localities will continue to pull attention from the corporates from various sectors, including IT, manufacturing, engineering and insurance.
Due to the improving fundamentals in the IT and manufacturing sectors, the office market is showing a stable improvement. Which will further enhance the residential market.
Currently the prices for apartments vary from Rs 4,000-5,500 per sq ft. The 2BHK units are gaining the maximum demand, as the most preferred budget range happens to be Rs 35-Rs 50 lakh. As of now the availability is mostly limited to the price band of Rs 50-Rs 60 lakh.
This momentum of the residential properties in the locality has caught the investors' attention.  As these localities are high on yielding good returns on investments, proving to be a good bet for investors. There might be a further push for the prices in the locality, as in coming future, locality would be included within the municipal corporation limits.
With rental values inching up on a regular basis, the rental demands are gaining speed in Pallavaram. The rental values for apartments range have reached up to Rs 15-Rs 20 per sq ft-per month, as the single IT professionals are mostly driving the rental market here.
Chennai's residential market has witnessed the launch of nearly 5,300 residential units, depicting a rise of 19 per cent from 2016. 33 per cent of the total launches, were focused in the outer locations of the city's south quadrant, along OMR, ECR and the Grand Southern Trunk (GST) Road. Major players of the real estate in the mid-market category accounted for about 70 per cent of the total launches.
Real estate growth is proportional to infrastructure growth. Pallavaram area is about to witness significant residential demand in the near future. Therefore, there is a need of some considerable overhaul for the existing infrastructure in order to match the increasing demands for the real estate in the area.