All Delayed Projects Sees A Deadline Of March 31st In Tamil Nadu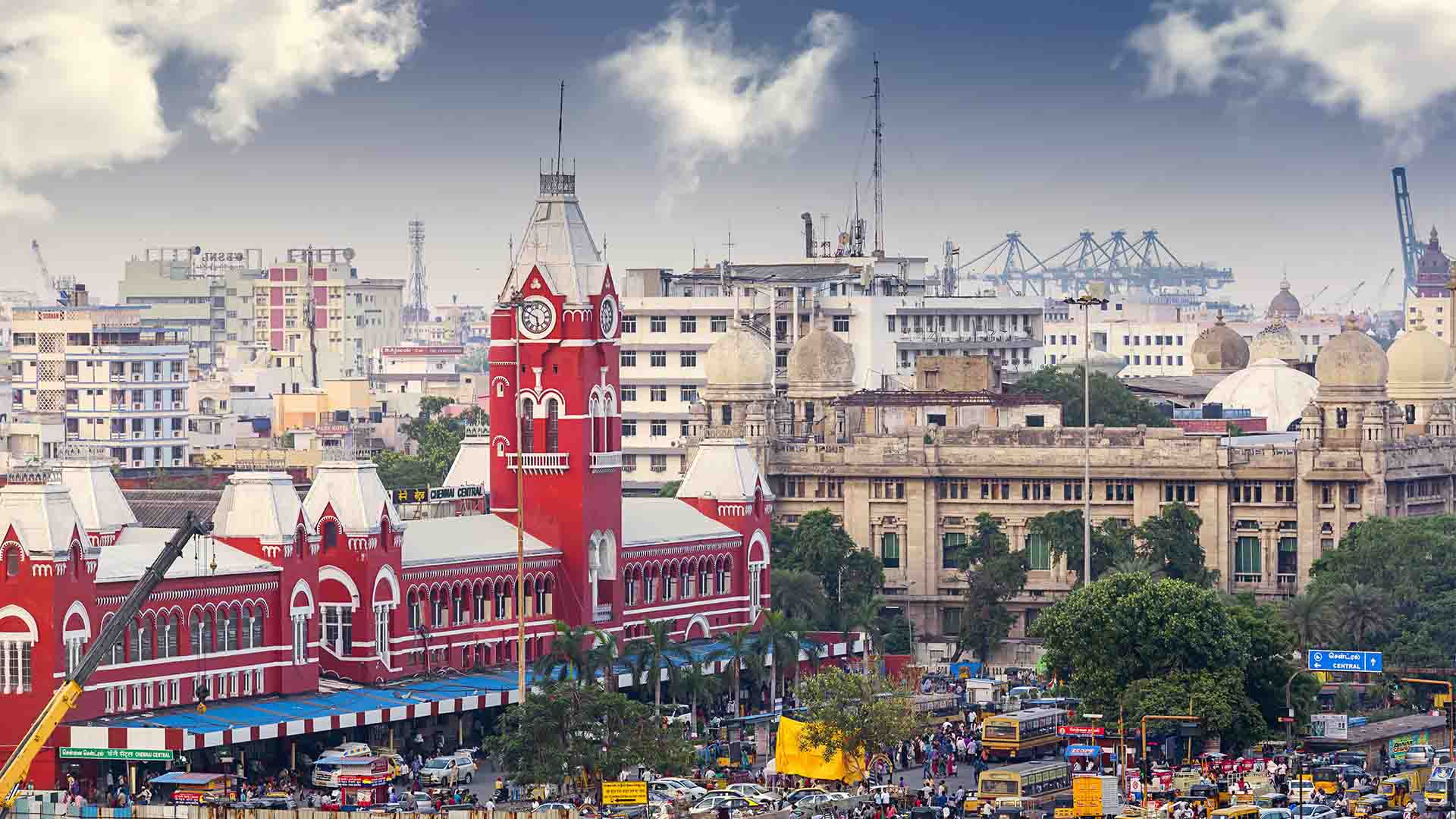 In a recent report submitted to the Rajya Sabha, the Union Ministry of Housing and Urban Affairs, noted that Tamil Nadu was faring poorly in spending the funds for the Smart Cities Projects. The spending amounted to less than 1% of the funds sanctioned, also the state's own allocation of Rs 200 crore has not been touched at all. Following it, a meeting was held by the Municipal administration and water supply minister S P Velumani.
In which he set a deadline for local bodies in Tamil Nadu to begin work on delayed and pending proposals, under the smart cities project by March 31st. A funding of Rs 196 crore was sanctioned for this mission in 12 cities of Tamil Nadu. Which comes under the Union government's mission to develop 100 citizen-friendly and sustainable cities all over the country.
The minister has also said that the state government has asked the central government to relax the norms for various projects, especially for the water and sanitation related projects. But according to the reports, these projects would be sped up regardless of the central government's response.
A review meeting with bureaucrats was chaired by the minister, at the Chennai Metrowater headquarters in Chintadripet. The minutes, of the meeting, revealed the discussion about the status of smart city and Atal Mission for Rejuvenation and Urban Transformation (AMRUT) proposals. Corporation issued a statement, that 12 municipal corporations had altogether received clearance from the Centre to execute 173 proposals, worth Rs 13,425.65 crore under smart cities project.
The AMRUT (Atal Mission for Rejuvenation and Urban Transformation) sanctions funds for drinking water, park maintenance and sewerage projects. Out of the 428 projects, 83 park-related projects have reached the completion. When other states have special agencies with the decision-making authority for the implementation of the Smart Cities Projects. In Tamil Nadu, the respective agencies don't hold that much power, and must seek approval from a "higher committee".
Three tenders worth Rs 3.65 crore have seen completion, out of the 173 proposals. Another 14 proposals worth Rs 491.97 crore have gone under the construction. Next 37 proposals are seeing the calling of the respective tenders worth Rs 1,795.92 crore. Detailed project reports (DPR) are being made for the last 19 proposals worth Rs 11,134.12 crore.
body officials were instructed that the bids inviting for proposals will see a deadline of January 31st. Projects with the DPRs are supposed to get ready for the tenders by the March 31st. Minister emphasised on a priority for drinking water and sewerage schemes, roads and storm water drains.
There are 18 drinking water projects (Rs 6,508.73 crore), 392 park projects (Rs 222.67 crore) and 18 sewerage line projects (Rs 4,757.60 crore) under the AMRUT scheme. Overall these Centre sanctioned projects, in 33 cities of Tamil Nadu, are worth Rs 11,489 crore. 83 park maintenance projects, worth Rs 44.92 crore have already been completed, out of the total 428 projects sanctioned under AMRUT. Whereas the remaining projects are under various stages of execution