2017: A Slow Year For New Projects Launching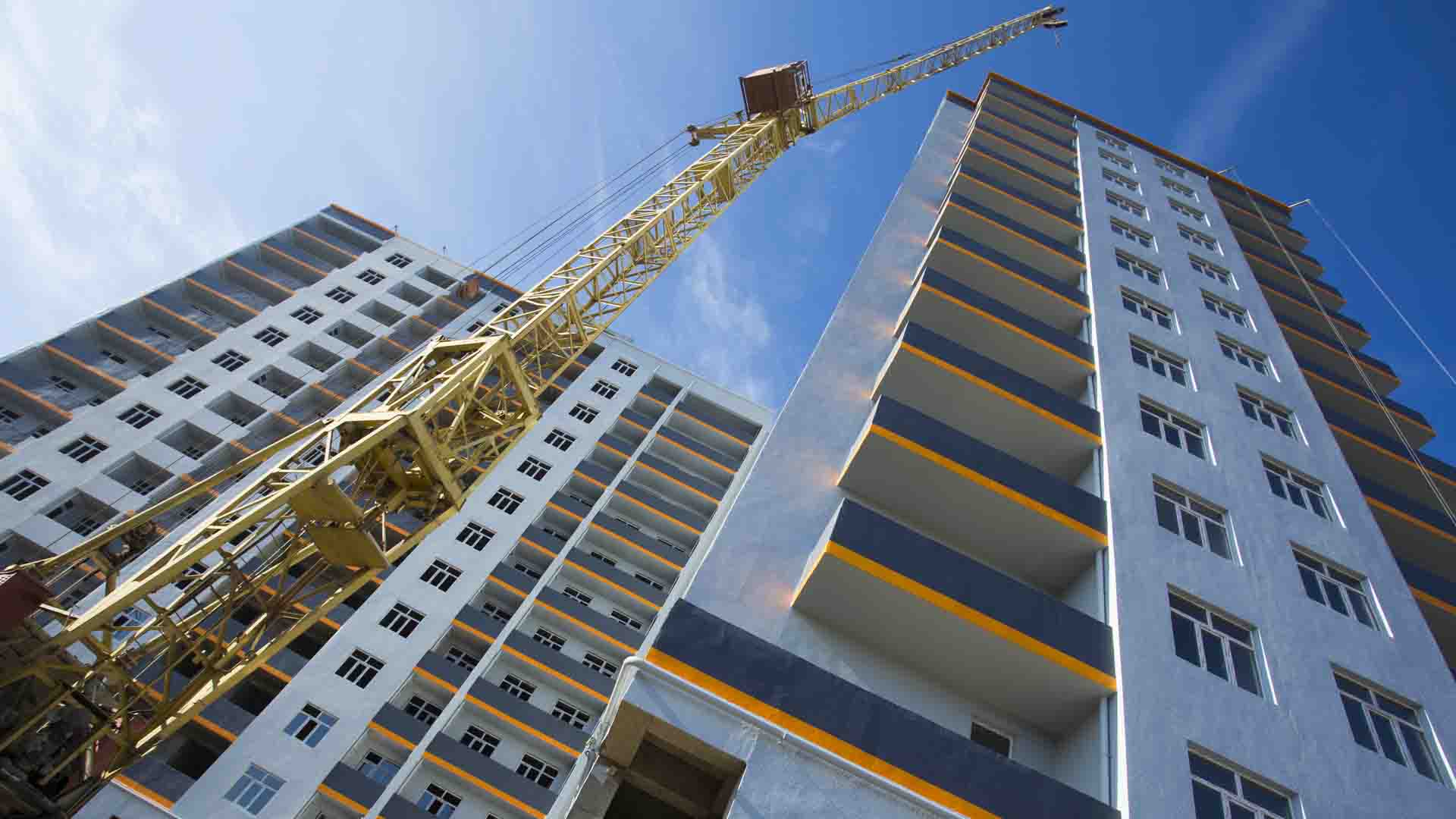 The last September saw the Reserve Bank of India, pushing the banks to clean their balance sheets. In order to do that these banks have to recognize non-performing assets, resolve the bad debts of large defaulters. On failing to resolve the debt, banks were instructed to take the defaulters to the bankruptcy court for liquidation. All these activities focused the attention on the crisis in a few sectors. Among those sectors was real estate, consisting of housing, commercial real estate and hospitality assets.
Firms like Jaypee Infratech, Amrapali and Unitech, were being pursued by banks and home buyers. Who had paid them advances but not received their houses, and finally had to turn to the courts. They were fearful of the fact that they would lose out in a case of liquidation because home buyers' claims will be considered only after the banks have been settled. The interesting thing is that despite the effects of the global financial crisis in 2007-08, the housing and the overall construction sector saw a growth till very recently.
This increment in housing investments is due to the low presence of the mortgage market in India, standing at 7 per cent in 2006, as compared to 12 per cent in China, 29 per cent in Malaysia and more than 80 per cent in US and UK. But these differential rates have to be seen in the light of per capita income and the income inequality. As both of these do not favour a significantly large mortgage market in India.
It all came down to the willingness of the banks to lend without collateral to borrowers, hence generating the boom. As a result of which, there was an increment in the exposure to debt, bringing a number of realty firms under default and bankruptcy.
These factors set the Indian real estate sector on unsure paths. The realty developers went on the back foot, cutting back the launch of housing projects. The seven leading cities in the country saw 94,000 homes as the newly added units over the first three quarters of 2017, dropped by half from a year back. In fact, the first quarter of 2016 itself saw a launching of 97,000 units, which was higher than that launched in all three quarters of 2017 so far.
With the government bringing more laws on the black money issue and enforcing strict regulations to make home developers more accountable to customers.  The number of units sold was far ahead of new launches, during this period, and might lead to a steady drop in inventory. Also keeping in mind the fact that the high stock of the unsold units over the last few years has kept a check on the prices. So, although the last year is to remember for toughening the regulations and safeguarding the interests of home buyers, it also drastically brought down the inventory of unsold units.