Under A New Affordable Housing Policy, Assam To Build 83,000 Houses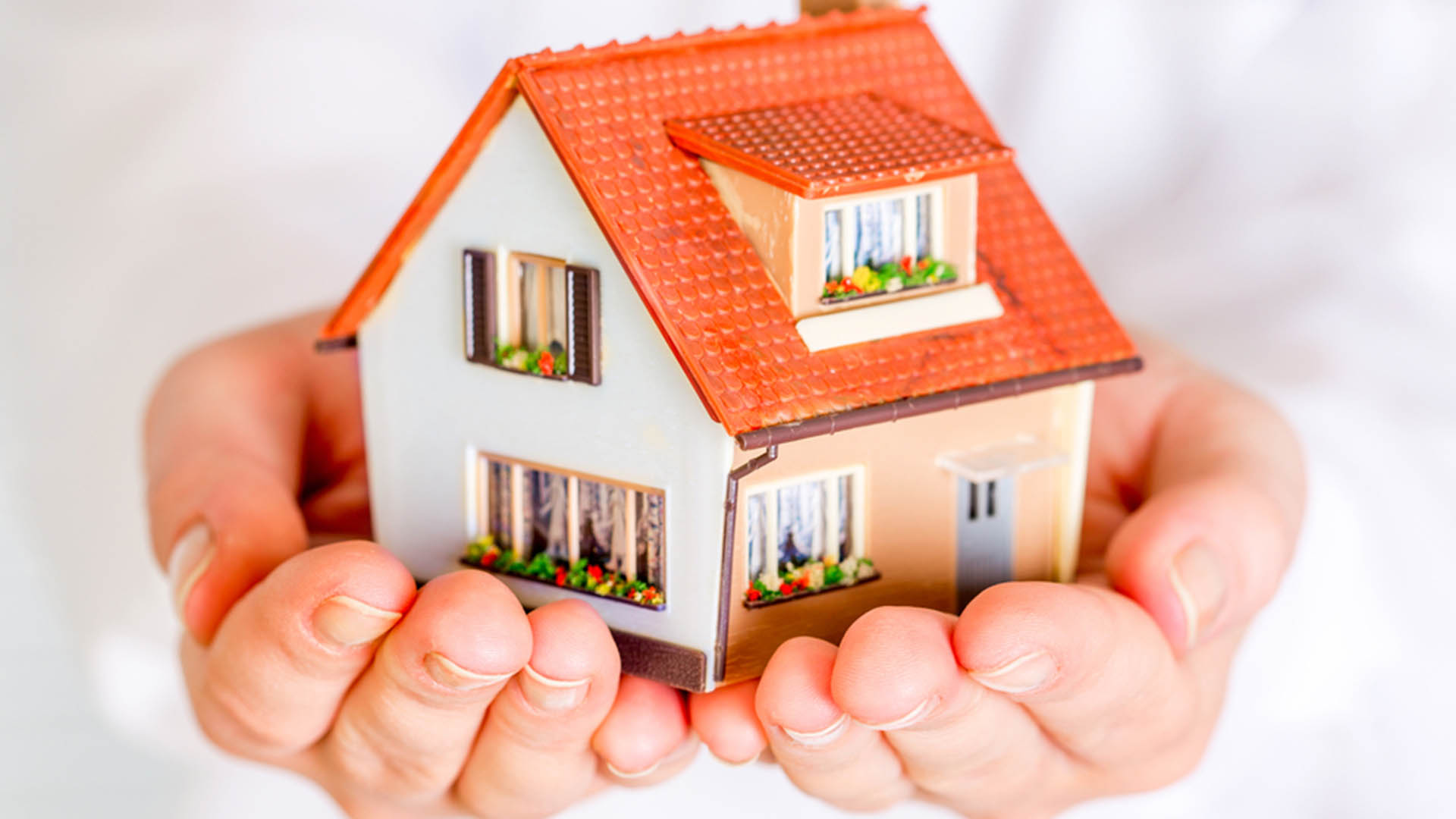 Under a new Affordable Housing Policy, Assam government said it would build 83,000 houses in urban areas for the financially weaker section of the society.
CM Sarbananda Sonowal directed the Urban Development Department to prepare the policy at the earliest.
According to an official release, "Government of Assam would soon adopt an Affordable Housing Policy in the state taking into consideration the specific needs of the financially weaker section of the society and effecting suitable modification of the existing by laws."
The decision was taken at a meeting in which proposed projects of the Assam State Housing Board were discussed.
During the meeting the CM said, "Our government is committed to ensure housing for all and we would construct 83,000 houses at urban areas for the Lower Income Group (LIG) and Economically Weaker Section (EWS)."
The Assam State Housing Board was asked to to complete survey of its assets and conduct their valuation in a time bound manner so that bigger projects could be taken up by the CM.