Property Review: Raunak City by Raunak Group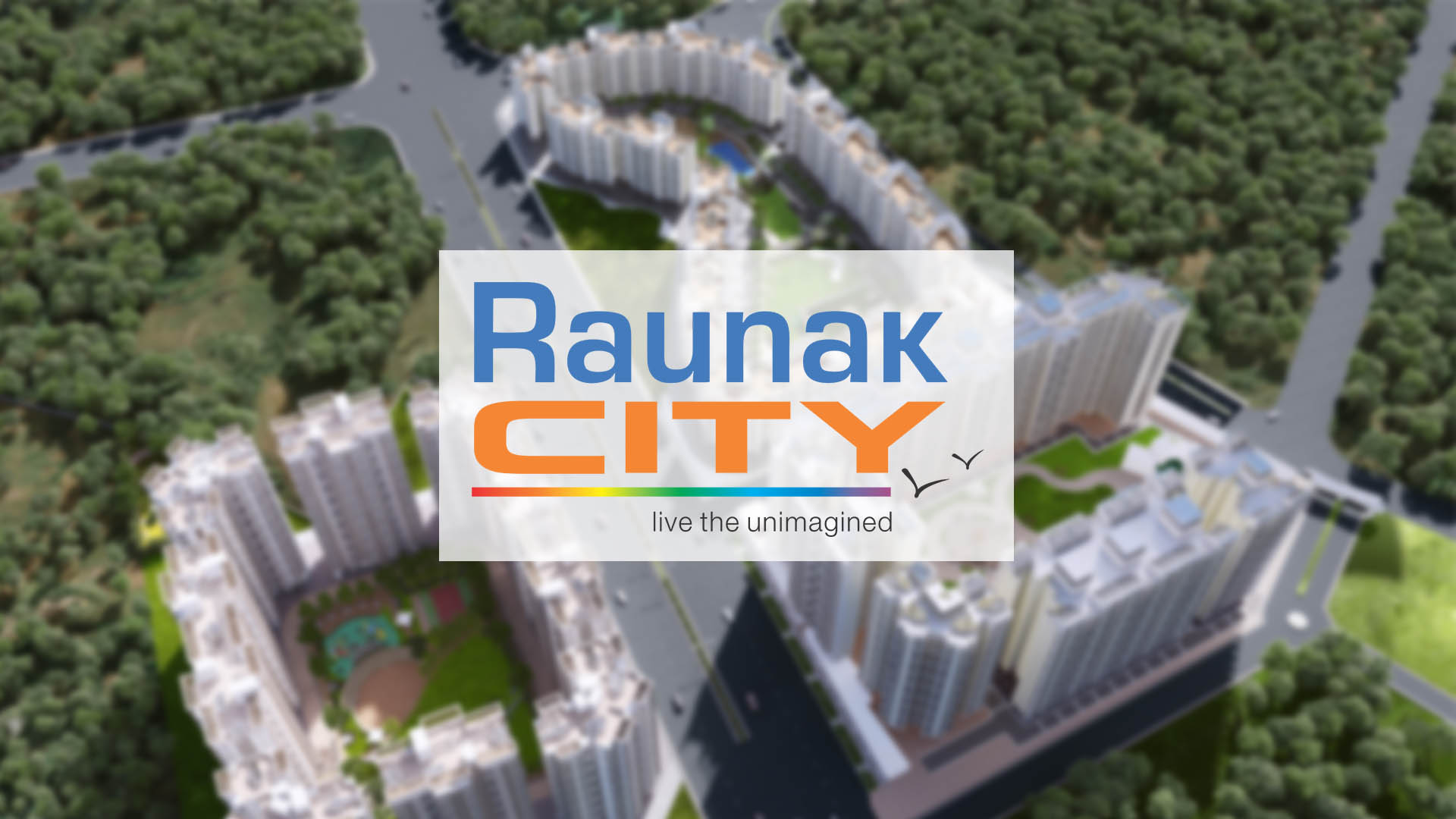 Raunak Group's Raunak City is one of the biggest and most luxurious townships in Kalyan. It won the prestigious Township of the Year for Raunak City 2017-18 by Realty Plus Excellence Awards. Spread across 35 acres of land, this township is located almost 3 km away from Kalyan Railway Station.
At Raunak City you can enjoy the best of both worlds – away from the hustle and bustle of the city, but still only a whisper away from all the conveniences. Raunak City is built keeping in mind the most contemporary architecture with indescribable amenities and impeccable luxuries beyond your expectations. Thus it offers its residents the perfect blend of peaceful life and convenient lifestyle.
They have built and delivered 10 lac sq ft across 27 buildings, housing 1,428 families in a span of just 8 years. They offer amenities like clubhouse, swimming-pool and gymnasium. The township will become home to almost 3000 families once it is completed.
Raunak City is a self-sustainable mini city within Kalyan where every block is designed keeping in mind the modern day residents' choices. The township includes superstores to take care of resident's day-to- day needs and it also has close proximity to hospitals, schools, shopping malls and other conveniences. It is definitely a well planned and well surrounded township.
Kalyan has set its place among the best investment options around Mumbai city. Kalyan is already shortlisted among the 98 smart cities to be developed in India. Thus it ensures further overall development which would further raise the standard of life for people there.
Thanks to the frequent train availability and connecting roads, Kalyan has also become a promising investment zone which would only give appreciated value for the properties. At present, Kalyan offers houses at affordable prices and home buyers are thrilled by the possibilities which are almost nil in Mumbai. The Kalyan-Dombivli stretch has a large industrial belt to its south-east from Kalyan to Badlapur. There are many small and large industries which offer the opportunity to work and live in the vicinity.
Other development in the pipeline is the upcoming Metro rail to Kalyan and the MMRDA also intends to lay down road networks which will include a 29 km Kalyan ring road in Kalyan region.
Raunak Group has been building homes since 1980. The company has steadily delivered projects in a range of categories. Thus offering people homes that best suit them. On-time delivery, transparency, affordability, and quality – these are the four pillars that Raunak Group bases all its decision on.