Aparna Construction Excels The Market With Its Digital Makeover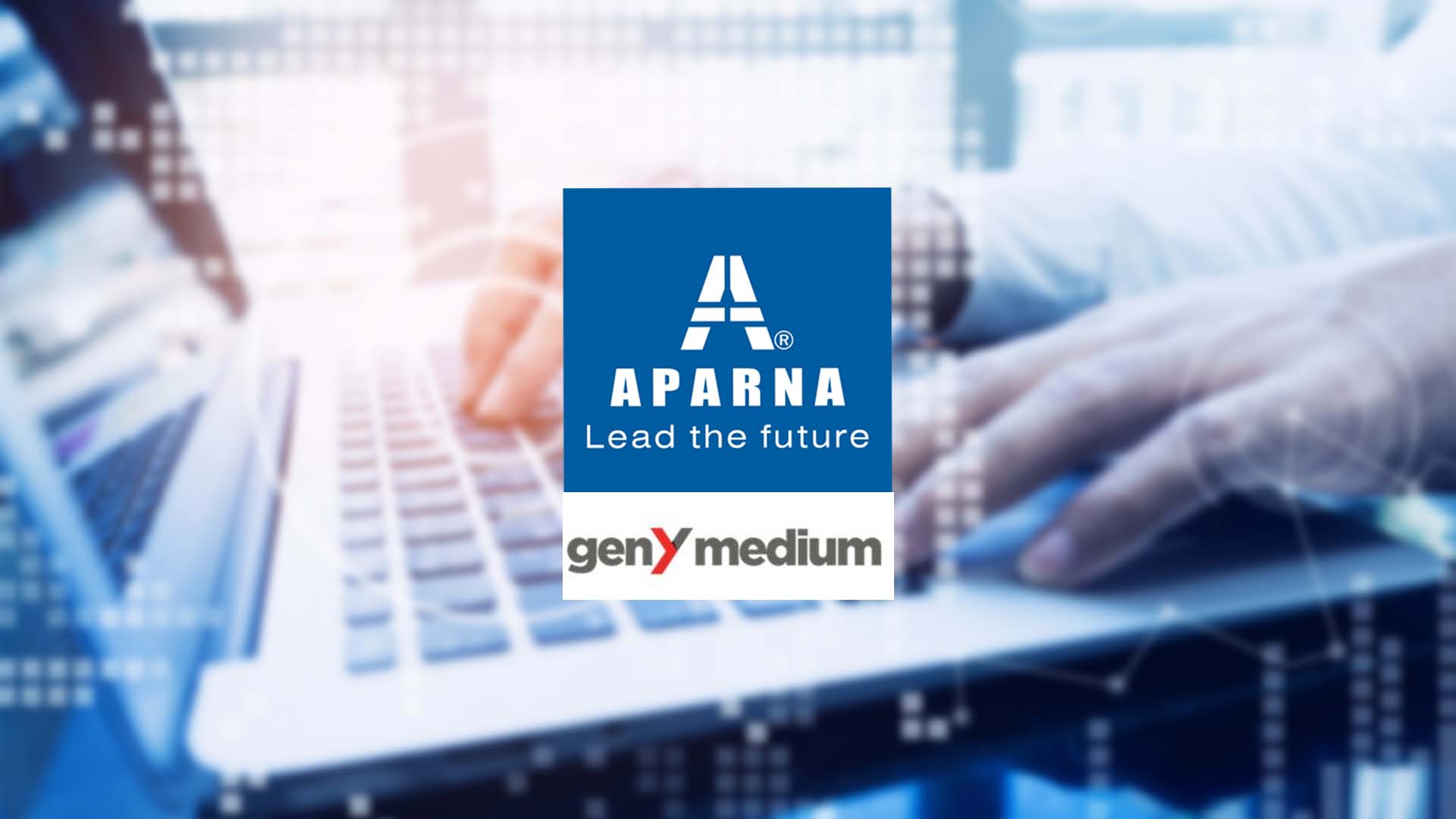 A leading real estate developer from Hyderabad, Aparna Constructions & Estates started its operations in 1996. Since then it is known for completing and delivering 36 projects comprising of fully-integrated gated community villas, residential plot projects, premium apartments, commercial projects, spread across 18 million square feet.
Aparna Constructions started its new website as the focal point of its renewed digital strategy. Aparna Constructions has joined hands with Hyderabad's leading digital marketing firm, GenY Medium. This revamping of brand's web property has recorded at least twice the amount of organic traffic since then and a steeper spike in the number of digital enquiries.
Putting the customers first, has always been the thought and vision of Aparna Constructions, which has been kept well in alignment with this digital initiative. Nowadays, a website has a critical role in establishing the brand's identity as well as generating leads, and this could be very fruitful in the real estate sector. As the website is a digital interface, which can become an important touch point with the consumers. An efficient use of the website can enable the organic customer acquisition in a way that it becomes a key channel for lead generation, hence GenY Medium's holistic approach towards digital marketing, cements the core strengths in consumer understanding and technology.
Being a technology enabled digital marketing company, GenY Medium operates out of Delhi, Bangalore and Hyderabad. Since its inception in 2012, the company has grown into a 100+ people company and has created proprietary technologies that revolutionize digital marketing.
On their collaboration with the GenY Medium, Aparna Constructions elaborates on the need of a digital platform for its multiple projects in different cities and locations. This website provide the users with a wide range of choices, in a mobile friendly way, by providing each user with a personalized web experience.
A deep research exercise was conducted by the Aparna Constructions' business teams and the GenY Medium's team, to understand the unique consumers' mind-set and adopting to the most suitable technology. With its ability to personalize content, supplemented with marketing automation tools, the Oracle platform along with its suite of products, turned out to be an optimum choice.
Aparna Constructions believes that with this kind of technological interventions, their website has set a high standard in real estate segment. Each user is provided with a customized web experience based on geographical mapping by the implementation of Oracle Maxymizer. The next step in line is the integration of an automation tools like Eloqua, which is perfect for lead nurturing through emails. Eventually resulting into a more immersive, personalized web experience. The effect of this new venture has already started happening as the mobile users are spending more time on the website.
Aparna Constructions aims to carry forward the momentum gained from the new website to all other aspects of digital platform, with an aim of reaching the right consumer and communicating in a personalized and engaging manner.
New Technological Fronts: Real Estate Gears Up To Attract Millennials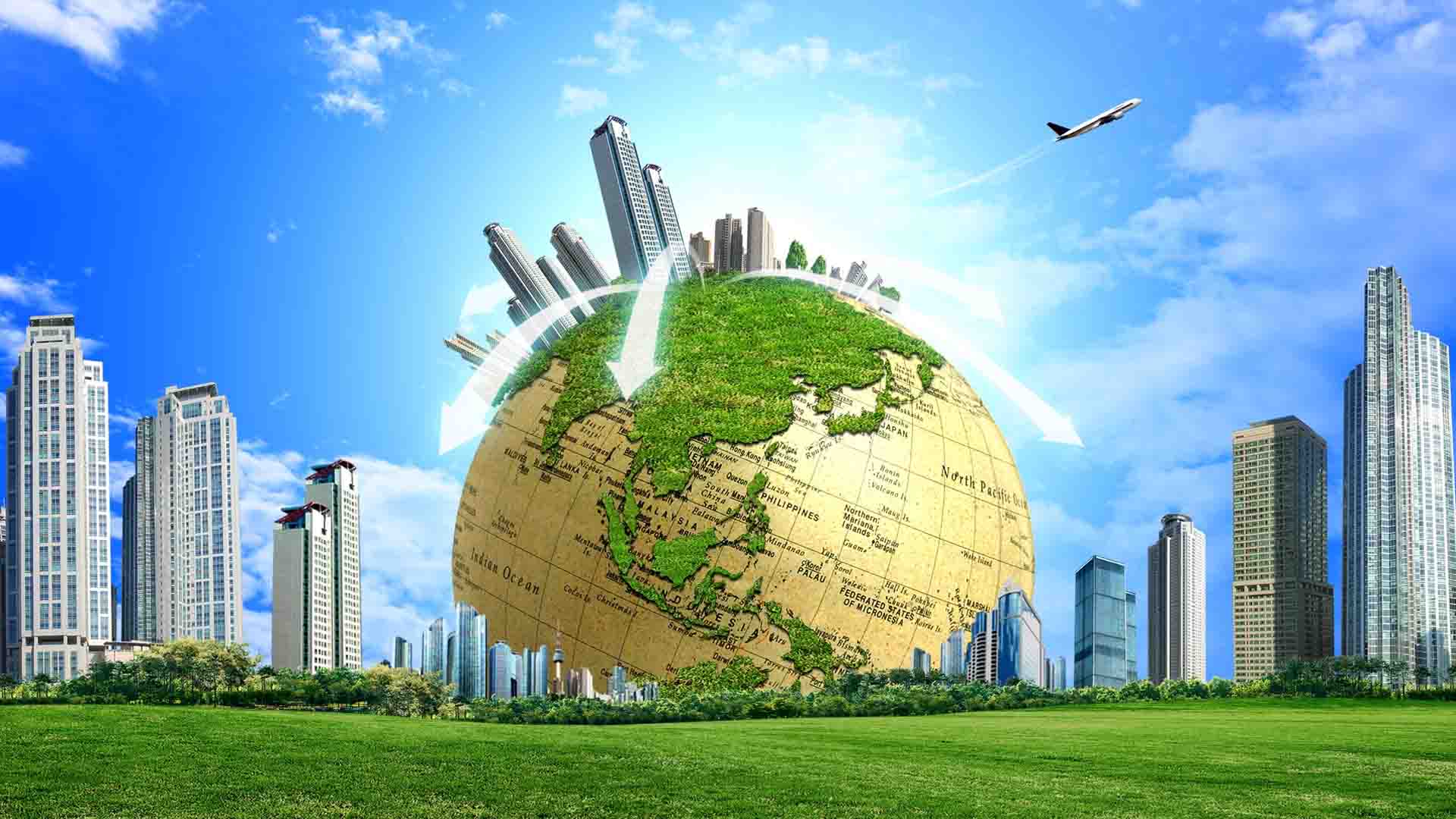 The millennials are said to be not having much interest in home-ownership's. In reality, it is just the opposite case. According to a new survey, 80% of millennials are interested in investing in their own homes. However, there are various factors, such as economic factor, that are playing a part in delaying the process, sometimes by as long as two decades. This constitutes towards a 20% down payment. Even if this gets reduced by half, this amount could be saved in a period of five years and only by 33% of millennials.
The current real estate scenario can be seen as a different process for the millennials that are able to get out on the market, in comparison to their parents or grandparents. One reason for this is the relatively new introduction of various technology fronts into the real estate market.
The realtors are figuring out newer ways to engage the millennials, as they hop on to the home-buying bandwagon.
The effort is to move away from ordinary issues to a positive experience of buying an apartment. This experience resonates at multiple levels – from using drones to environment-friendliness approach.
However, the various companies are reaching out to start-ups to help them in this journey, one such company is Brigade Real Estate Accelerator Program (REAP). Brigade has started taking steps towards growing rooftop gardens or vertical gardens. In order to achieve this, Brigade has incubated, Naturaflex, a start-up. According to Abishek Thomas, Naturaflex, the circulation of the clean air is a healthy product but it also turns out to be a strong selling point in upcoming apartments.
Another start-up, ECOSTP, has been working into recycling waste naturally (without using power sources), is now working with Brigade to set up sewage water treatment plants within the apartment complex. According to Simar Kohli and Praseed KK of ECOSTP, the buyers nowadays are much more conscious and therefore builders are becoming more aware and want to use the technology fronts to stay ahead of the competition.
Real Estate: The Imminent Technological Shift In 2018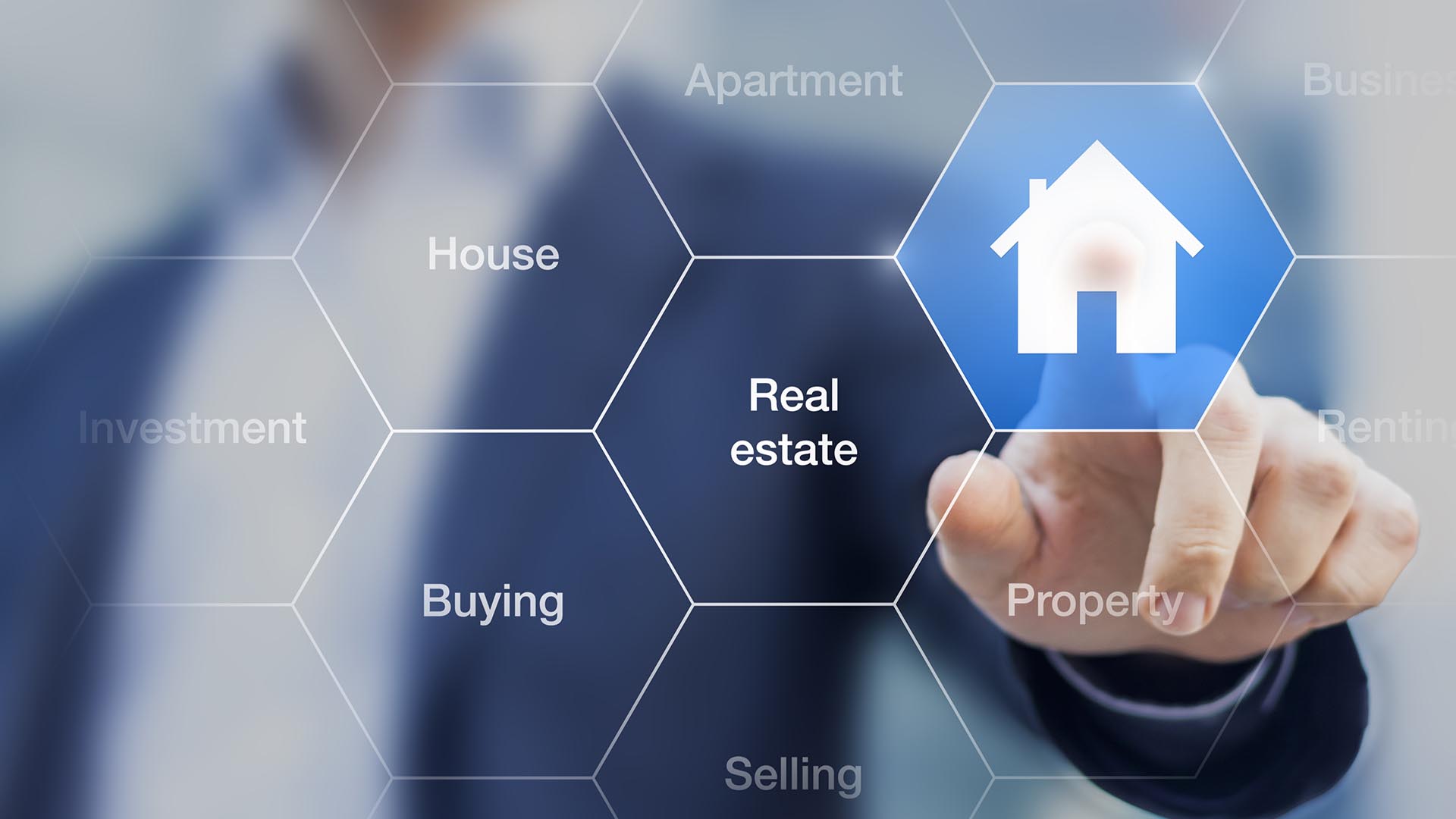 The real estate sector has gone through a lot of changes over the past decade. The technological developments have deeply affected nearly every industry, including the real estate sector. Majorly, it is the real estate agent's working that has been impacted by the new technology. With the listing websites, mobile apps, e-signed documents, the process of listing, viewing, buying and selling properties has become much more streamlined.
As newer technologies are continuing to break into the mainstream market such as blockchain and virtual reality, there exist a wide spectrum of potential applications for the industry that are being seen by the real estate professionals. Various programs and tools are ready to impact the property buying, selling and investing.
It all indicates towards the industry gaining maturity, as progressive developments and brand new technologies are changing the way that real estate agents work on almost a daily basis. As the real estate sector steps into the new year, the hopes for the technological advancements are getting higher by the time.   
The top of the list is Artificial Intelligence, this sophisticated tool is supposed to take care of the lead generation, ongoing prospecting and customer service. Its virtual tours are gaining popularity by the day, as the simpler queries are taken care off by the robots. Terming out to be a personal assistant for the real estate agents, it works 24/7 at the mere weekly price of few bucks.     
A brand new technical app in the market, Tokeet is a great help to the consumers, in managing multiple vacation rental properties on various sites from one platform. Eliminating the hassle of updating the multiple calendars with booking confirmations, Tokeet automatically synchronizes across the marketing sites and the consumer's owned website.
Tokeet takes out the probabilities of any kind of overbooking or missing of a reservation, it also has API integrations with Expedia, Booking.com and Airbnb. Similarly, it has iCal integration with countless other channels too.
Data-Driven Insights are optimizing the way the real estate is being used. These insights are used in identifying the under-performing buildings and spaces to save money, specifying those spaces which truly bring value to tenants.  In fact, these are fitting more people into existing spaces and optimize seating and neighborhoods. All the real-time availability of the shared resources, like gyms, cafes are being delivered to the consumer's workforce. Whether it be retail space, residential, commercial, it works to optimize the experience of the tenants, primarily helping the developers, investors and end-users to maximize the value. 
Despite making some big contributions, virtual reality is yet to make landmark progress in real estate. A simpler and more of the robust solution, virtual reality is in the market to allow clients to truly experience a property without setting foot into a physical space. Hence leading to saving the property touring time and resulting in faster closings.
In The League Of Its Own? Transported Is Making Waves In The VR Property Marketing Segment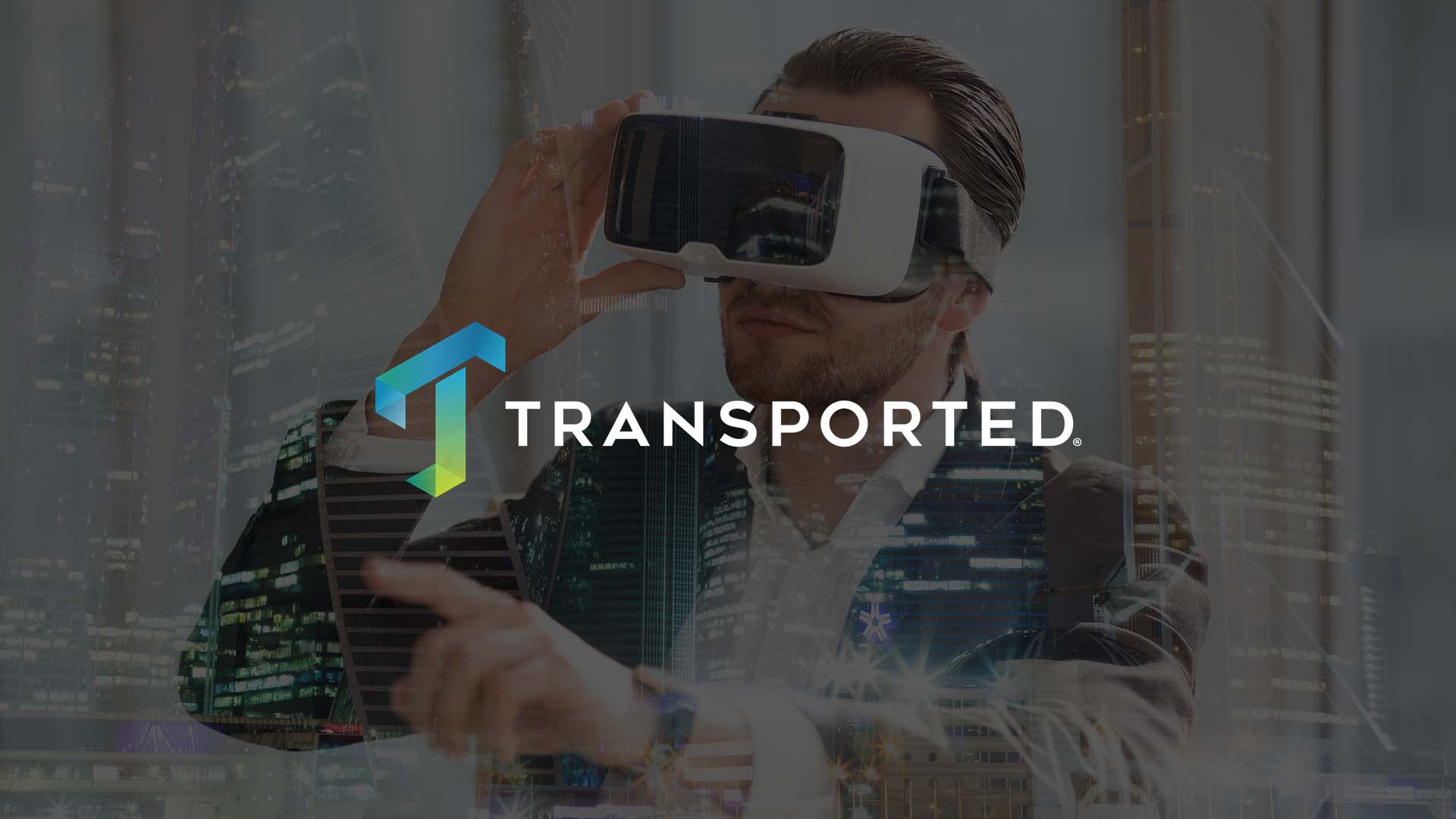 With the ease in which it could be played on most headsets, there is another player waiting in the wings in the property marketing segment.
Transported is a unique platform where the home tours could be created and customized in 3D.  The feasibility of the platform is such that it doesn't take more than an hour to install it. It's not browser specific and could run across various browsers and is also mobile optimized. Since VR technology is here to stay and is also one of the most engaging platforms, Transported has left no stone unturned with respect to optimizing its features. With Room Teleporting, no hardware upsell, crisp sound enhancements and easy website page embeds; it gives its customers the first-hand experience on the feel of their new home.
According to the company, Transported tours do not take much time to create, it can take as little as 24 minutes to make the scenario after finalizing the details. They can be built on any operating system ranging from Macs to PCs, and agents can showcase their tour collection of the room on their profile pages.
The potential customers can check the tours on VR instruments such as Google Cardboard, Oculus Rift, and the Samsung Gear VR. As far as non-immersive VR are concerned tours can be experienced on dedicated tour webpages and mobile devices.
Transported is an effective entry into VR home tour market segment. The software that it uses are very easy to operate and very interactive in nature. It does give sci-fi interface from the get-go, which allows its users to select distinct properties tour by "tapping" information cards in the headset display.
It's an ideal feature that makes Transported such a good buy for static showrooms and retail offices and also offers various listings to the buyers.