Indiabulls Real Estate Acquires A Commercial Building With Leasable Area Of 2.5 Lakh Sq Ft. In Gurgaon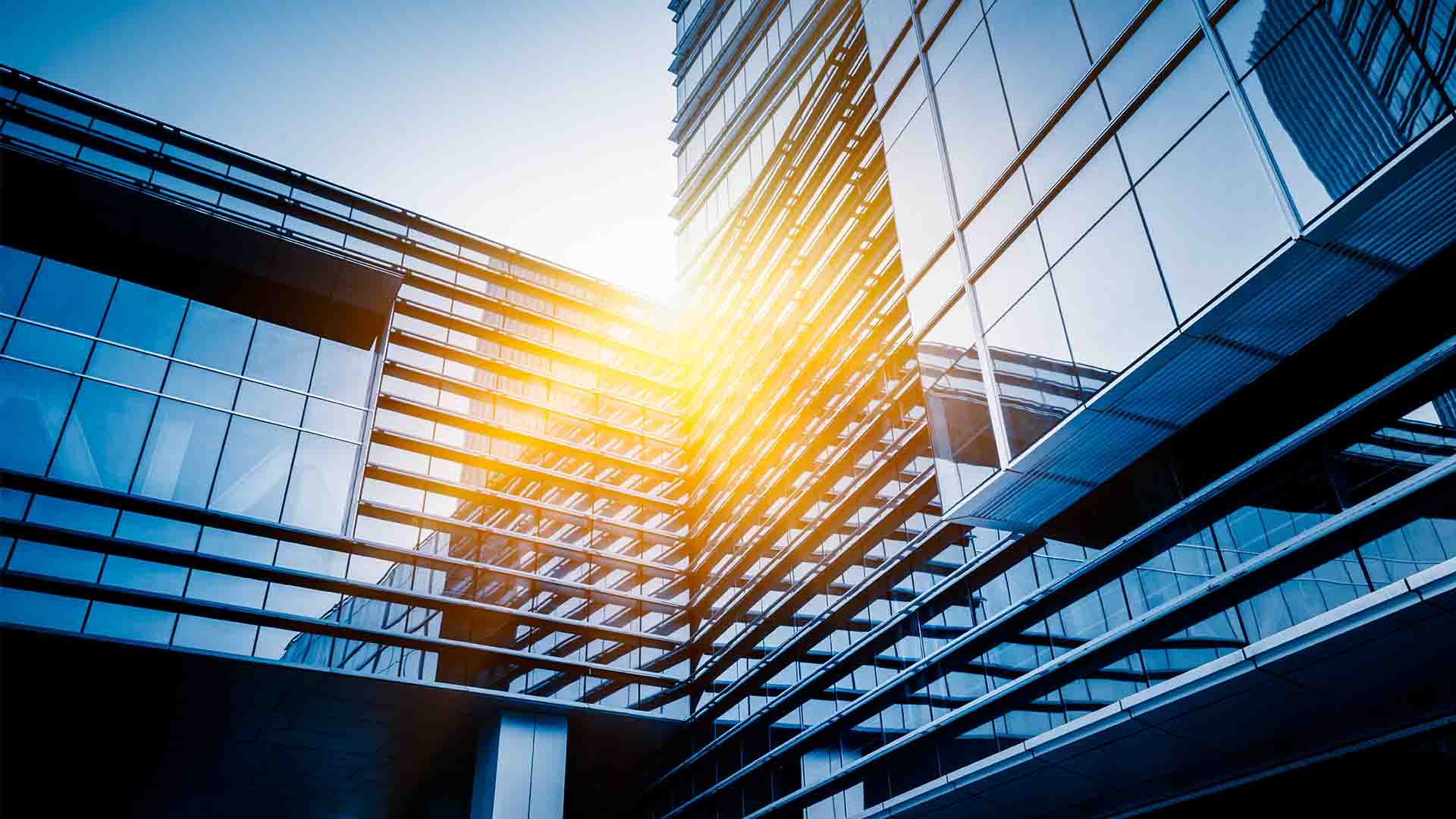 Indiabulls Real Estate has earned a distinct reputation for building projects that turn spaces into inspiring places, since its inception. Indiabulls Real Estate went on to expand its projects portfolio, with its prime focus on construction and development of residential, commercial & SEZ projects, across major Indian Metro cities. Today Indiabulls Real Estate is ranked amongst the top Real Estate companies with a total Gross Development value of INR 32,189 crores and net worth of INR 5,480 crores as of 2017.
Indiabulls Real Estate has commercial development with a leasable area of 3.15 million sq.ft. under construction. Further, it has a land bank of 1,046 acres and also possesses 2,588 acres of SEZ land at Nasik, Maharashtra. In 2014, the company acquired the prime property, 22 Hanover Square in Central London for Rs.1630 Cr. The group has also been conferred the status of a Business Super brand by the brand council Superbrands, India. Indiabulls Real Estate is known for its successful delivering of superior products, services to its customers, partners and shareholders.
Indiabulls Real Estate is planning to acquire a large commercial building with a leasable area of 2.5 lakh sq ft in Gurgaon.
To acquire this large area of prime and newly constructed commercial building, Indiabulls Real Estate's wholly-owned subsidiary has entered into a definitive and a binding agreement. A BSE filing by the Indiabulls reveals that, the deal has an expectancy period of four months, mainly after receiving the Occupation Certificate of the building. Although the name of the seller and deal value was not disclosed.
With many leading multi-nationals operating in the vicinity, makes it a developed prime commercial location. Equipped with an additional leasable area, the company expects to enhance its annuity revenue to Rs 1,450 crore in FY 20-21 from the rental properties portfolio of Indiabulls Real Estate.
With its expansion spree, Indiabulls Real Estate, is counting on the revival in the real estate market in Gurgaon for making its project a success. The commercial realty market is witnessing a strong demand in Gurgaon. So Indiabulls Real Estate is looking forward to set up a state of the art business park in Gurgaon, which would be able to draw reputed corporates and MNCs. As some big-ticket commercial space rentals and deals are expected to be finalized in this space.