Karnataka RERA List Creates Panic Among The Developers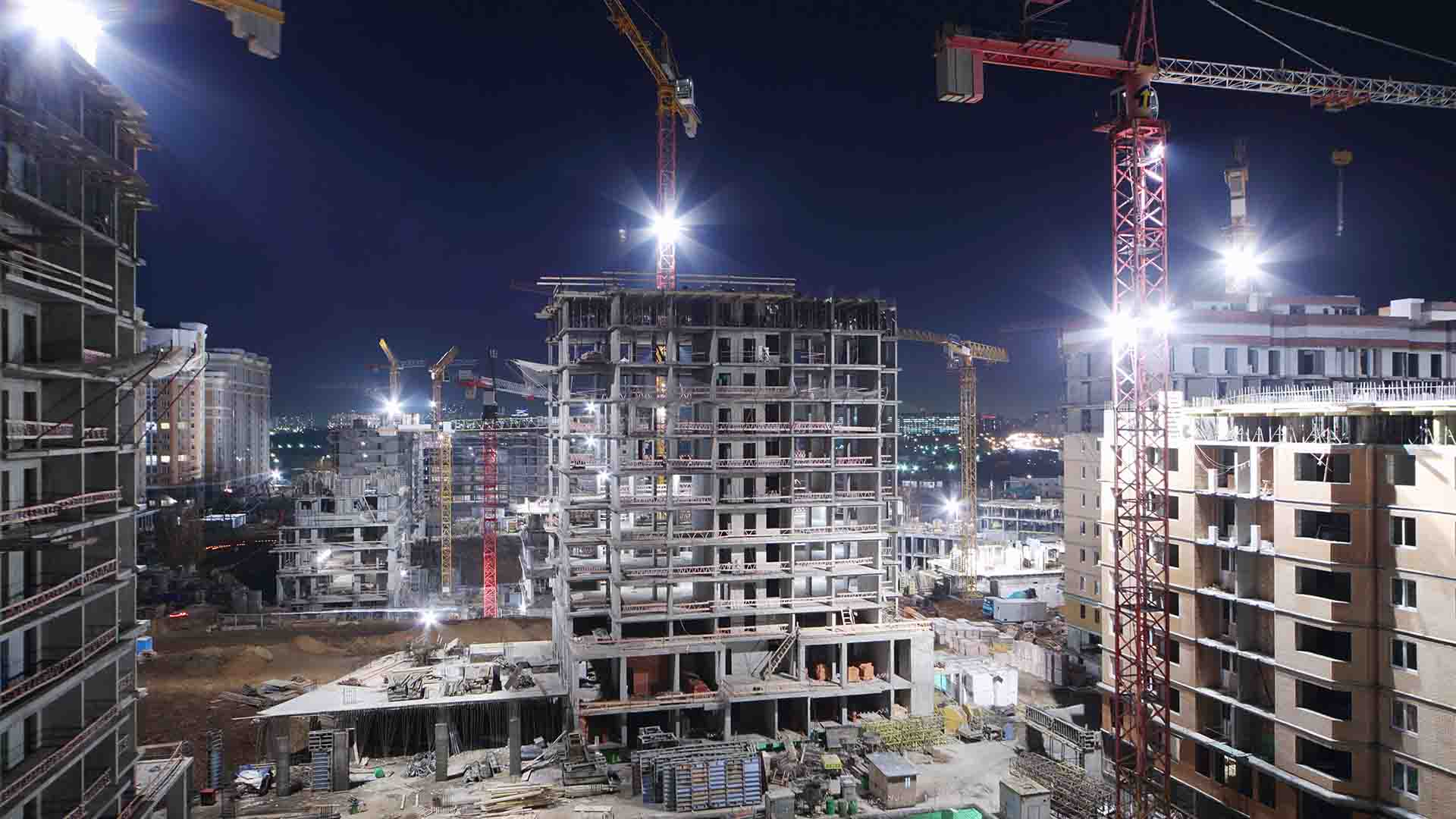 With thousands of crores at the stake, Karnataka government's list of 440 housing projects has created a panic among the developers and the buyers. The listed projects are termed as under investigation for violating the Real Estate Regulatory Authority (RERA) norms. According to Sunil Kumar P, the secretary for real estate regulation and development says there is no reason for home buyers to panic, "for now". He said that the list of projects has been made public to warn errant builders to fall in line. The names were made public to inform buyers from fraudulent companies and also maintain transparency. The original list came out on January 5, with 780 names. Which was later updated to 440 names on January 12.
As most of the projects listed are the one, that hasn't registered with the Karnataka RERA. Many advocates and CREDAI functionaries have cried foul over the "improper" manner in which the projects have been listed.
With the list, comes the accusation by the critics that the RERA authorities haven't done their work properly, as it had names of even those projects which already had the occupancy certificate. As the projects which have been completed and their occupancy certificate had been issued before the implementation of the RERA, are not bound to register under RERA. However, the developers are complaining that the buildings that have been completed years ago are also mentioned in the list.
Several developers have received notices from the RERA, some of those projects were completed much earlier. No information has been provided on the basis of the list. CREDAI officials are hoping that the RERA authorities will update the list with more accuracy for the benefit of all stakeholders, as the customers have started to seek an explanation from the developers listed.
According to them, the RERA authorities have been looking for RERA numbers, of ongoing and completed projects by visiting the developers' websites. The builders whose number were missing got mentioned in the list. As most of these projects got finished already before RERA. The names directly got uploaded without any written notices to the builders.
According to RERA authorities, these 440 projects came under investigation for not complying with RERA. The names of the projects were gathered through websites and newspapers. The authorities decided to make these names public as they did not reply to RERA notices. The developers also haven't notified the authorities about the funds, they have taken from the buyers, as they are still unregistered.
So, the only way left to make builders comply was to pick up their names randomly from all possible sources and make them public. This lack of reply, according to authorities, creates a suspicion on the projects, but that also doesn't mean that builders are on the wrong side.
Also Check – Latest News and Updates on Karnataka RERA