In The League Of Its Own? Transported Is Making Waves In The VR Property Marketing Segment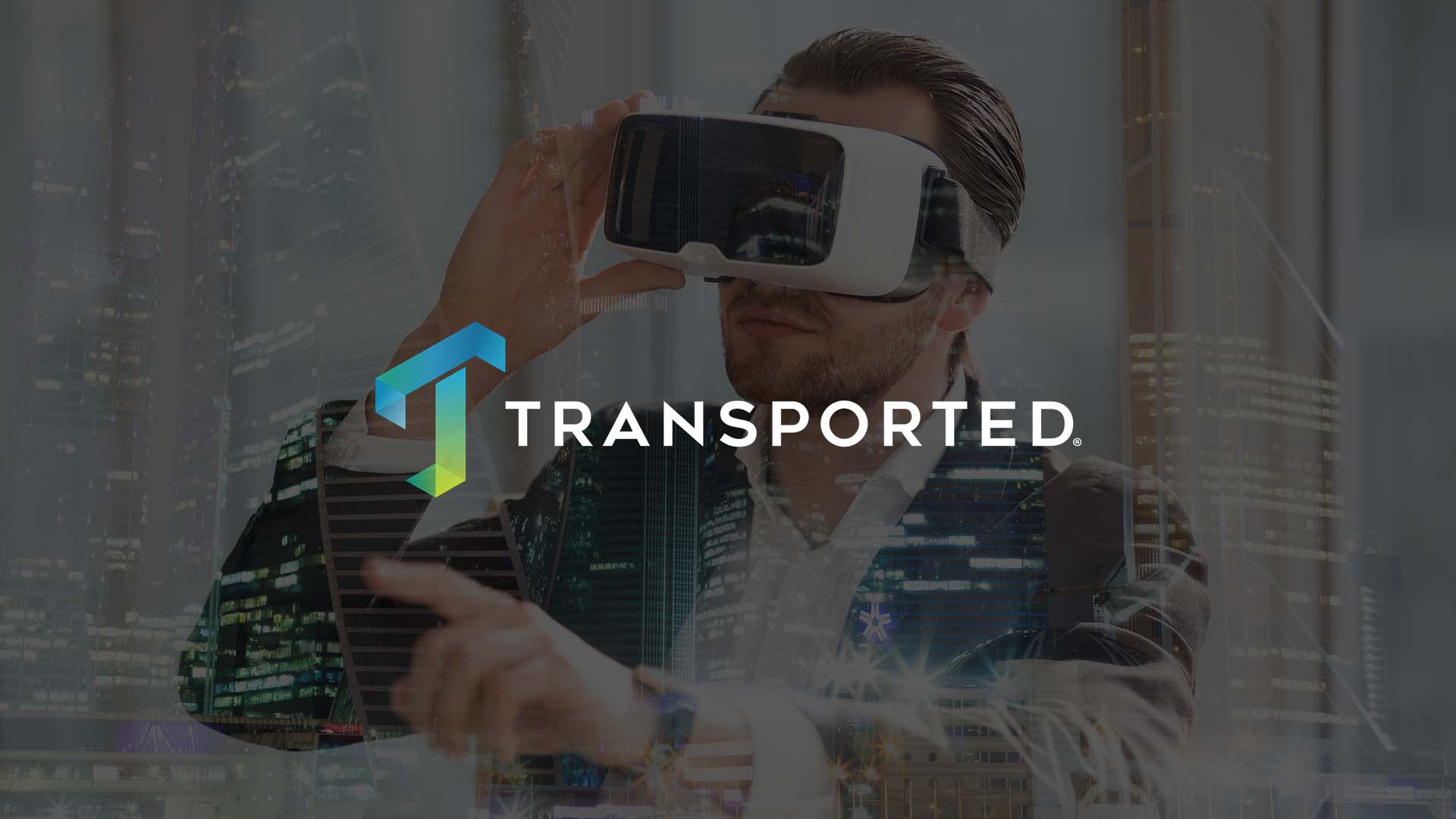 With the ease in which it could be played on most headsets, there is another player waiting in the wings in the property marketing segment.
Transported is a unique platform where the home tours could be created and customized in 3D.  The feasibility of the platform is such that it doesn't take more than an hour to install it. It's not browser specific and could run across various browsers and is also mobile optimized. Since VR technology is here to stay and is also one of the most engaging platforms, Transported has left no stone unturned with respect to optimizing its features. With Room Teleporting, no hardware upsell, crisp sound enhancements and easy website page embeds; it gives its customers the first-hand experience on the feel of their new home.
According to the company, Transported tours do not take much time to create, it can take as little as 24 minutes to make the scenario after finalizing the details. They can be built on any operating system ranging from Macs to PCs, and agents can showcase their tour collection of the room on their profile pages.
The potential customers can check the tours on VR instruments such as Google Cardboard, Oculus Rift, and the Samsung Gear VR. As far as non-immersive VR are concerned tours can be experienced on dedicated tour webpages and mobile devices.
Transported is an effective entry into VR home tour market segment. The software that it uses are very easy to operate and very interactive in nature. It does give sci-fi interface from the get-go, which allows its users to select distinct properties tour by "tapping" information cards in the headset display.
It's an ideal feature that makes Transported such a good buy for static showrooms and retail offices and also offers various listings to the buyers.