Soilbuild Group Holdings Ltd. Streamlines Operations with Yardi Voyager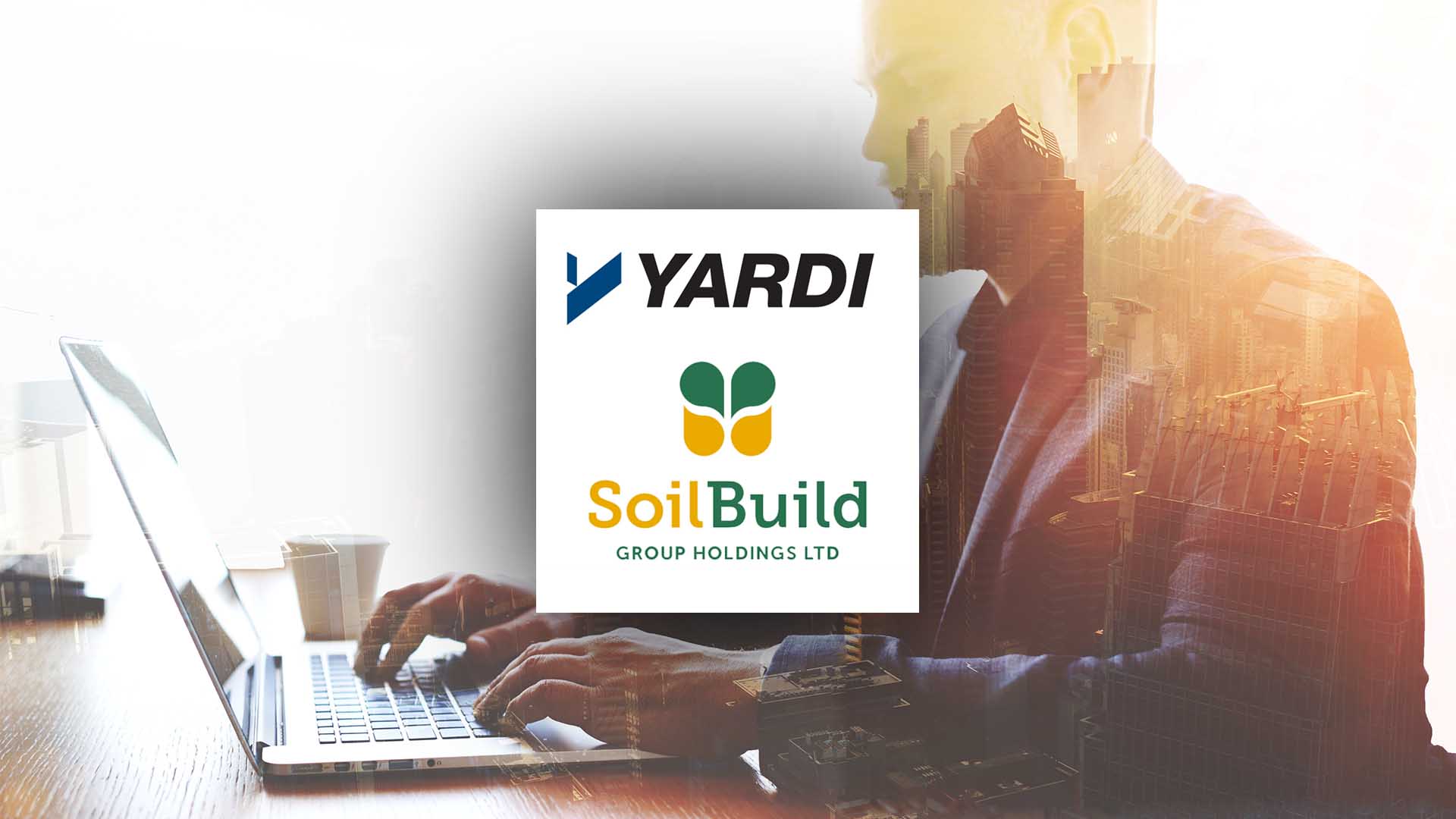 Integrated property group will manage nearly 4 million lettable square feet with a single connected solution.
Singapore
Soilbuild Group Holdings Ltd. will adopt Yardi Voyager, a cloud-based, mobile-enabled property management and accounting platform.
Additional products from the Yardi Commercial Suite will automate the measurement of Soilbuild's financial health, enable precise cost and budget oversight of development projects, deliver portfolio-wide business intelligence and shorten the leasing life cycle.
"Voyager and the Commercial Suite will strengthen us as we undertake the next stage of our business' growth. Faster access to higher-quality business information will enable decision-making that drives better returns," said Lim Han Qin director of Soilbuild Group Holdings Ltd.
"Yardi is pleased to welcome Soilbuild Group as another client in Singapore. The company's new products will replace disparate, outdated systems with a single source of truth and help Soilbuild provide better service to its investors," said Neal Gemassmer, vice president of international for Yardi.
About Soilbuild Group Holdings Ltd.
Soilbuild Group Holdings Ltd. of Singapore is a leading integrated property group with a successful track record of constructing, developing and managing an award-winning portfolio of residential and business space properties. Soilbuild manages close to 4 million square feet of business space for lease.
About Yardi
Yardi develops and supports industry-leading investment and property management software for all types and sizes of real estate companies. Established in 1984, Yardi is based in Santa Barbara, Calif., and serves clients worldwide from offices in Asia, Australia, the Middle East, Europe and North America.