Realty Firms Stick To Luxury Projects Backed By NRI Demand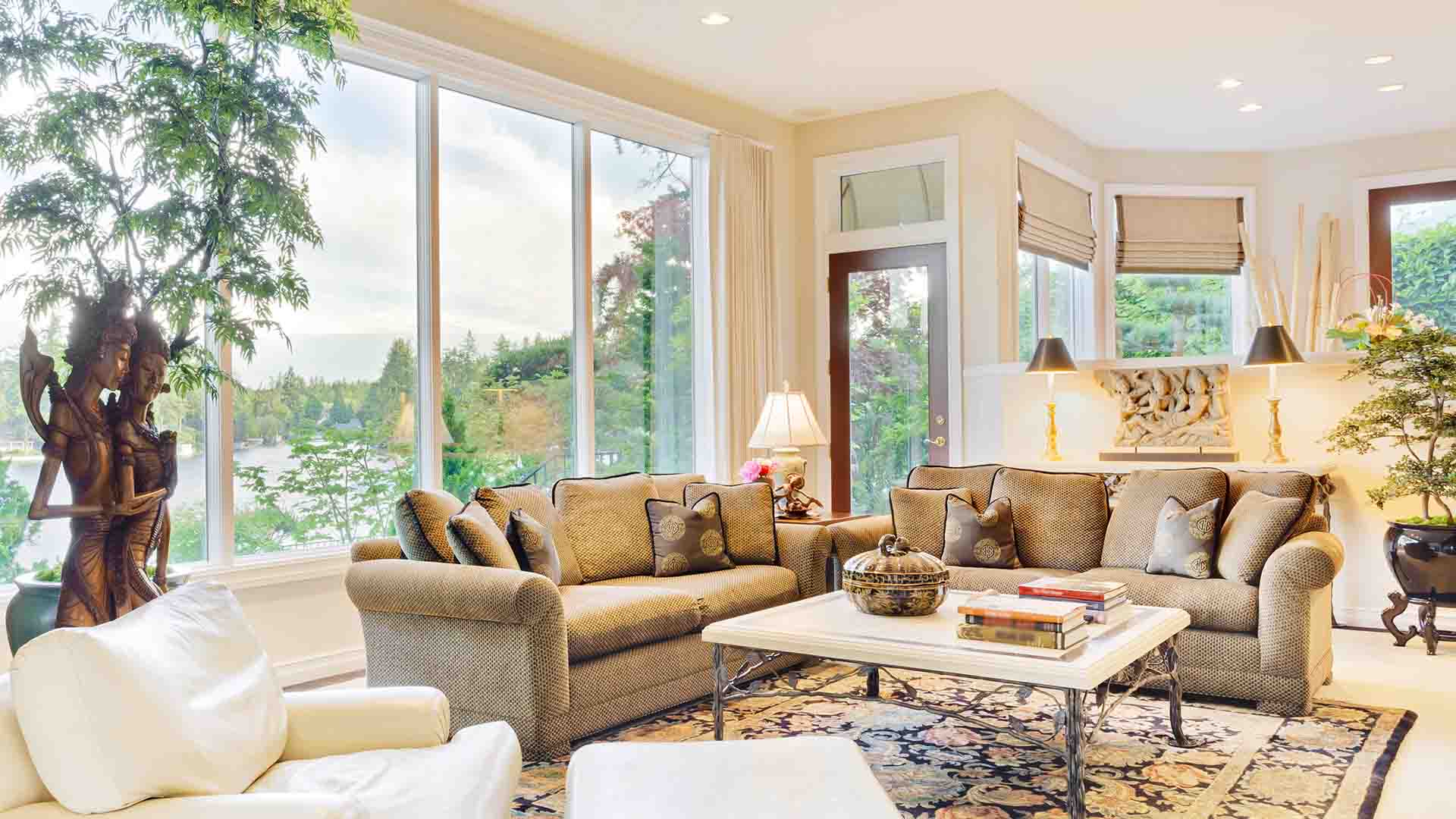 Some builders still continue to bet on luxury homes in the middle of a real estate slowdown when most builders have turned to affordable housing projects, backed by demand from ultra-rich buyers and non-resident Indians (NRI).
Established builders in Mumbai, the National Capital Region (NCR), Bengaluru and Pune have kept their focus on luxury projects.
Mumbai's K. Raheja Corp. is planning to launch two luxury projects this year in south-central Mumbai, one of the most expensive micro-markets in the country.
Vinod Rohira, managing director, (commercial real estate and REIT), K. Raheja Corp said, "Homes at Rs 15-25 crore and above are for high-value consumers, who are risk-averse, conscious of what they are buying, believe in investing equity (not debt) and prefer homes that are closer to possession. Good sales were recorded even last year, with prices in Vivarea in south Mumbai up by 20% or so compared to two years back."
Six months after it hit pause as a measure of caution in view of the roll out of the new real estate law, India's largest developer DLF Ltd resumed sales on 1 November.
Approximately Rs 450 crore of sales were recorded in November and December in two of Gurugram projects by DLF namely – Camellias (homes priced at Rs 28-32 crore) and Crest (Rs 6-8 crore).
According to Rajeev Talwar, DLF chief executive the period of November-December was an exceptional period of sales. He added, "Customers have gone around and checked out projects. Though we sell at a premium, we have seen people showing interest and conversion to hard sales. Luxury homes will be for actual users now, those who have accomplished and are buying for themselves."
Launch of luxury units was down by 70% to 331 units last year, from 1,112 units in 2016 reported Cushman and Wakefield 31 December data.
Anand Piramal, executive director of Piramal Group and founder, Piramal Realty stated, "The luxury housing segment, for which demand is end-user driven, is witnessing robust growth owing to HNIs (high net-worth individuals) and increasing customer aspirations for a luxurious lifestyle. Such an increased customer appetite works well for our business which aspires to build properties that represent world-class standards of design, construction, and quality."
In Mumbai Lodha Group plans to launch 3-4 new luxury and high-end projects at Walkeshwar, Lower Parel and Parel. It may also launch a new townhouse development in Pune. Lodha spokesperson said, "Luxury real estate is finally coming of age. Genuine luxury offerings have always found buyers who place utmost importance on aspects like quality, craftsmanship, lifestyle and service standards. Our Lodha Luxury Collection (LLC) does not just score well, it also defines the benchmark for the industry on these parameters."
Lodha launched the third tower in The World Towers project in Mumbai last year, along with One Grosvenor Square at Mayfair, in London's West End. It clocked early sales at the London project at around £6,000 per sq. ft. (Rs 5 lakh per sq. ft). The firm expects greater traction from its London project, with a weaker pound helping the cause of Indian buyers.
A prominent developer of luxury and high-quality homes in Bengaluru called the Total Environment Building Systems Pvt. Ltd will launch projects in Pune and Bengaluru this year. Kamal Sagar, principal architect, and chief executive said if customers look at them as buying a home and not just an investment and developers build beautifully designed homes, it works well. He added, "The market has been slow but our approach is customer-centric and customization in projects, which gives us a differential edge."
Raja Seetharaman, co-founder of Propstack, a real estate data analytics, and solutions firm, "Developers with the financial bandwidth and potential to build luxury projects have sustained the slowdown. Luxury segment prices have also not come down, especially in Mumbai, NCR, and Bangalore."