Jaipur Development Authority Plans Its Biggest Housing Scheme At Ninder Village By February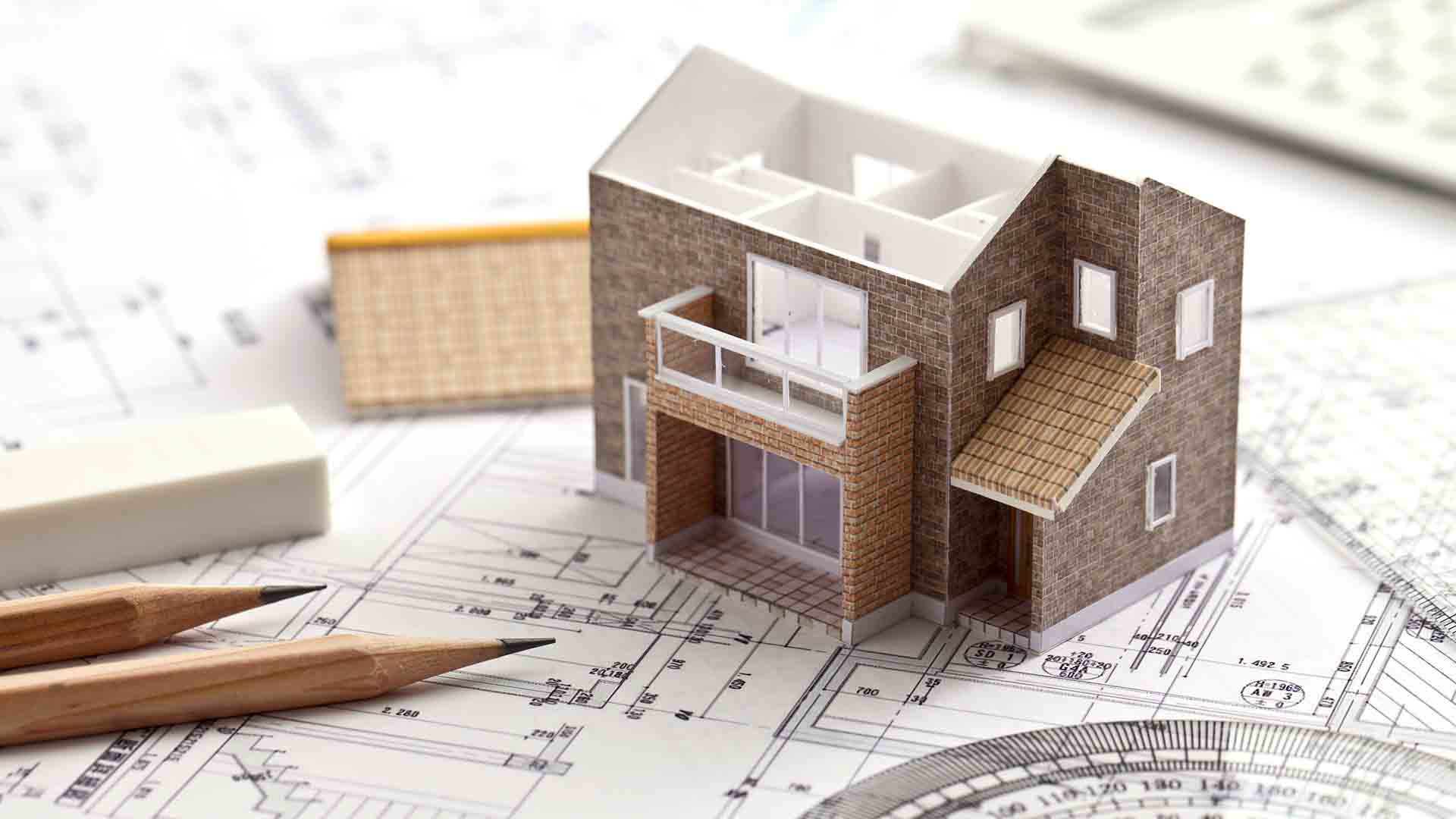 The Jaipur Development Authority (JDA) is planning to launch the biggest housing scheme in its history. This project will be launched in the Ninder village situated on Jaipur-Sikar Highway. 3000 plots of different sizes will be developed on approximately 1,350 bighas under this project.
Along with Ninder, there is one more scheme that JDA is planning to develop at Ajmer road, near Bagru toll plaza. But the planning of the scheme is still underway. The Jaipur Development Authority (JDA) is expecting a financial boost to its cash-strapped machinery from these two schemes.
According to JDA, a preliminary estimation of Rs 16,000 would be fixed per square metre as reserve price. However, the finance department will later on fix the actual price. The same is forwarded as a proposal, with the scheme expected to be launched by February end.
Despite of the launching of the housing scheme at Ninder by JDA, there remains a deadlock, over the land acquisition, between farmers and civic body. According to the Ninder Bacho Kisan Yuva Samiti, the farmers of Ninder village are not ready to hand over the possession of their land. They are accusing the state government of back stabbing the farmers by not sticking to its commitment.
During their protest last year, farmers of Ninder village decided to lay half-buried in the ground for 30 days against the acquisition of their agriculture land. And only after receiving a written assurance from the JDA, to conduct a fresh survey of the acquired land, the farmers 'called off' their protest on October 31.
But as they 'called off' their protest after receiving assurance from the government, Ninder farmers, alleged that the authorities had breached the contract. A direct accusation came out that the survey was not conducted by the state government and the lands were being acquired forcefully.
According to the farmers, the majority of JDA's housing schemes, developed in past 10 years are still lying vacant. And, still JDA is persistent upon developing a new scheme, that too by uprooting the farmers and snatching away their means of livelihood.
The farmers are claiming that the civic body is developing a housing project without its utility, after taking expensive land from the farmers. Protesters are demanding that the government should acquire land of farmers as per the new Land Acquisition, Rehabilitation and Resettlement Act. According to Act, its clearly mentioned, that government cannot acquire land, if consent from 80% farmers is not given. Also, there isn't any compensation being paid to the farmers by the government.