Bengaluru Sees An Investment Of Rs 600 Crores On Low Cost Housing Project By Puravankara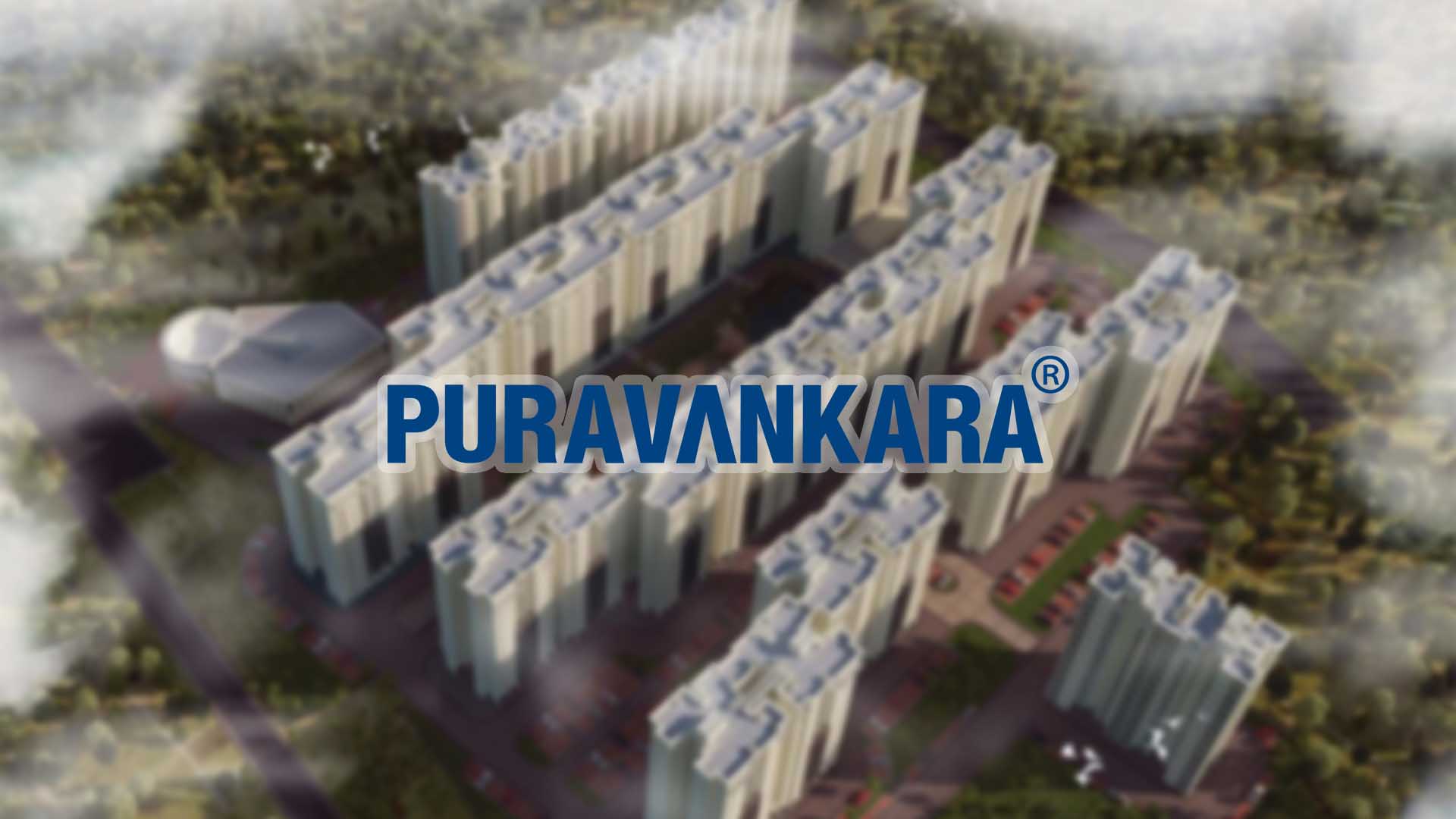 Puravankara Ltd, a leading firm is going to invest Rs 600 crores in Bengaluru real estate, constructing an affordable housing project. This project will be offering 2,100 units in the price range of Rs 27-54 lakhs. This project is being be developed on a 20-acre land parcel, which is owned by Keppel Puravankara Development Pvt Ltd, a joint venture between Singapore-based Keppel Land and Puravankara.
Having launched its first premium affordable housing project of the year, 'Provident Park Square', the company informed that the project will involve an approximate investment of Rs 500-600 crores. It will also see an estimated top line investment of Rs 1,100-1,300 crores, in the next four to five years.
The majority portion of the 75 per cent share in the revenue from this project will be taken by the Puravankara. The rest 25 percent will go to Keppel Puravankara Development Pvt Ltd, the land owner.
This premium affordable housing project by Puravankara will be taken to market through a quasi-book building method. Under this method, each type of property will see a different price bands, which will be later open to the bidding by the interested buyers of their choice within the band.
Later in the month of March, the final price will be announced by checking the highest price at which all or most of the units can be sold. Even if there is a bid higher than the final price, that party will have to pay only the final price, and not their bid price.
However, those who have placed their bids first will be given the first choice of units, allowing them to pick the best locations. The developer pointed out that this will be based on first-cum-first-serve method. Provident Park Square will complete its first phase by 2021.
This quasi-book building method will eliminate the delaying factors by introducing a transparent yet competitive manner of price discovery and selling of real estate. This is quite essential in the "Low-Margin-High-Volume' affordable housing space
According to the MD- Puravankara Ltd, Ashish R Puravankara, the affordable housing is not only triggering a robust growth for the sector, but it is also enabling a higher GDP for the economy. In the next 13-15 months, Provident Park Square will be in line with its plan to develop 10 million sq ft of affordable housing projects.
Puravankara is one of the developers, who have chosen the IPO method of selling its inventory. This innovative method of selling the units, provides an upper hand to the technology to overcome the uncertainty of the market.
Prices in real estate appear to have plateaued and there are predictions that the real returns on investment in property could turn negative going forward. In such conditions, people such as NRIs and high-salaried professionals have stopped buying up expensive flats hoping for prices to go up in the future.
That's why real estate developers across the country are targeting the middle class with 'affordable' houses. Also to give a boost to the sector, the central government has announced schemes, giving subsidies of around Rs 2.5 lakh for people who are buying homes in the 'affordable category'.
Puravankara Ltd has presence in Bengaluru, Chennai, , Coimbatore, Mangaluru, Kochi, Hyderabad, Mysore, Mumbai and Pune. It has 24.92 million sq ft of projects under development, with the 30.72 million sq ft of completed projects, making a total land asset of 75 million sq ft for the company.