Real Estate: The Imminent Technological Shift In 2018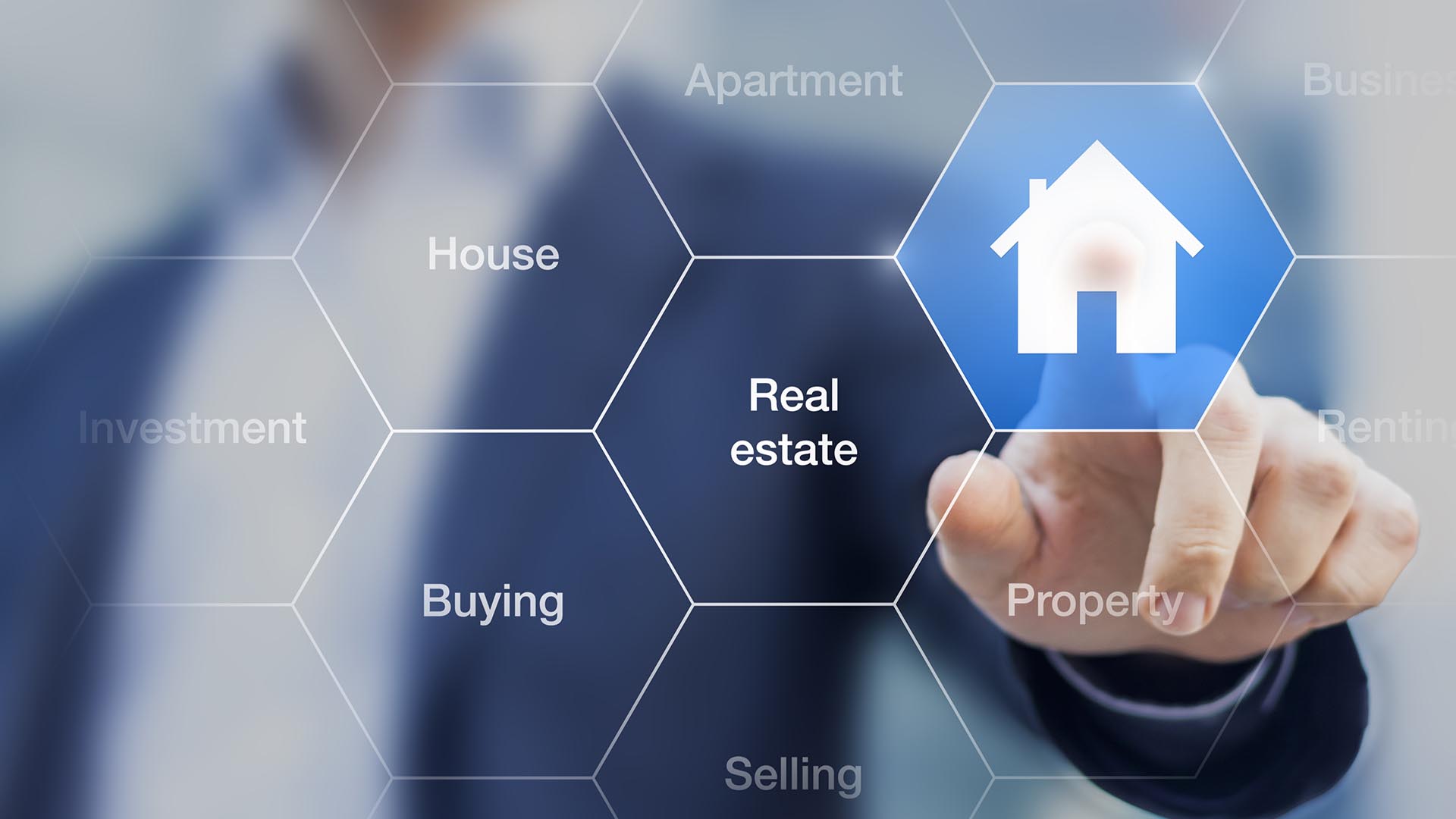 The real estate sector has gone through a lot of changes over the past decade. The technological developments have deeply affected nearly every industry, including the real estate sector. Majorly, it is the real estate agent's working that has been impacted by the new technology. With the listing websites, mobile apps, e-signed documents, the process of listing, viewing, buying and selling properties has become much more streamlined.
As newer technologies are continuing to break into the mainstream market such as blockchain and virtual reality, there exist a wide spectrum of potential applications for the industry that are being seen by the real estate professionals. Various programs and tools are ready to impact the property buying, selling and investing.
It all indicates towards the industry gaining maturity, as progressive developments and brand new technologies are changing the way that real estate agents work on almost a daily basis. As the real estate sector steps into the new year, the hopes for the technological advancements are getting higher by the time.   
The top of the list is Artificial Intelligence, this sophisticated tool is supposed to take care of the lead generation, ongoing prospecting and customer service. Its virtual tours are gaining popularity by the day, as the simpler queries are taken care off by the robots. Terming out to be a personal assistant for the real estate agents, it works 24/7 at the mere weekly price of few bucks.     
A brand new technical app in the market, Tokeet is a great help to the consumers, in managing multiple vacation rental properties on various sites from one platform. Eliminating the hassle of updating the multiple calendars with booking confirmations, Tokeet automatically synchronizes across the marketing sites and the consumer's owned website.
Tokeet takes out the probabilities of any kind of overbooking or missing of a reservation, it also has API integrations with Expedia, Booking.com and Airbnb. Similarly, it has iCal integration with countless other channels too.
Data-Driven Insights are optimizing the way the real estate is being used. These insights are used in identifying the under-performing buildings and spaces to save money, specifying those spaces which truly bring value to tenants.  In fact, these are fitting more people into existing spaces and optimize seating and neighborhoods. All the real-time availability of the shared resources, like gyms, cafes are being delivered to the consumer's workforce. Whether it be retail space, residential, commercial, it works to optimize the experience of the tenants, primarily helping the developers, investors and end-users to maximize the value. 
Despite making some big contributions, virtual reality is yet to make landmark progress in real estate. A simpler and more of the robust solution, virtual reality is in the market to allow clients to truly experience a property without setting foot into a physical space. Hence leading to saving the property touring time and resulting in faster closings.