MahaRERA: Builders Have To Disclose All Legal Disputes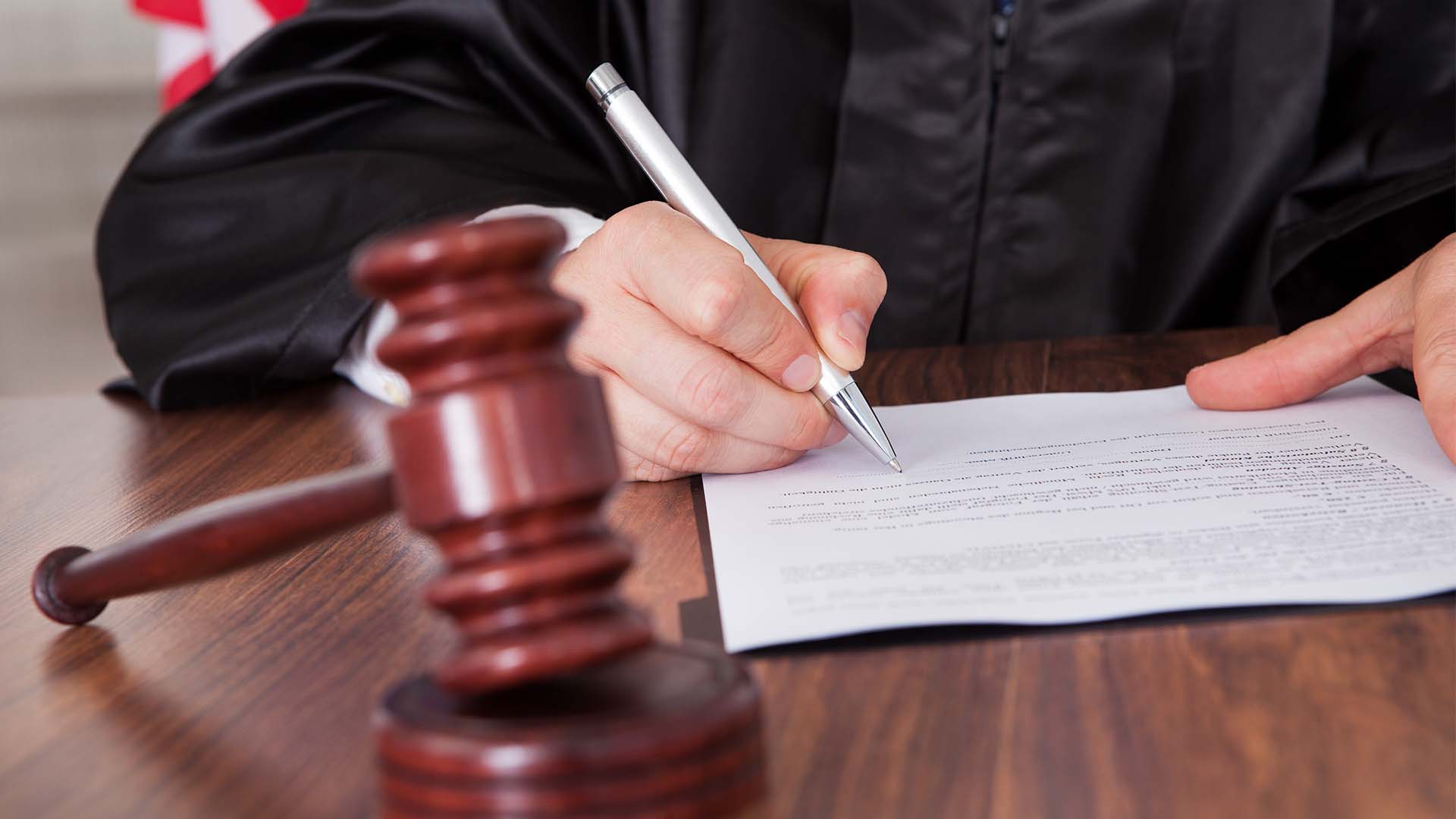 In a complaint against a Pune based builder for promoting a project that is embroiled in a legal issue, the Maharashtra Real Estate Regulatory Authority (MahaRERA) has given a ruling, according to which the developers have to mention the legal disputes pending before courts in their Legal Title Report.
Also, this information should be clearly mentioned in the Litigation Details section on their registration page on the agency's online portal. MahaRERA, Chairperson- Gautam Chatterjee gave the ruling on Monday in connection with a complaint filed by Arif Shaikh against Pune-based Kumar Builders in connection with the registration details of their ongoing project, Kul Couture, coming up in Worli.
Claiming to be a party, along with his father, for the one-sixth of the undivided right, title and interest on the property on which Kul Couture is being developed. Also in their complaint, they have said that the promoter Kumar Builders had failed to disclose the pending litigation before the Bombay High Court in this regard.
Further arguing that the injunction order passed in that case has been intentionally suppressed by the promoter, restraining the promoter from selling, encumbering, alienating or creating any third party rights pertaining to their share in the property. In an argument by the Shaikh's advocate in the hearing, his client must be named as a co-promoter in Kul Couture's registration page on MahaRERA portal.
Appearing for Kumar Builders, advocate Nilesh Gala of Law Square, gave an argument that the details are not necessary to be mentioned in the Litigation section, as all the details regarding the various litigations were mentioned in the Legal Title Report uploaded in the promoter's MahaRERA registration. In a submission, he mentioned that the litigation was pending before the High Court, and Shaikh's claim was still in dispute regarding the share in the property. Hence according to them, Shaikh holds no locus standi in the project.
Chairperson- Gautam Chatterjee cited Section 4 (2) b of the Real Estate (Regulation and Development) Act (RERA), that the Act clearly mandated that the promoter should disclose all litigations pertaining to the project being registered with MahaRERA. According to him the details must also be mentioned in the section, meant for the same so that people can easily access the information. Also, the mere mention of the same in the Legal Title Report will not suffice.
He ordered that the information regarding the number of the apartment which comprises the 1/6th share, for which the Respondent is restrained from selling, alienating, encumbering or creating any third party rights, should be disclosed.
The Chairperson added that at this stage, their name is not required to be added as Promoter (Investor/ Land Owner) in the Respondent's (Promoter's) MahaRERA registration, as their claim is disputed. Therefore, he directed Kumar Builders to fulfil the complete disclosures in their registration details within seven days.