Top 10 Real Estate Brands Video with Maximum YouTube Views in 2017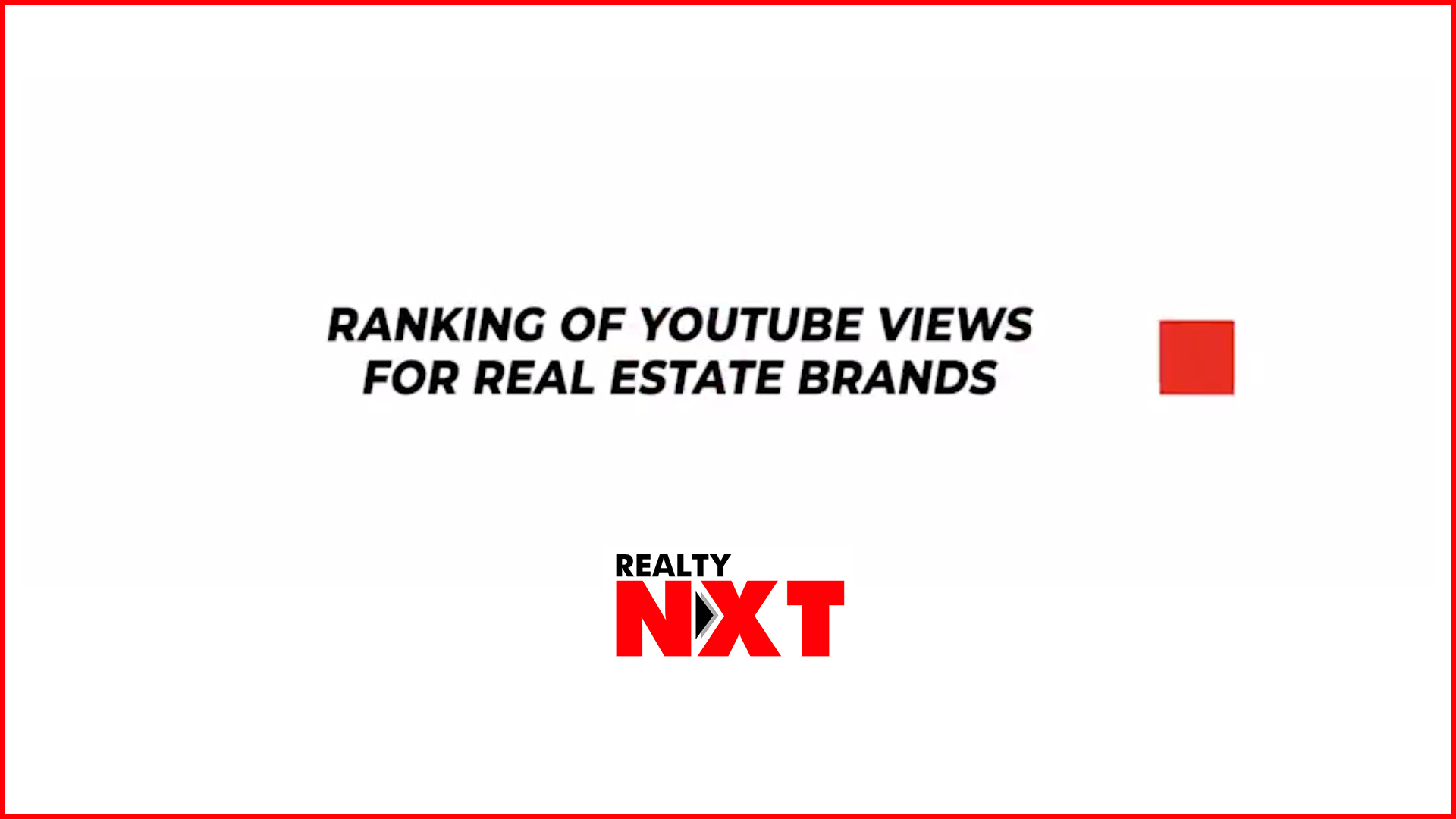 Aspiring to excel is the key feature that makes a winner. In pursuit of the goal, these forerunners have pushed their limits. Sharing the same ideology, RealtyNXT brings you a countdown of such future leaders in the Real Estate Market.
Here are the Top Real Estate Brand videos that achieved the maximum views on YouTube in 2017.