Gujarat Scores 9% Of The Total Benami Seizures In India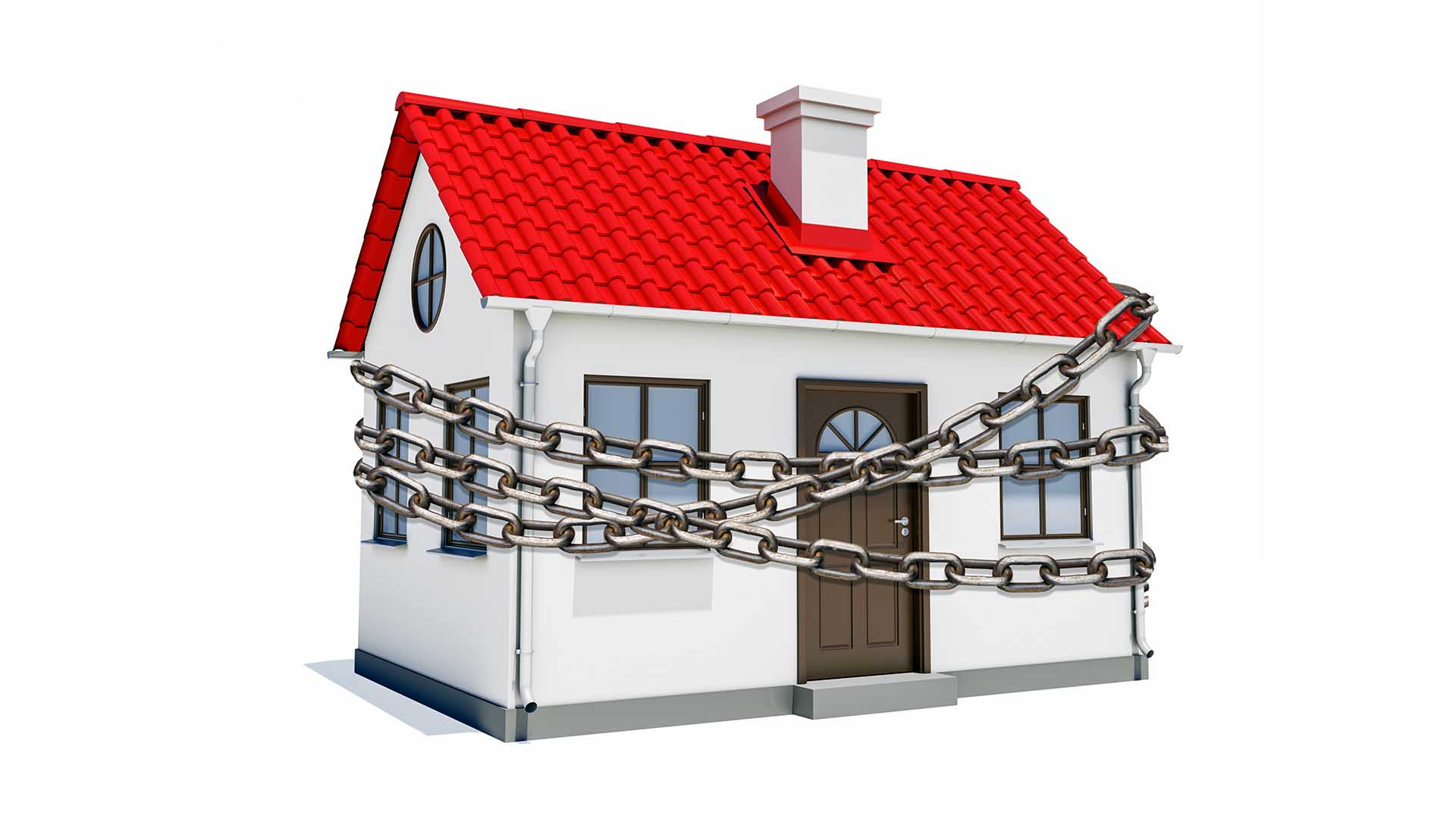 Accounting for more than 26% of benami transactions under scrutiny, Gujarat is yielding only less than 1 percent of the money recovered after prosecution by the Income Tax Department. Benami transactions are being used by the tax evaders to hide their identity by buying a property or by operating a bank account, in someone else's name.
This fight against benami properties post the demonetisation in November 2016, is giving poor results for the I.T. department in the state. Since the orders passed for prosecution by the department in 85 cases, it has led to the confiscation of the benami property worth very low amounts.
The benami transactions cases have increased from 135 from the end of October to 148 in December, last year, but the number of cases in which orders have been passed and the amount recovered is dismally low compared to country-wide figures. These 85 benami transactions cases in Gujarat constitutes 9% of the 900 cases in India, revealing the seizures amounts of Gujarat's Rs 19.07 crore against Rs 3,500 crore in the country.
Gujarat Income Tax department implied that it was not the lack of transactions or less worth of properties that have led to lower attachment but a quicker withdrawal of investment by evaders before any action could be initiated. Defending the poor record, the officials said that the amount of the seized money is small not because the money involved in Benami transactions is small but due to the fact that most cases here are related to movable property, in form of cash transactions.
The speed of money is turning out to be faster than the speed of the inquiry. Due to the time gap between the demonetisation and the actual study of cases, unearthing and the investigation of the transactions for the Income Tax department to prosecute those under scrutiny has given tax evaders enough time, to take out the money from the accounts.
Officers are stating that the 90 days of investigation is too less to delve deep into the trail of benami transactions. According to their assumption, the money is being transferred at a faster rate than the rate of seizing, and the paper trails are leading the I-T department to big money.
Among the 83 properties seized out from the 85 cases, only 12 are immovable, including house, building, land and offices. The rest is movable properties including bank accounts, NSE Certificates, Fixed Deposits and other financial instruments. As the assets are fluid or in cash form, which is easy to withdraw.